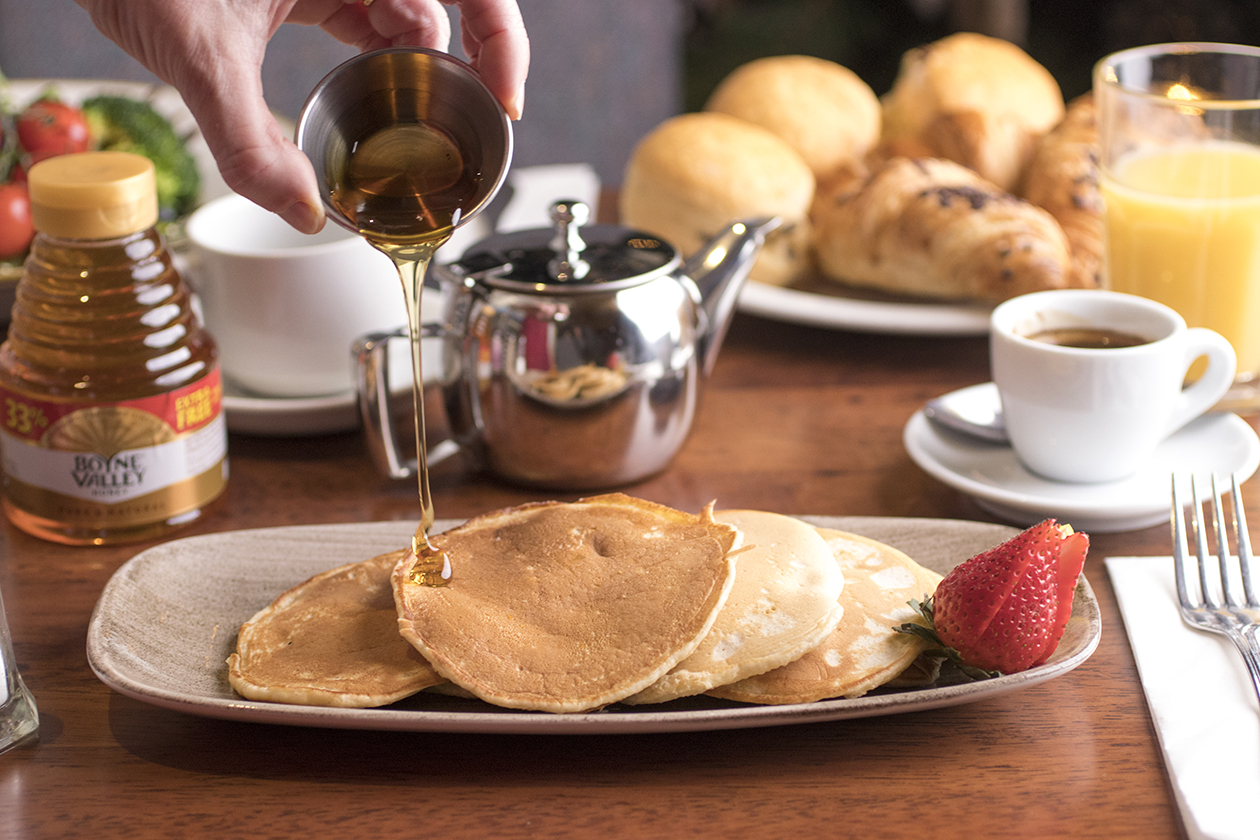 To create a first class coffee and tea offering for one of Dublin city centre's top hotels.
"Whether your business is small or large, Java Republic have helped me deliver a superb Coffee and Tea offering to all my guests and customers. The product itself is excellent quality and the people with whom I deal, at every point of contact are equally excellent. Nothing is a problem to Jacob and any and all issues are always resolved promptly and efficiently. He makes my job all the easier!"
Tom McKeon, Director Of Operations at McKeon Hospitality Group
Get in touch with the coffee people
To see how Java Republic can help your business, let's meet for a coffee and a chat. Send us your details and one of our coffee people will get back to you.