Coffee Origin Trip to Colombia
Java Republic are off to Costa Rica next week! Ahead of our trip, we wanted to take a look at the country's coffee heritage and the locations we'll be visiting…
Costa Rican coffee has a fascinating history. In the country's pursuit of producing only premium coffee, the government passed a law that made it illegal to produce anything other than 100% Arabica.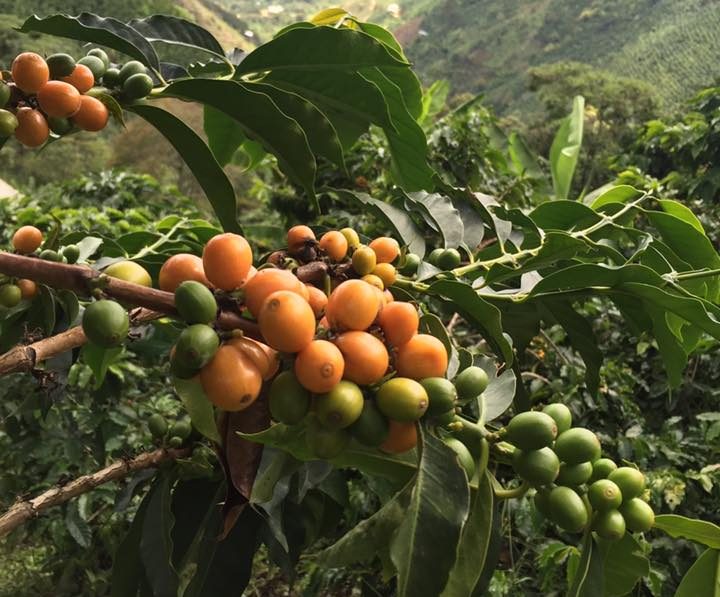 Our premium Mestizo coffee contains 50% Costa Rican coffee beans. Renowned for its explosion of flavour, it has a round and smooth taste that features notes of raspberry and caramel with a clean finish.
On our trip, we are visiting many of the different locations we source our Mestizo coffee from. We aim to further develop our relationships with the coffee farmers, understanding their lives and how they work.
Cooper Tarrazu
The Java Republic team will be mainly based in Coope Tarrazu. Maintained by the San Francisco community, the coffee is washed by over 40 farmers and they produce a variety of caturra and catuaí. The coffee is thought to produce the most desirable coffee in Costa Rica.
Coope Agri
Established in 1962, we'll also be visiting Coope Agri. With over 8000 members in their cooperative, the original intention of the farm was to build and sustain a strong farmer organisation and improve living standards amongst the community.
Las Palomas
We will also be making a stop at the Las Palomas Cooperative, a farm spanning six hectares and named after the various native birdlife. They have been regionally influential in the revival of agricultural production and their production of traceable, quality differentiated micro lots.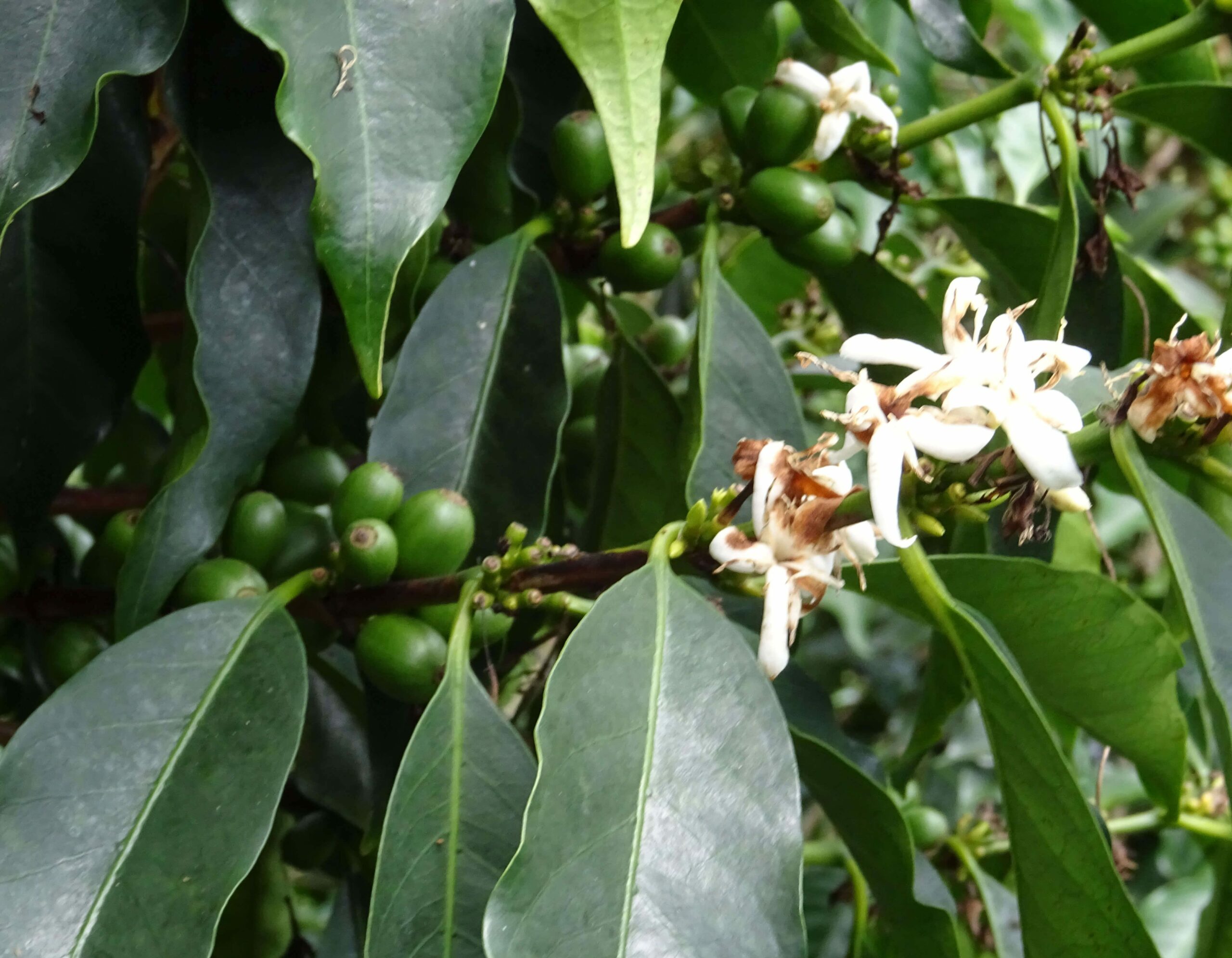 We will be sharing content over the next few weeks of our travels across Costa Rica, so make sure to keep an eye on our socials as we move across the country!