Barista Training
---
Barista Training Programmes
Java Republic offer a suite of training programmes to turn you or your employees into fully-fledged coffee experts:
Barista Training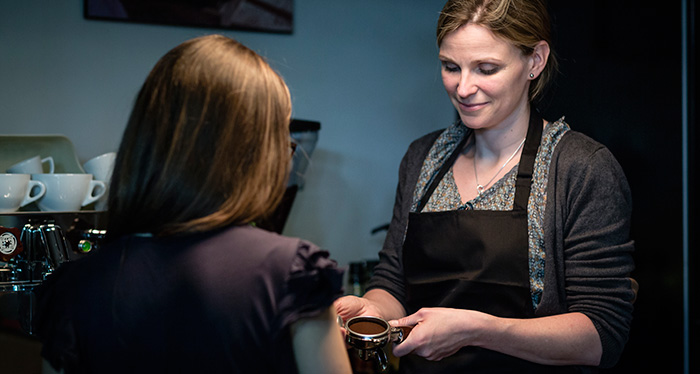 Barista training basics, perfected: keeping your beans fresh; how to work and clean your equipment; and how to time and texture a perfect coffee.
Our SCAE Authorised Trainers regularly deliver a number of courses to suit everyone from the barista approaching the coffee machine for the first time to the more experienced barista who is looking to further their skill base.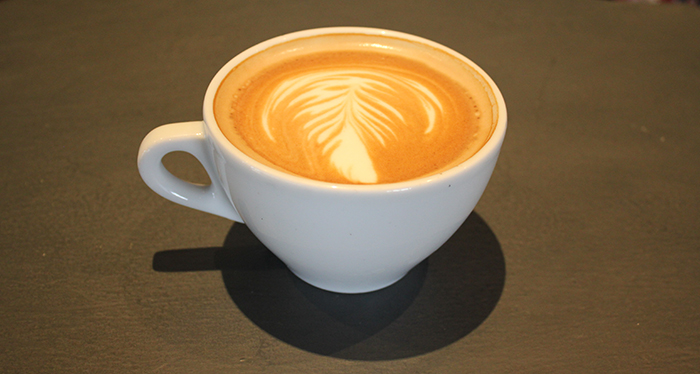 Create the 'wow' factor using advanced texturing techniques with milk that is wet, glossy and absolutely shines with perfection! Art for the ultimate cup of coffee!
Cupping
A course in coffee tasting to hone the tastes and aromas of brewed coffee. It incorporates a standard cupping procedure and teaches the necessary skills to learn how to both smell and taste coffee. Since coffee embodies tell-tale flavours from the region in which they are grown, cuppers may attempt to predict the coffee's region.
*Java Republic training courses are for Java Republic customers only and are currently not available to members of the general public