Tips for the Best Tea
---
Here is a guide to buying, brewing and enjoying tea
Every leaf that goes into our green & black tea comes from the same camellia Sinensis bush, plucked when green for maximum freshness. The difference in taste comes from how the leaves are processed: whether they are wither, sun dried, pan-fired or steamed. That's what gives our range of teas their impressive variety of flavours and rich taste.
The taste flavour and character of tea is determined by;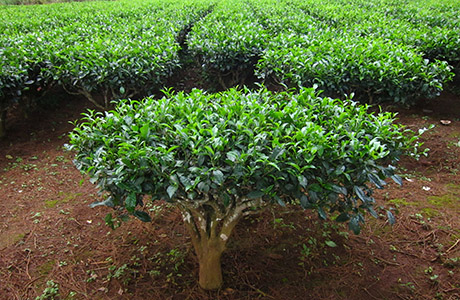 The Species of the Tea Bush
In our green & black teas we use leaves from the tea plant, the Camellia Sinensis bush, which is native to East, South and South East Asia.
---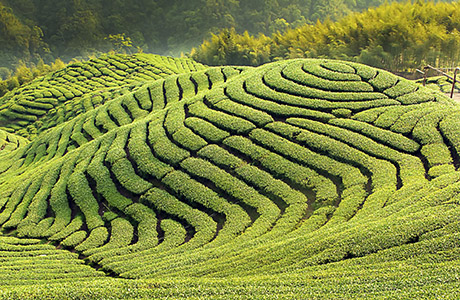 The Country of Origin
We mainly use tea grown in China, although it is also cultivated in India, Sri Lanka, Taiwan, Japan, Indonesia & Africa.
---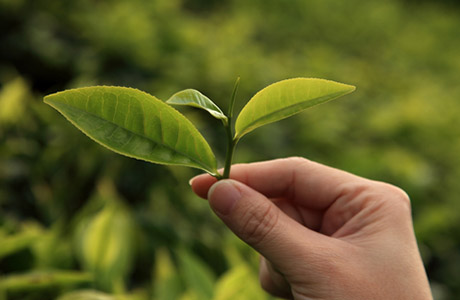 The Type of Harvest
We pluck only the buds and first leaves for the tastiest blends.
---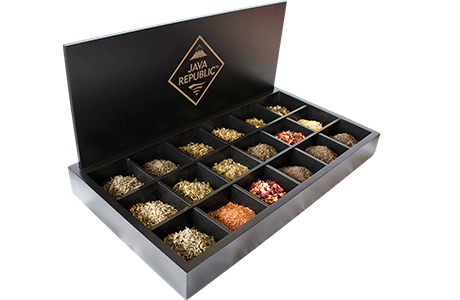 The Process
We use fully oxidised leaves for our black tea and semi or un-oxidised ones for our range of green teas. Our range of Herbal Infusions is made up of the finest fruits, flowers and herbs.
---

Brewing your Speciality Tea
Each of our Speciality Teas should be brewed for a specific length of time. This is to ensure that you are extracting the maximum flavour from every tea pillow. The brew time varies from 2 – 6 minutes depending on the variant and allows you to also yield the maximum number of infusions per pillow.