Plastic Free July 2022
Plastic Free July is a global movement which aims to reduce plastic pollution.
For the month of July, we're challenging you to make small steps to reduce single-use plastic in your daily life. Plastic Free July inspires millions of participants worldwide to start turning concern into action. Learn how you can help save the planet by reading our top tips over on our Shopify blog.
Save the planet and your pocket by using a reusable cup. Our range of reusable cups don't just look great, you can also get discounts in various cafés across Ireland when you opt to use your reusable cup rather than a takeaway cup. In our Ballycoolin and Molesworth Street cafés, you get 40c off your coffee when you use any reusable cup and 50c off for a Java Republic branded reusable cup.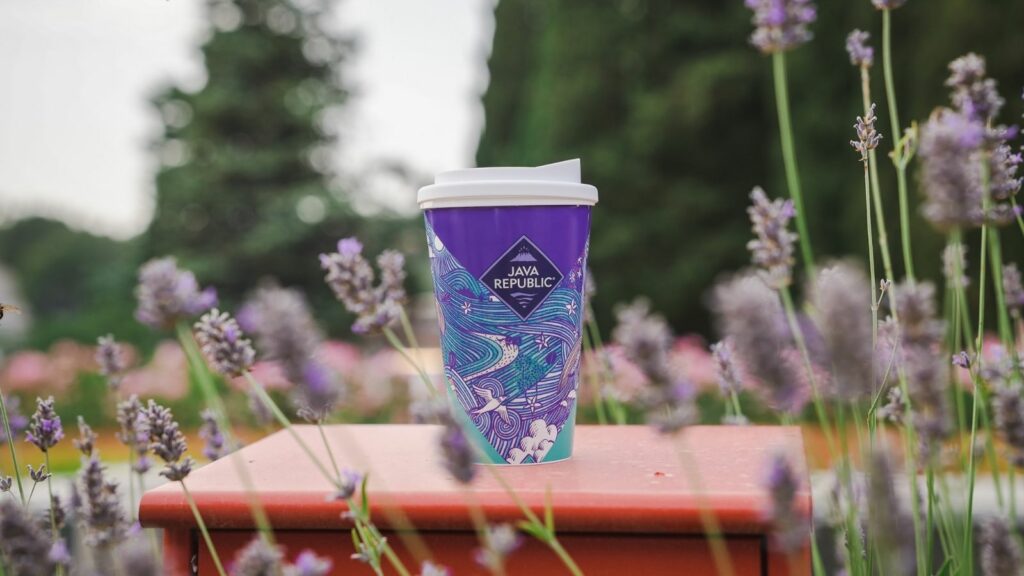 Keep up to date with our latest sustainability initiatives by following us on Facebook and Instagram.