Description
Grown in La Esperanza farm in famous Colombian Valle del Cauca
This competition-winning coffee contains one of the newer varietals that have come from these producers, Mandela.
It's a meticulous cross of a self-pollinated selection from Caturra x Caturra, along with Timer Hybrid, and Ethiopian landrace varietals such as Sudan Rume, Daleco, and Villa Sarchi – and offers the best characteristics and unique flavour.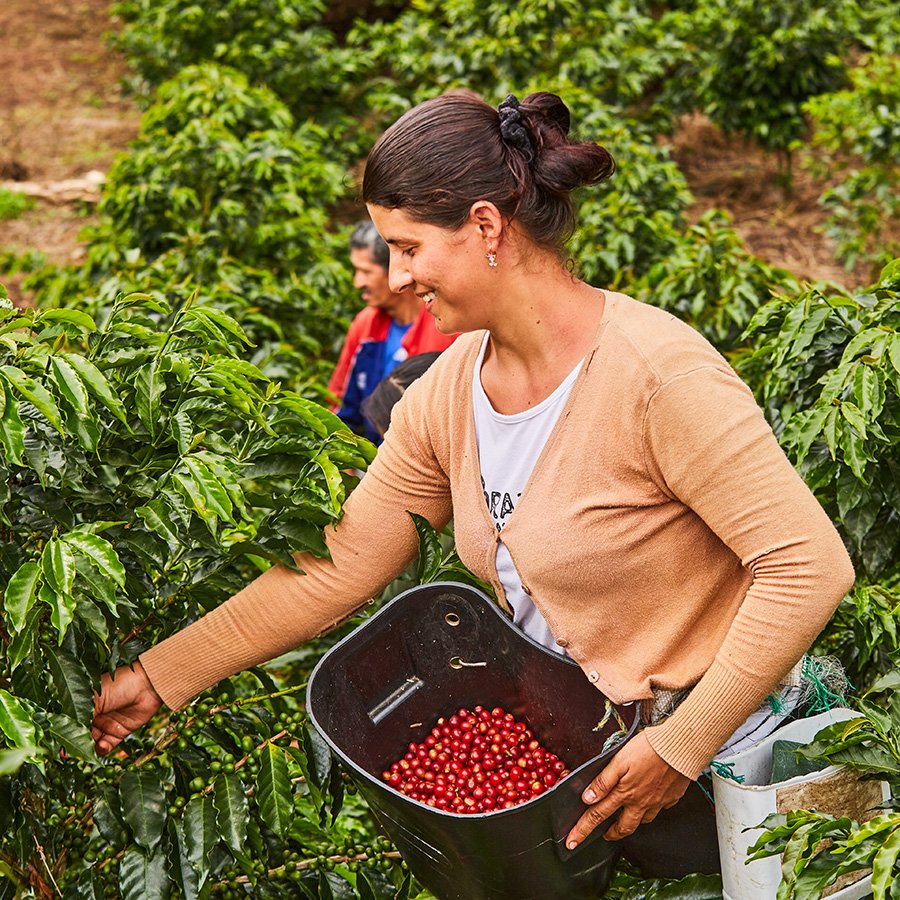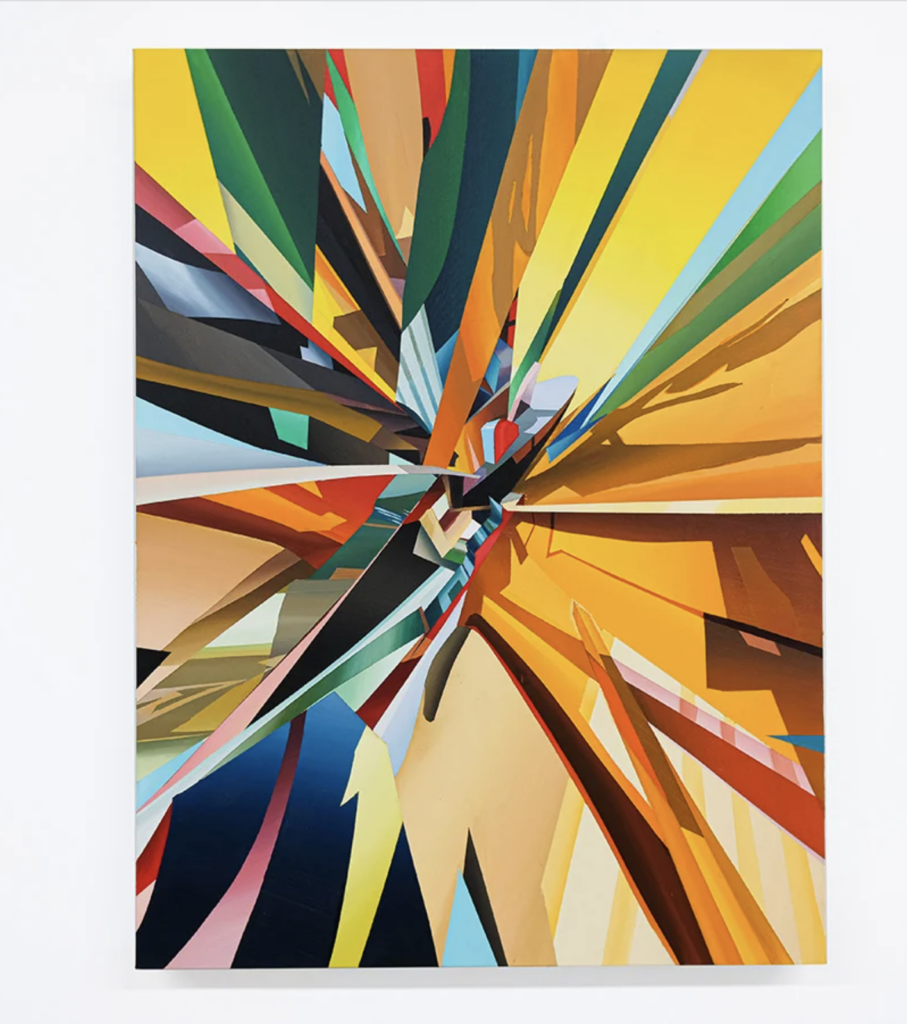 Label designed by the contemporary Irish artist Peter Smyth
Peter was primarily inspired by both the Colombian people and their coffee process. It's clear that the people behind the coffee are highly passionate about their work; they live and breathe it.
Their energy is matched in the coffee process itself through bursts of flavour. This piece brings together the vitality of the people and their passion and care for the land, culminating in an energetic and vibrant work of art.