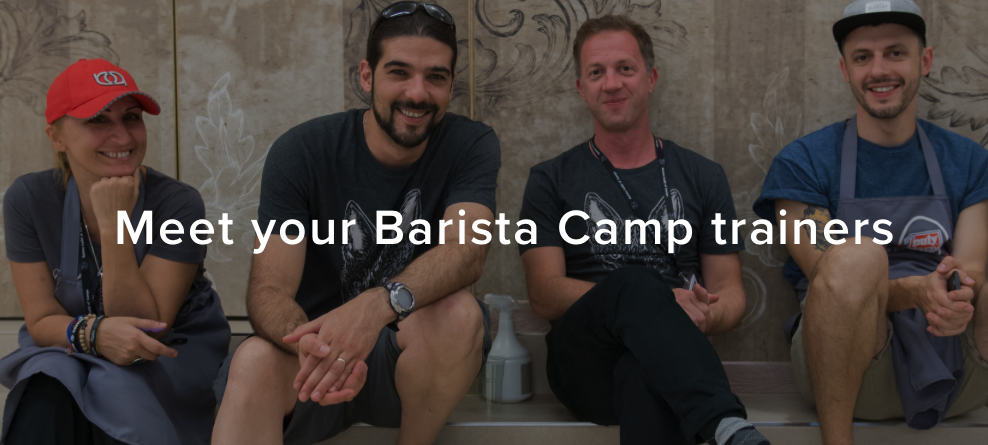 Our own VINI ARRUDA is one of the Lead ASTs at this years BGE's Barista Camp, Poznan, Poland.
Barista Camp focuses on offering an opportunity to develop and learn as a barista, in a setting that promotes sharing ideas and experiences, and being part of a wider community. The event runs over 4 days and includes professional education, cutting-edge lectures and tastings, and loads of fun.
Barista Camp 2017 offers several established educational tracks as part of the new SCA Coffee Skills Program alongside some brand new class options designed for the beginner barista. Each track consists of either one Intermediate module, or two Foundation level modules. There's a limited number of spots per track, so make sure you get in early to secure your place!
Details after link