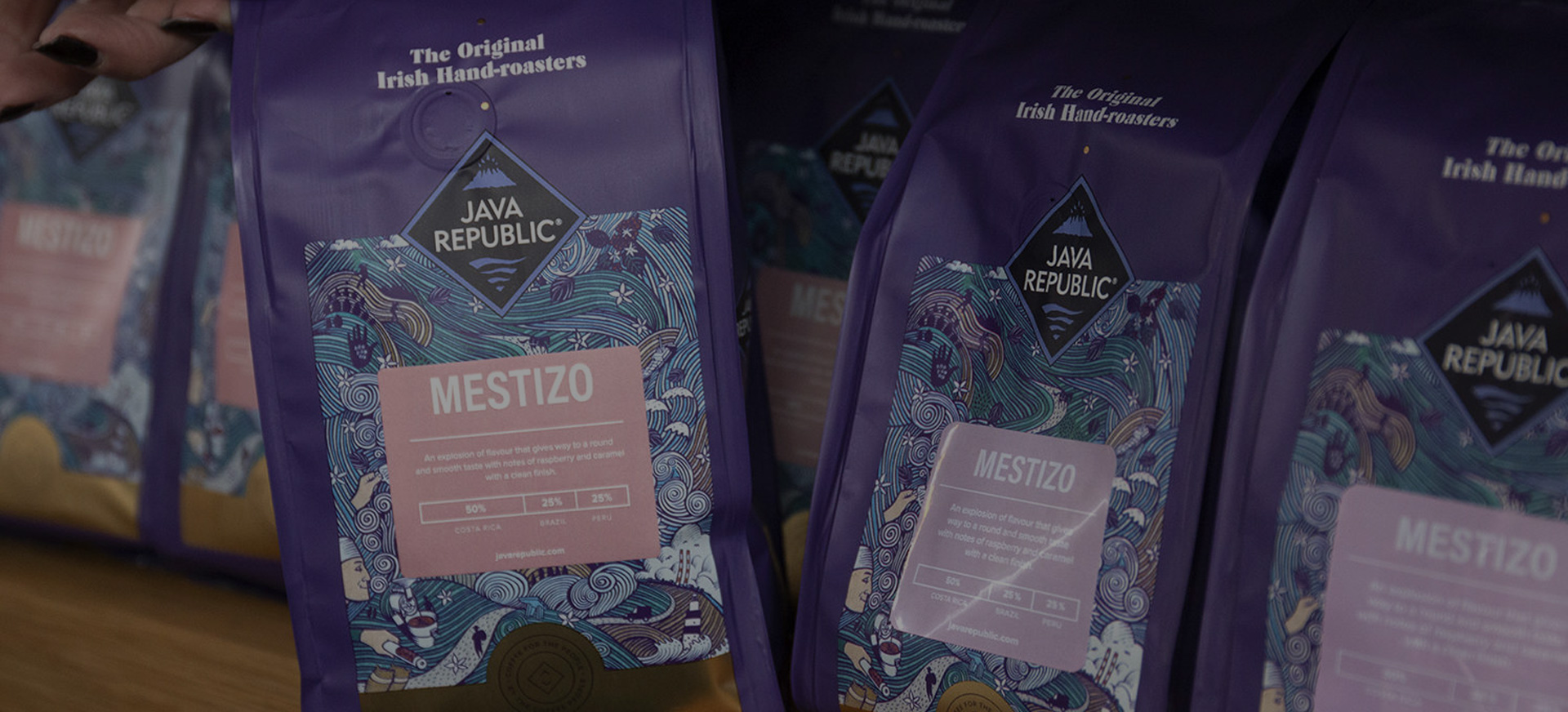 Online Premium Coffee &
100% Organic Tea Shop
Fresh hand-roasted coffee
Our Most Popular Premium Coffees
All our coffee beans are ethically sourced directly from growers around the world and hand-roasted in The Roastery.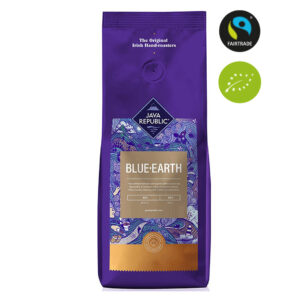 ---
This certified Fairtrade and organic coffee is bold and big bodied. It combines notes of roasted hazelnut and hints of sweet raspberry with a dark chocolate finish.
60% Mexico | 40% Peru
---
€28.00

(1kg Bag)
Shop Now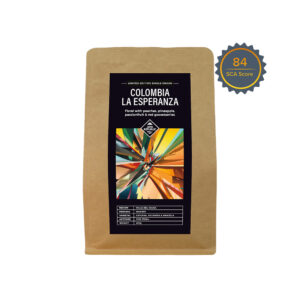 ---
This competition-winning coffee is a meticulous cross of a self-pollinated selection from Caturra x Caturra, Timer Hybrid, and Ethiopian landrace varietals.
Limited-edition single-origin coffee from Colombia
---
€12.99
Shop Now
View all our coffees
Our Bestselling Organic Teas
All our 100% Organic Teas will provide a unique and intense flavour experience.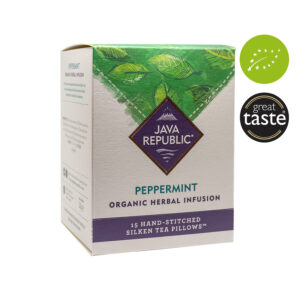 ---
One of our best-selling tea. It's cool, crisp and cold undertones make this a truly delicious drinking experience that is bright and fresh.
---
€7.26
Shop Now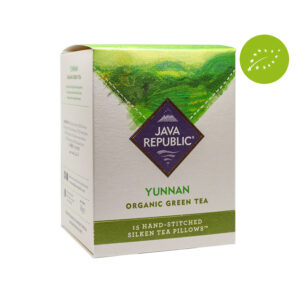 ---
This was one of the first organic teas we chose for our range. Fruity and fresh with a sweet after-taste, this mild tea has a very soft profile which makes it perfect for those who are looking for something with just a hint of caffeine.
---
€7.26
Shop Now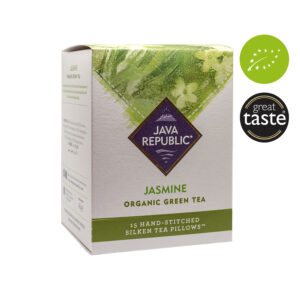 ---
Enjoy a high-quality experience with this much loved drink, which was one of the first ever flavoured teas worldwide. It is light, with a delicious floral aroma which invites you to immerse yourself in the scent of fresh jasmine blossom.
---
€7.26
Shop Now
View all our teas
Our Home Barista Equipment
Enjoy the full barista experience with your family and friends at home.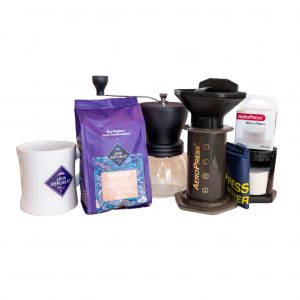 ---
Aeropress Home Barista Pack
Aeropress Home Barista Pack
---
€85.00
Shop Now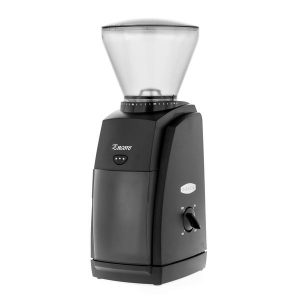 ---
Brew excellent coffee at home with the Baratza Encore Coffee Grinder.
---
€169.00
Shop Now
View all our home barista equipment
Maybe you are looking for