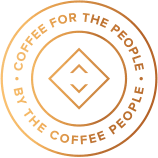 Our team bring unparalleled experience, knowledge and dedication to
every aspect of their roles. We are always willing to go further, to dig deeper
and aim higher. If there's a problem, big or small, we stand together,
shoulder-to-shoulder.
Does this sound like a team you want to be a part of? If so, you are what we are looking for.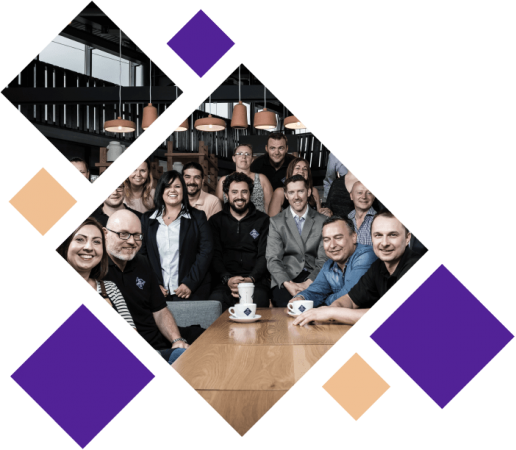 Full time role at our HQ in Ballycoolin, Dublin 15. You will work as a member of a busy Warehouse Team, reporting to the Operations Manager. The Warehouse Operative is diligent in their work and provides an excellent service to our customers – both internal and external.
Tasks and responsibilities:
– Responsible for picking and packing products, returns, labelling and system updates.
– Assembling orders accurately and in a timely manner.
– Loading and unloading deliveries.
– Accurately recording of all stock movements in line with procedures.
– Ensuring traceability records are always complete and audit ready.
– Ensuring that all relevant paperwork is being signed by the relevant people.
– Keeping the warehouse safe, clean, and a tidy environment to work in.
– Ensuring that all work complies with health and safety procedures.
– Monitoring emails and special request for order releasing.
– Liaising with 3PL partners and arranging goods in/goods out.
– Any other duties relevant and related to the role.
– Excellent driving skills.
– Holder of a current clean Category B Driving Licence (required), Counter Balance Licence (required), PPT Licence (preferred) and Bendi Licence (preferred).
– Methodical approach to work with the ability to work in a quick and efficient manner.
– Excellent organisation skills.
– Good literacy and numeracy skills.
– Attention to detail.
– Prior knowledge and a proven record of working at least 2 years in a warehouse operating environment.
– Knowledge of SAP and MS Office Suites, such as Excel and Word.
– Ability to work as a part of a team, flexibility is key.