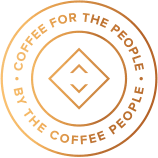 We currently have positions available
Our team bring unparalleled experience, knowledge and dedication to
every aspect of their roles. We are always willing to go further, to dig deeper
and aim higher. If there's a problem, big or small, we stand together,
shoulder-to-shoulder.
Does this sound like a team you want to be a part of? If so, you are what we are looking for.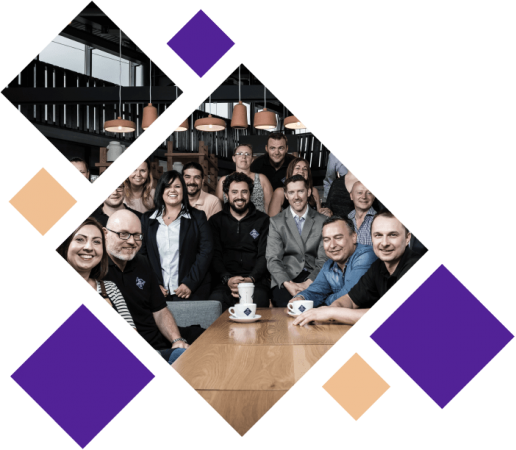 Do you want to work with the Coffee People? We are currently recruiting for the following roles…
AREA SALES MANAGER – DUBLIN
PART-TIME COFFEE QUALITY CONSULTANT (GALWAY-BASED)
TECHNICAL SERVICE TEAM LEAD
If you match the job description and you want to join the Java Republic family, please complete the application form, found in the link below, in Adobe Acrobat or Reader and send it by the closing date, to HR@JavaRepublic.com.

Please put the Job Title and Your Name in the Subject Line of your email.