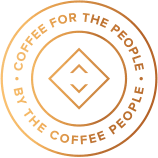 Our team bring unparalleled experience, knowledge and dedication to
every aspect of their roles. We are always willing to go further, to dig deeper
and aim higher. If there's a problem, big or small, we stand together,
shoulder-to-shoulder.
Does this sound like a team you want to be a part of? If so, you are what we are looking for.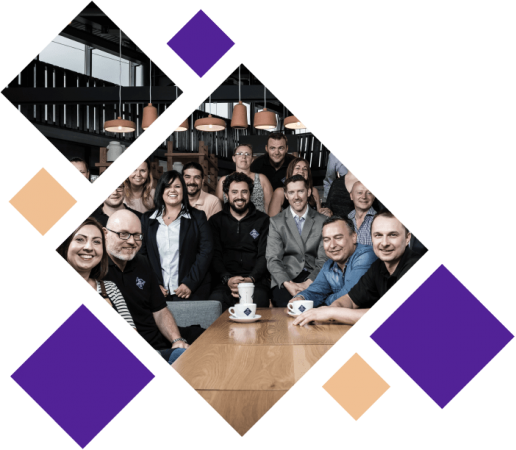 We currently do not have any open positions, however you are welcome to send your CV to info@javarepublic.com and we will get in touch should any suitable positions become available.