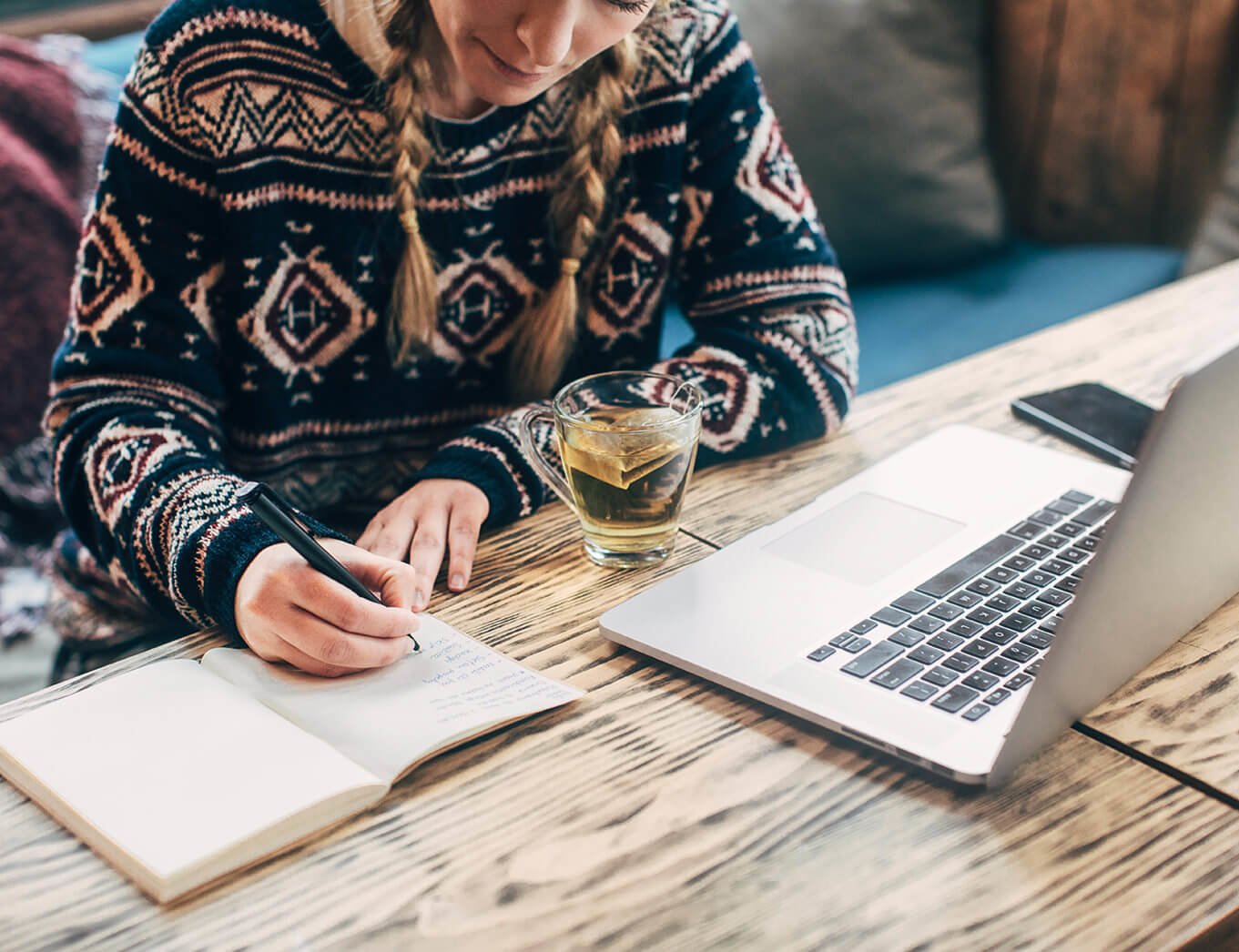 We craft the perfect experiences for your customers in every blend. See the different types of businesses we work with below.

Hotels
The perfect end to a relaxing spa visit, a tempting cup with elevenses or a soothing night time brew – we have a tea moment for every time of day. Discover our 6 ranges created with your business in mind.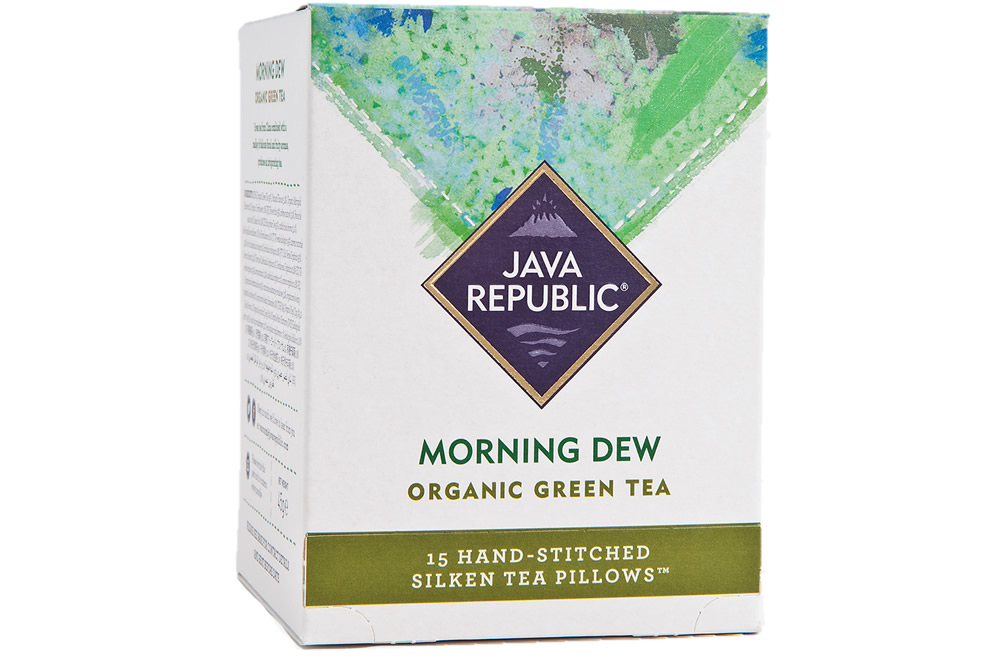 "Our detoxing green teas pair perfectly with spa retreats."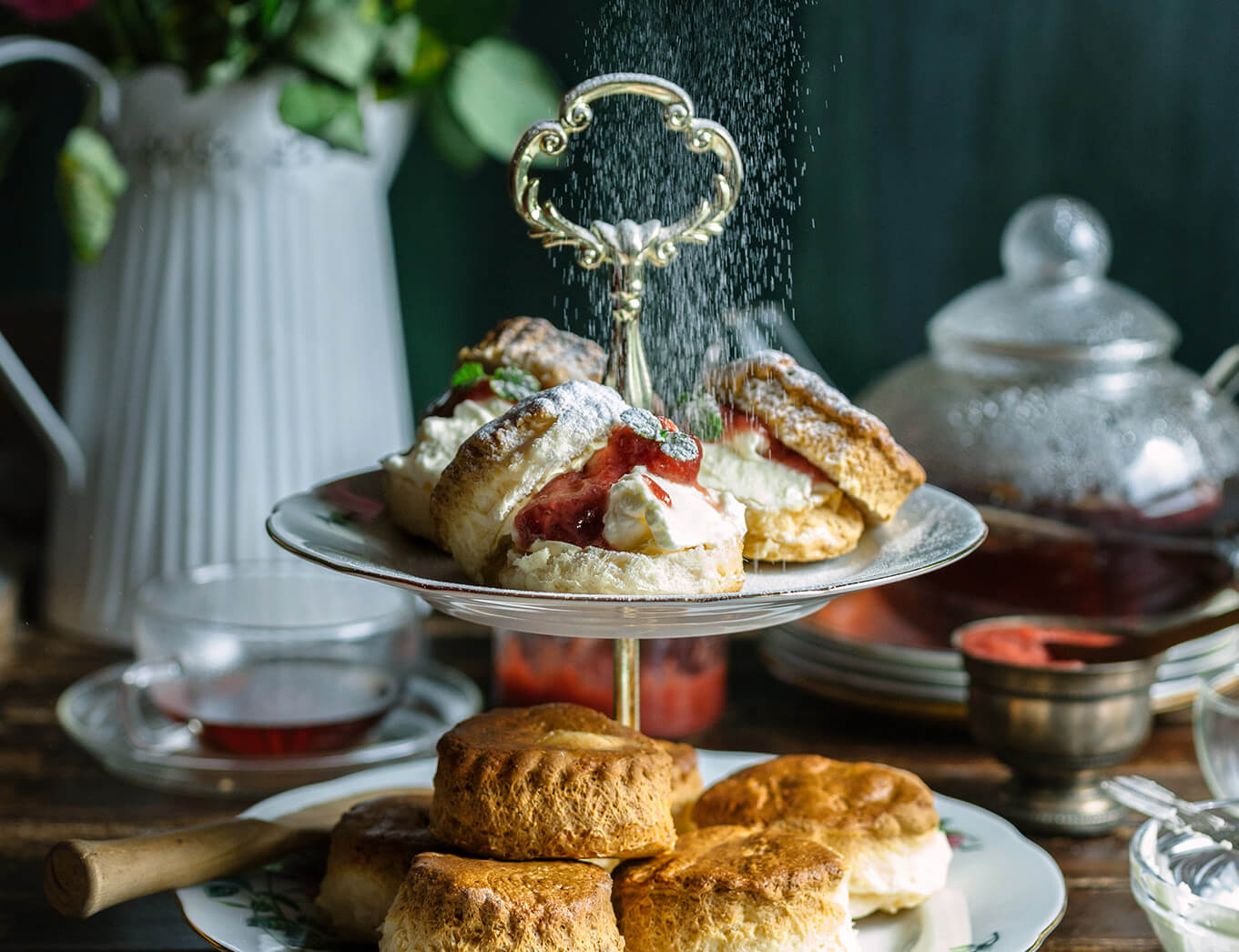 Restaurants & Cafes
Tea has become an essential part of the dining and café experience and we have considered every meal and moment. We can also collaborate with you to create bespoke tea menus, cocktail infusions, food pairings and more.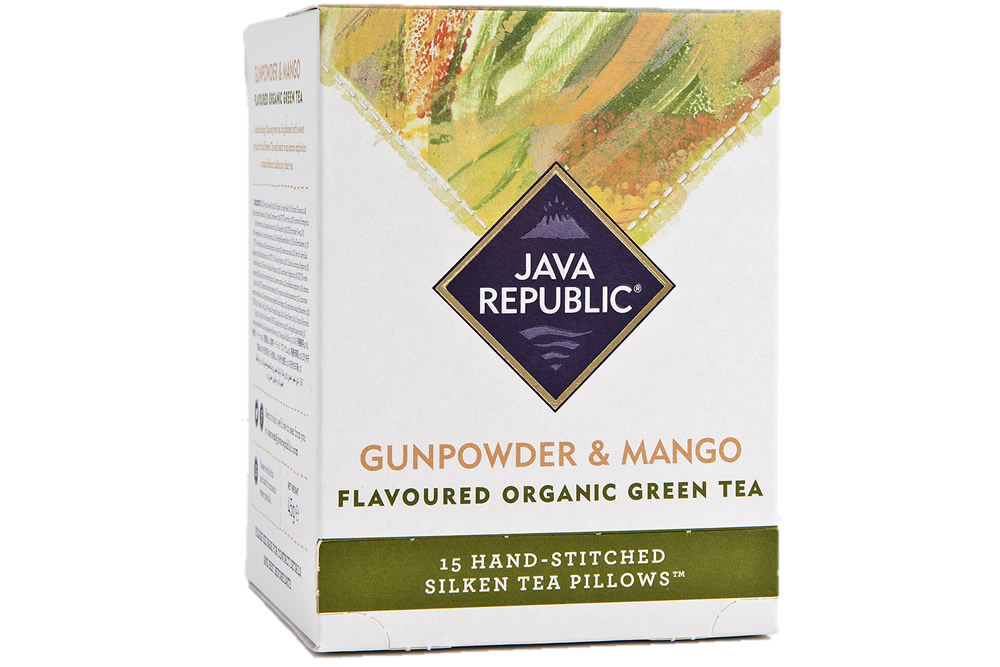 "An enticing blend to have alongside pastries or savoury snacks."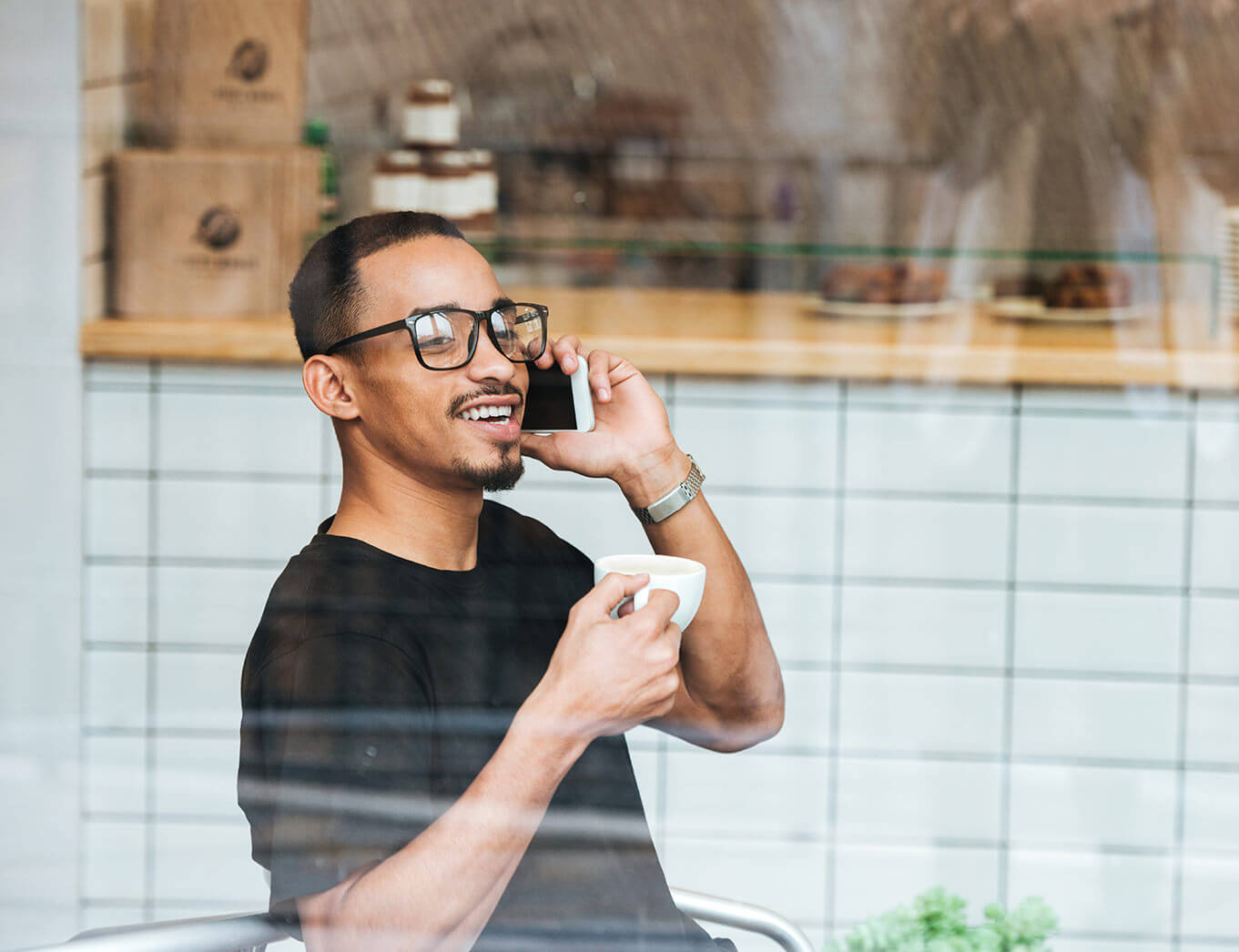 Office
Providing a mindfully chosen tea selection at work lets your employees know you care. Our blends awaken, refresh and soothe with a range of exciting flavours.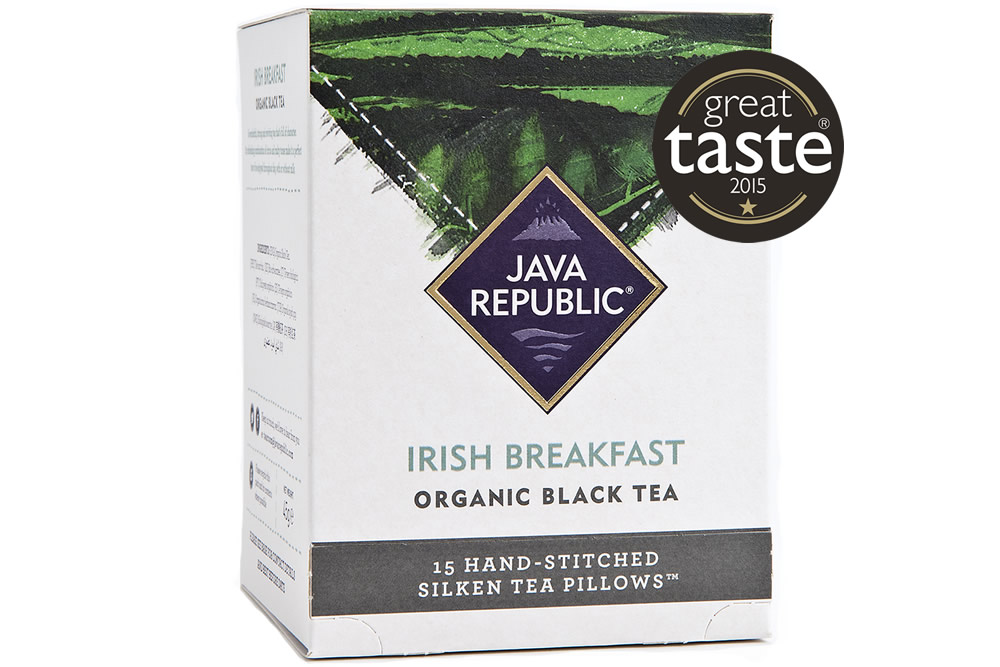 "Start the day right or enjoy an afternoon lift with our Irish Breakfast brew."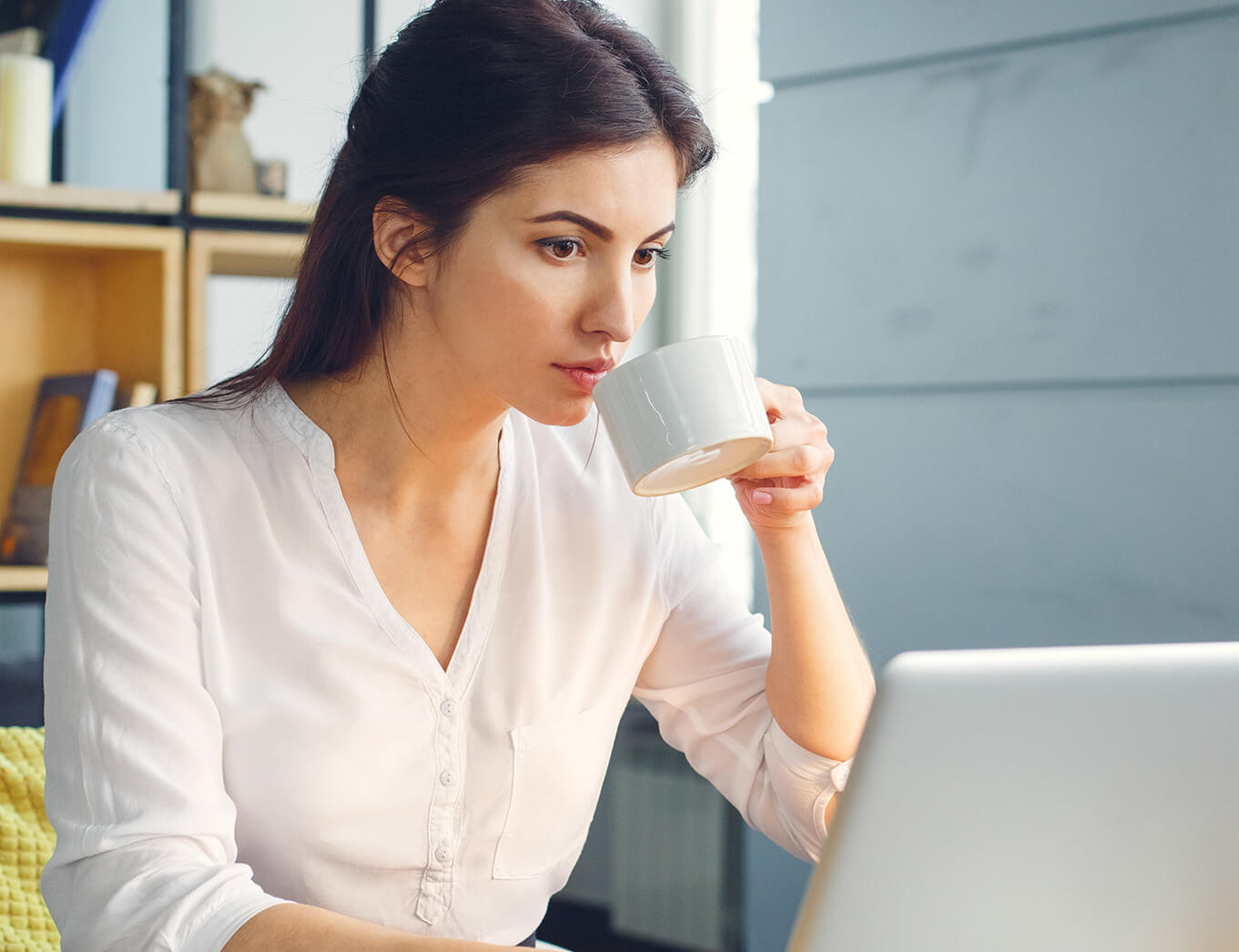 Get in touch with our team today