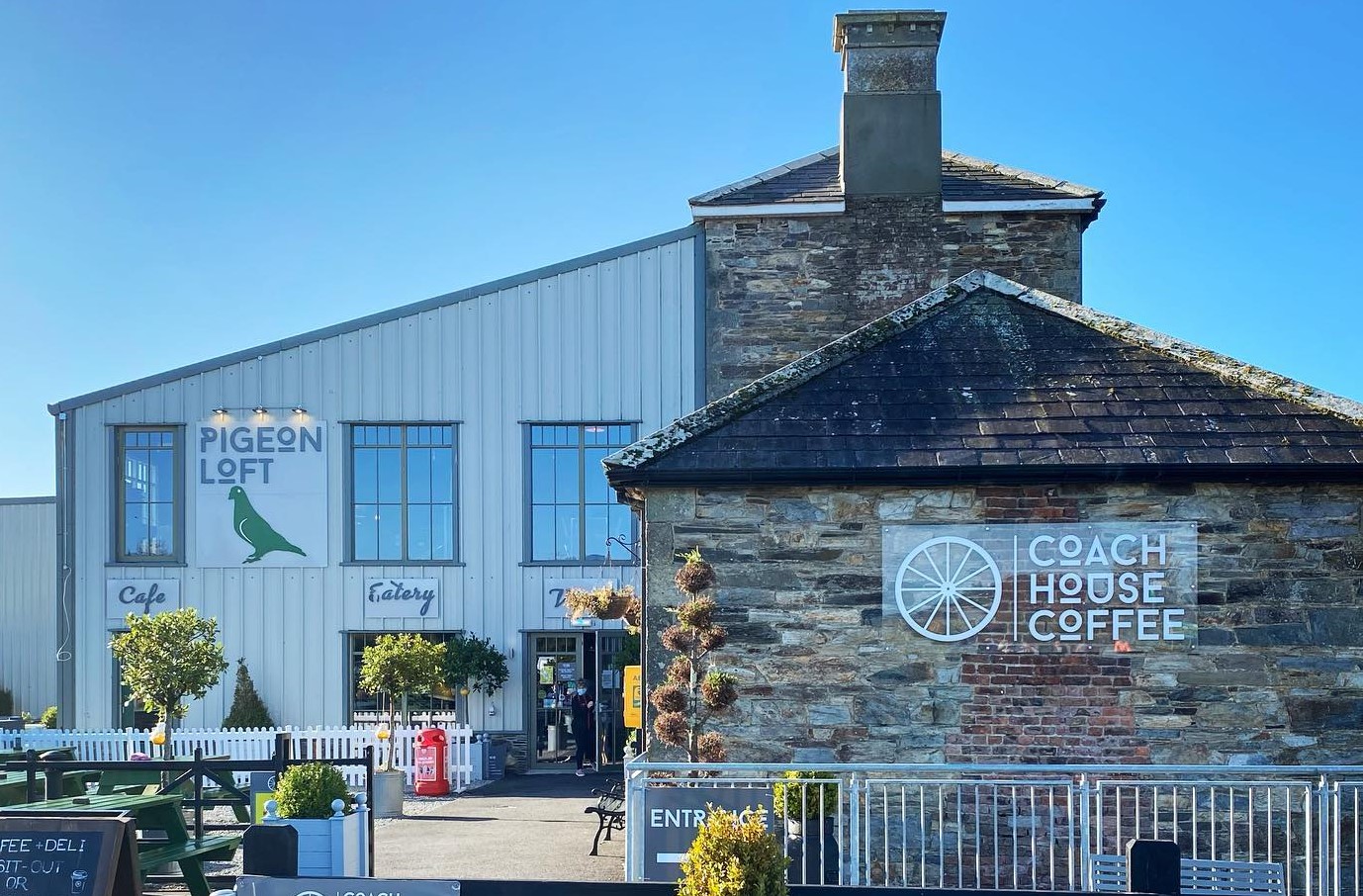 To deliver guaranteed top quality coffee and tea to a busy cafe, located in the heart of the Waterford Greenway. Coach House Coffee are passionate about what they do and about serving only the best to their customers. They needed to be able to trust in their supplier to deliver them a premium offering, without compromise. 
"We have worked with Java Republic for a number of years, serving the best quality coffee and tea to our customers. One of the reasons we chose Java Republic is because of their "Coffee With A Conscience" philosophy, which means a lot to us here at Coach House Coffee. We are also obsessed with quality, and the Java Republic team help us to guarantee that we always serve the best quality hot beverages. It is great to know that they have local people on the ground who know the area and who are there to provide us with all of the service, support and training that we need, when we need it".
Stephen Lynch, Coach House Coffee
Get in touch with the coffee people
To see how Java Republic can help your business, let's meet for a coffee and a chat. Send us your details and one of our coffee people will get back to you.