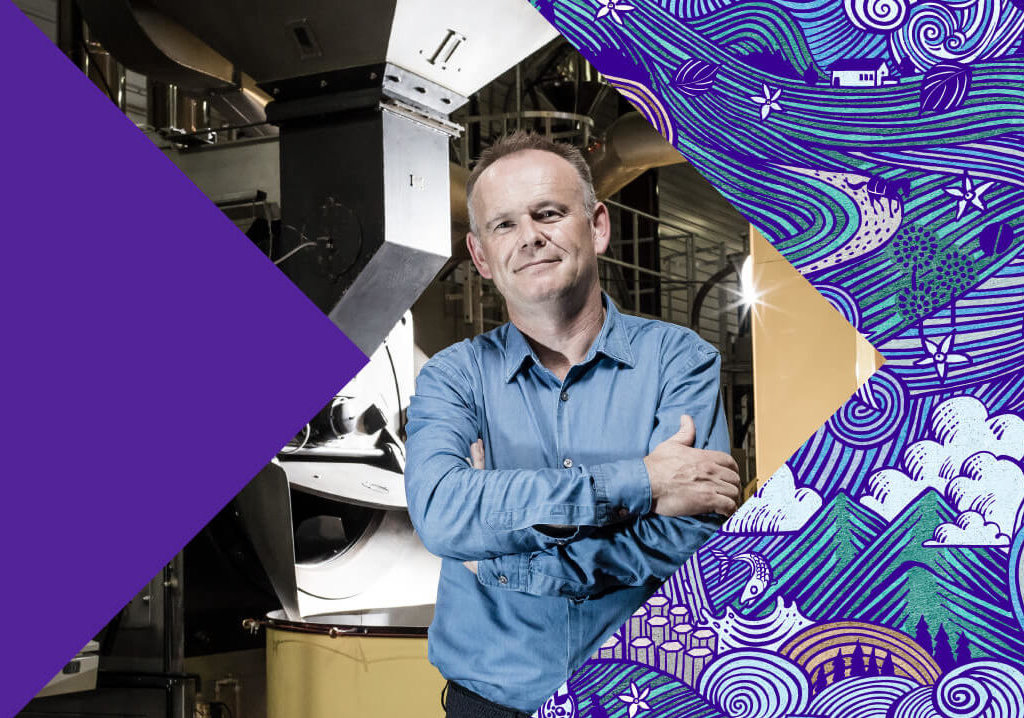 In 1999, we declared the 'Java Republic'. This was our rebellion against the state of coffee in Ireland. We decided enough was enough. It was time to put an end to unethically sourced beans, low-quality roasting and inferior blends.
In the last 20 years, Java Republic has gone from strength to strength.
Today we are the world's first purpose-built carbon neutral roastery, offering Ireland's most exceptional coffee and an incredible selection of 24 organic teas.
venues serving
Java Republic
people enjoying our
coffee & tea every day
These are the people that make it all happen: experts, passionate and conscientious.
Every day we work together to deliver the best coffee & tea on the planet. It starts with the experts who source the best beans from the best farmers. It takes in the dedicated crew who receive the green beans at the warehouse door – and those who will pack and deliver the finished product. It includes the experienced artisans who hand-roast each bean varietal, and the service and training expertise to make sure you serve it perfectly. Finally, our team includes people who know how to make a great food service business even better – not just with coffee and tea, but with a truly memorable experience.