Discover a feast for the senses
Awaken
Feel bright all morning with our Awaken Range. Our 4 organic teas have been specifically chosen for their invigorating ingredients, helping busy minds to stay centred and perceptive.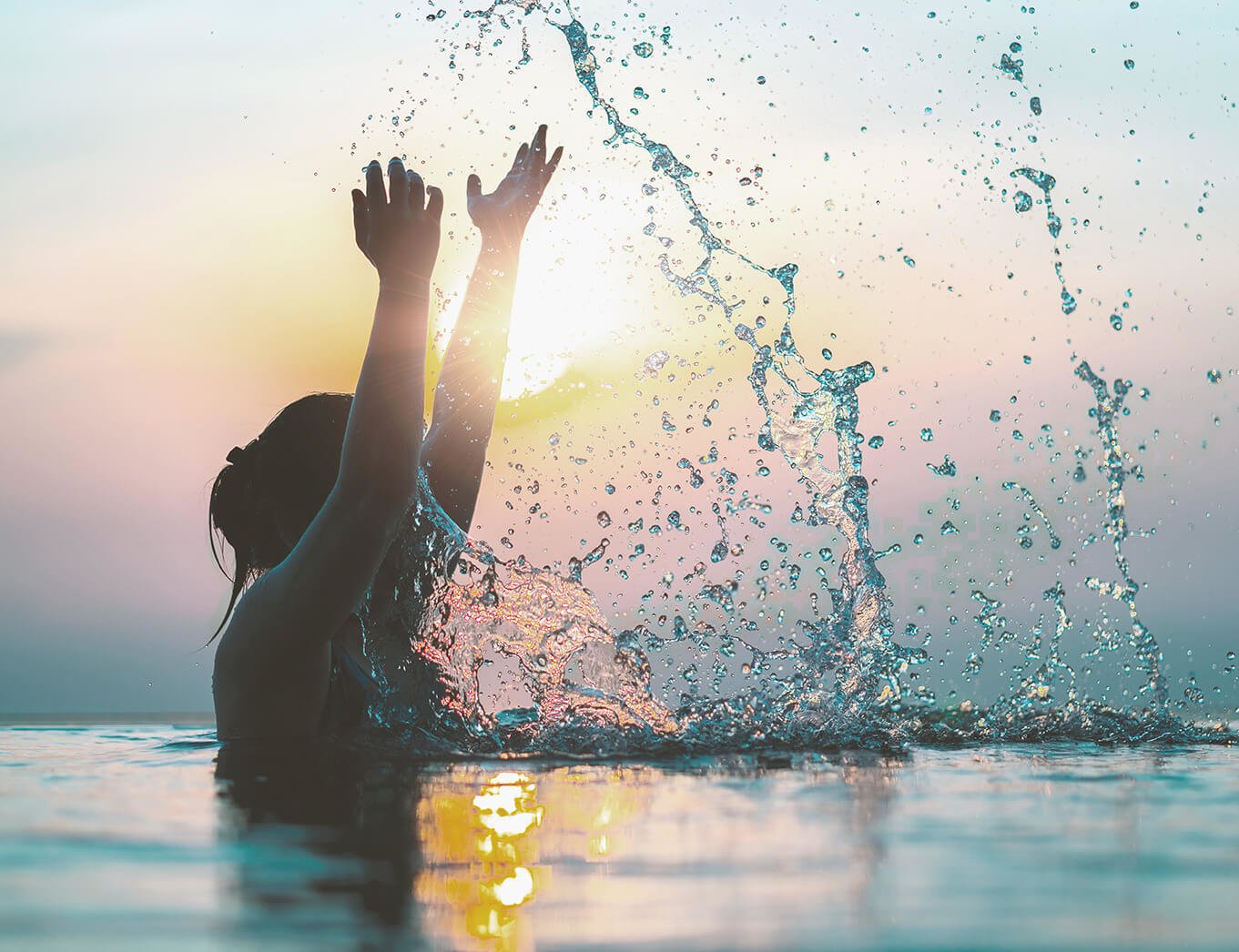 Digestion
A healthy digestive system is at the very core of our wellbeing. Our Digestion Range has been formulated to make you feel great and help your body process vital nutrients.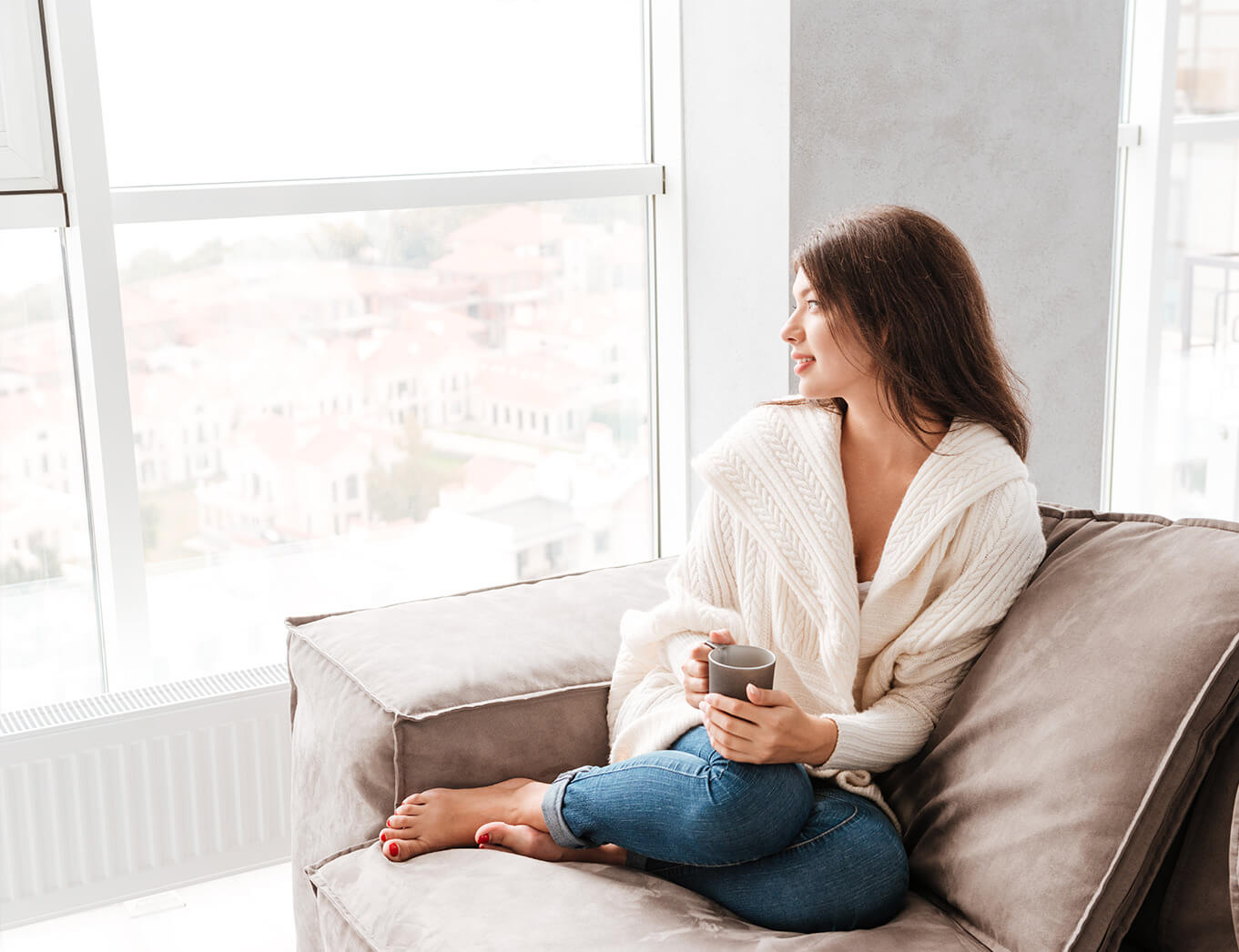 Calming
Helping you to take a quiet moment just for yourself, our Calming Range is focused on taking a breath and unwinding whenever you need it. Pick a Calming Range tea to take a step back and reconnect.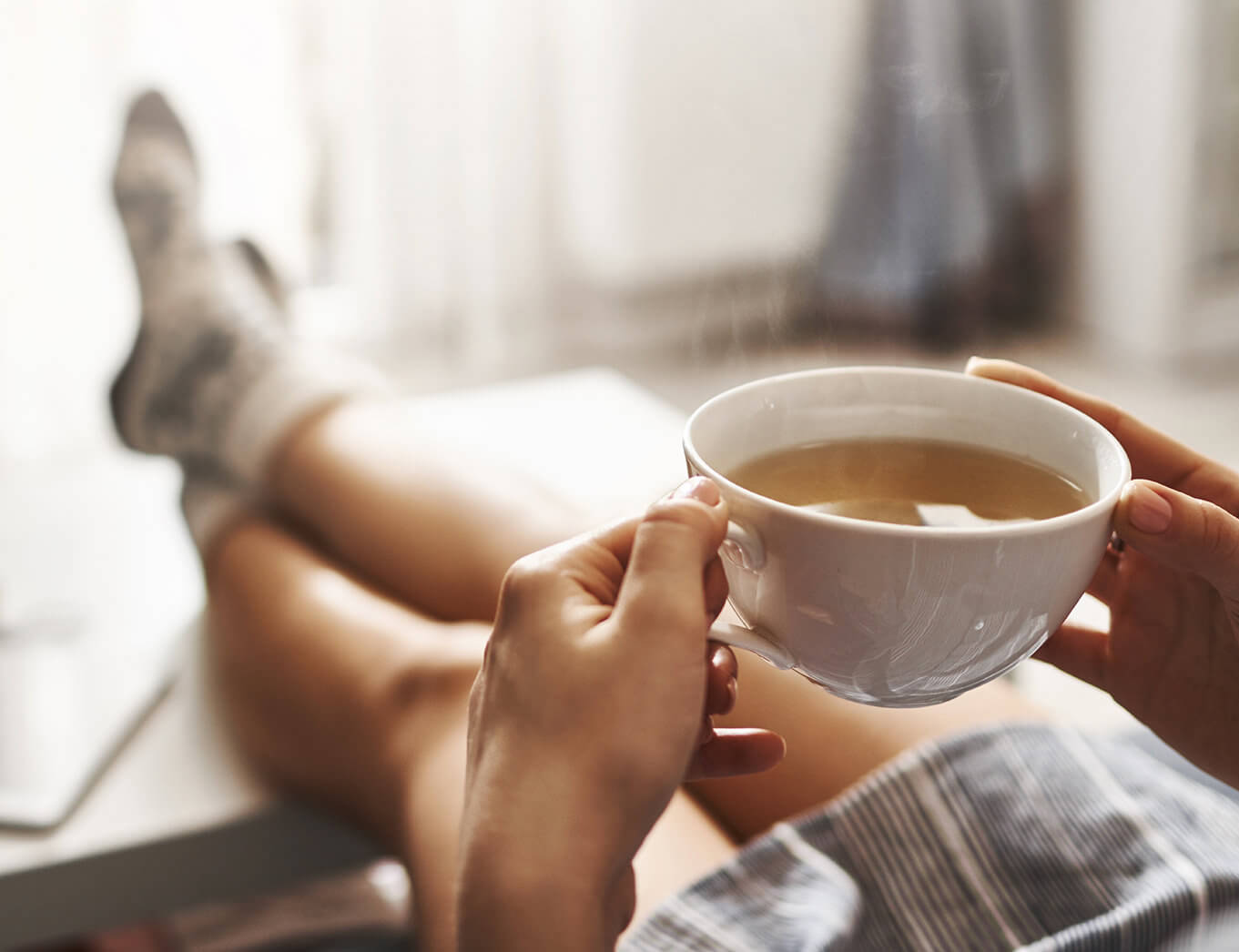 Savour
For those who favour sweet, fruity or rich tastes, the teas in our Savour Range have been selected because of their intense flavours. These teas can be enjoyed at any time of the day and can also be served as a delicious accompaniment to almost any food.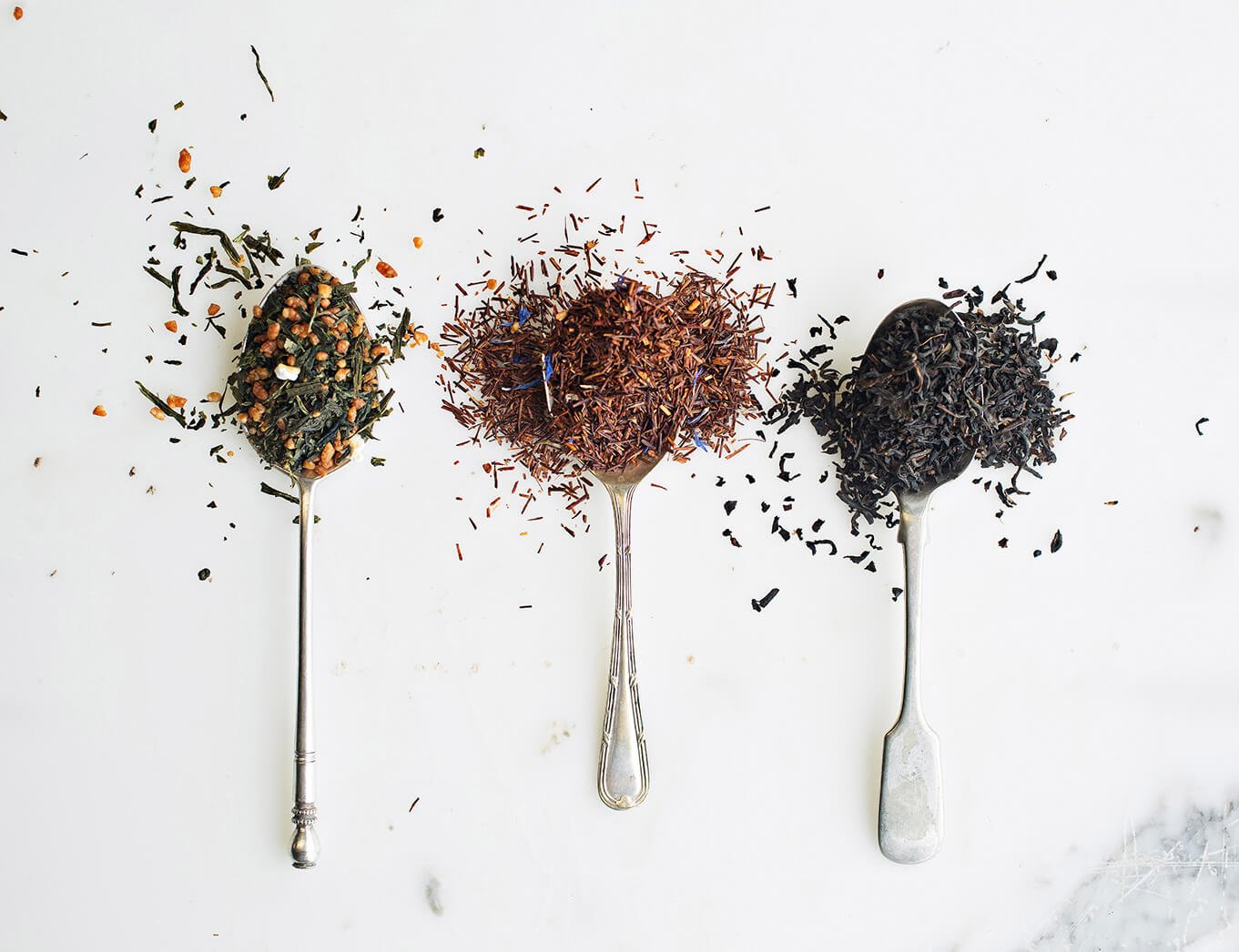 Cleansing
The Cleansing Range is designed to help replenish and restore your sense of self. Pair our Cleansing teas with a great yoga class or outdoor hike to enhance the benefits.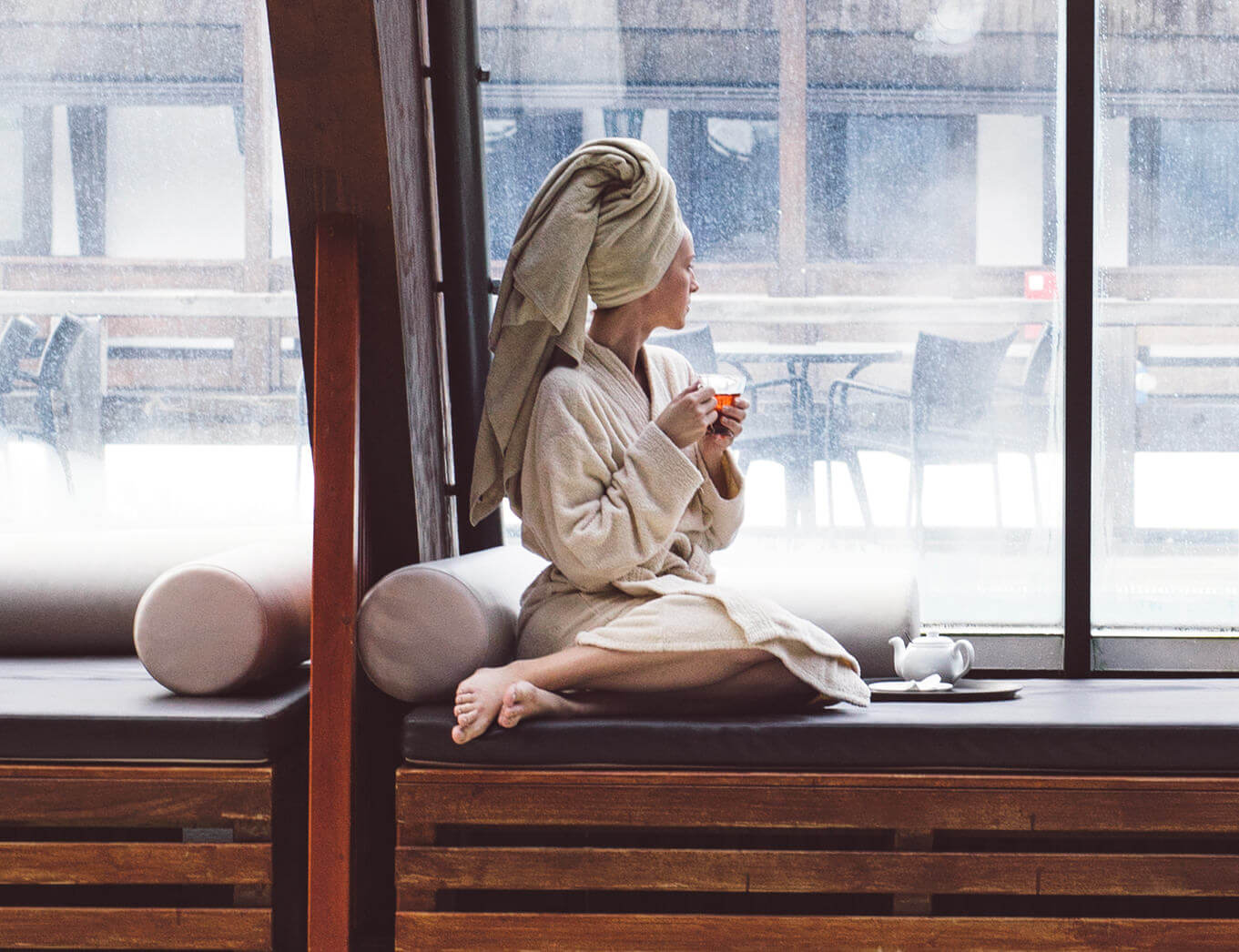 Enticing
The teas in our Enticing Range have been selected because they give the drinker something that bit different. They are high-quality, premium teas that boast unique flavours and aromas. Try one of our range of 4 and immerse yourself in an experience that will delight and entice you.