Creating a
story with tea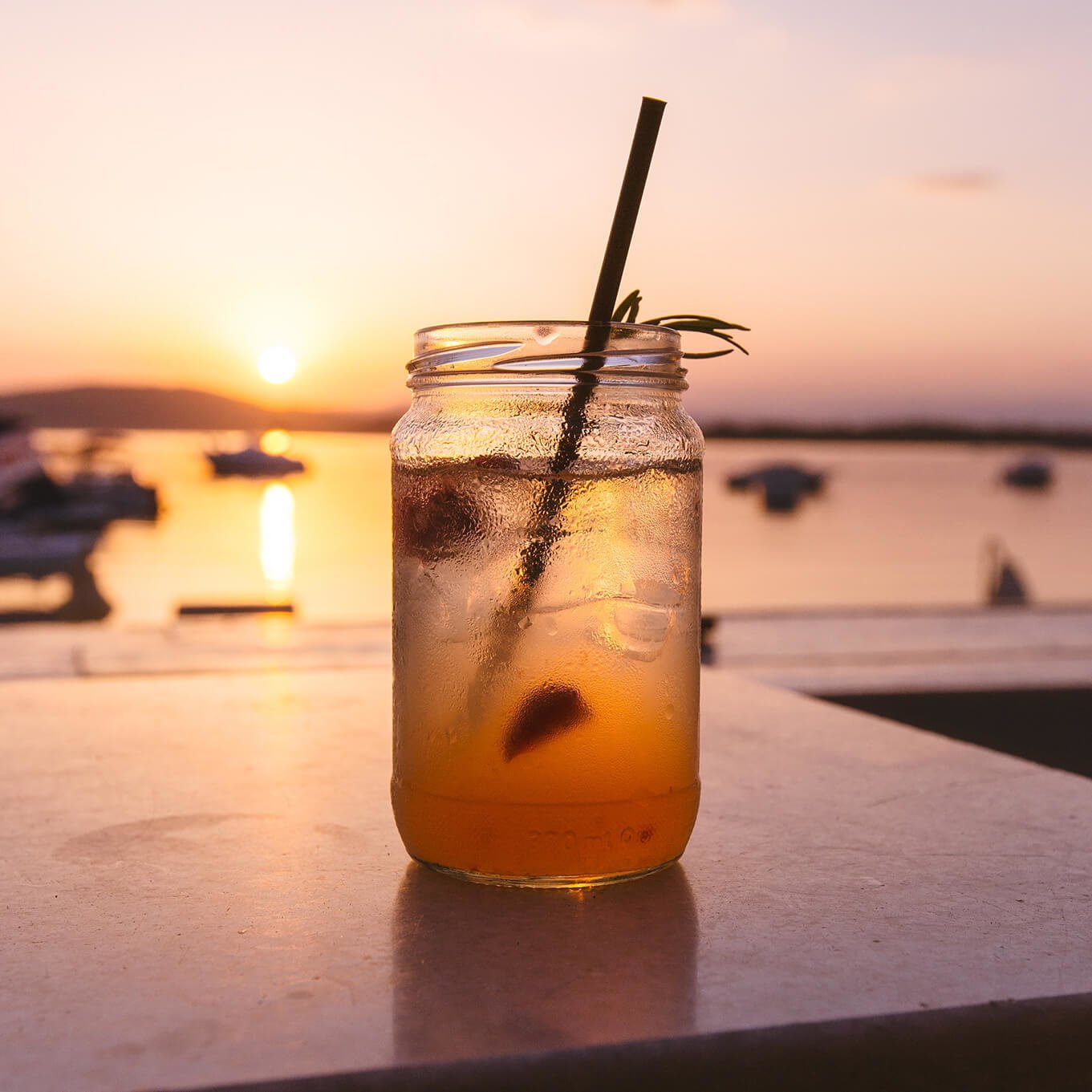 See how we've partnered with different businesses to bring the best to their customers.

Our Bremen blender
We work directly with our Master Tea Blender based in Bremen, Germany to source our 100% organic and carefully selected teas.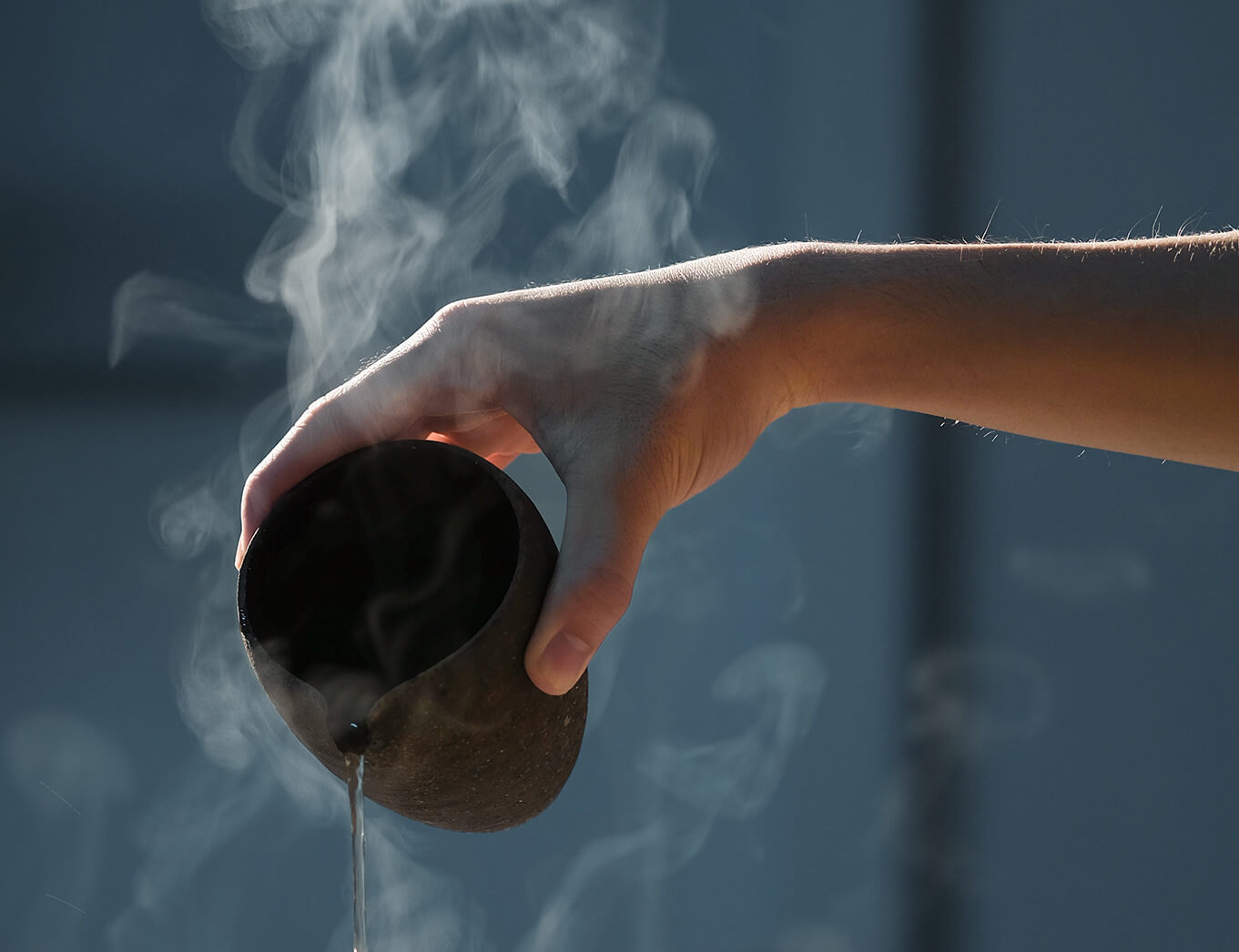 "When tea becomes ritual, it takes its place at the heart of our ability to see greatness in small things…"
Cocktail Syrups
We partnered with the Dylan Hotel's mixologists to come up with a signature syrup to infuse in their delicious cocktails.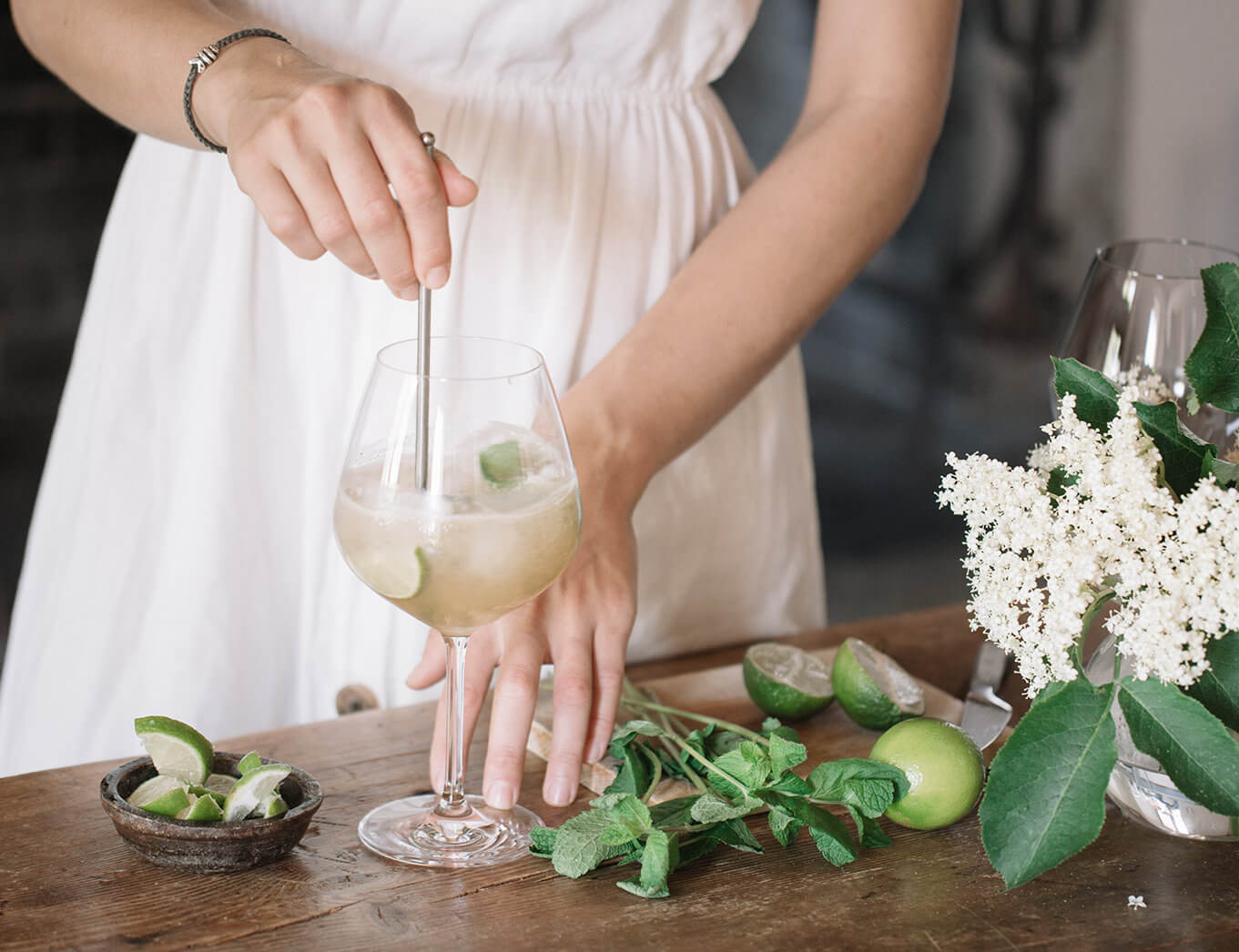 A brew like no other
We are constantly creating new and exciting tea combinations, and our Minted Earl is testament to this spirit of experimentation.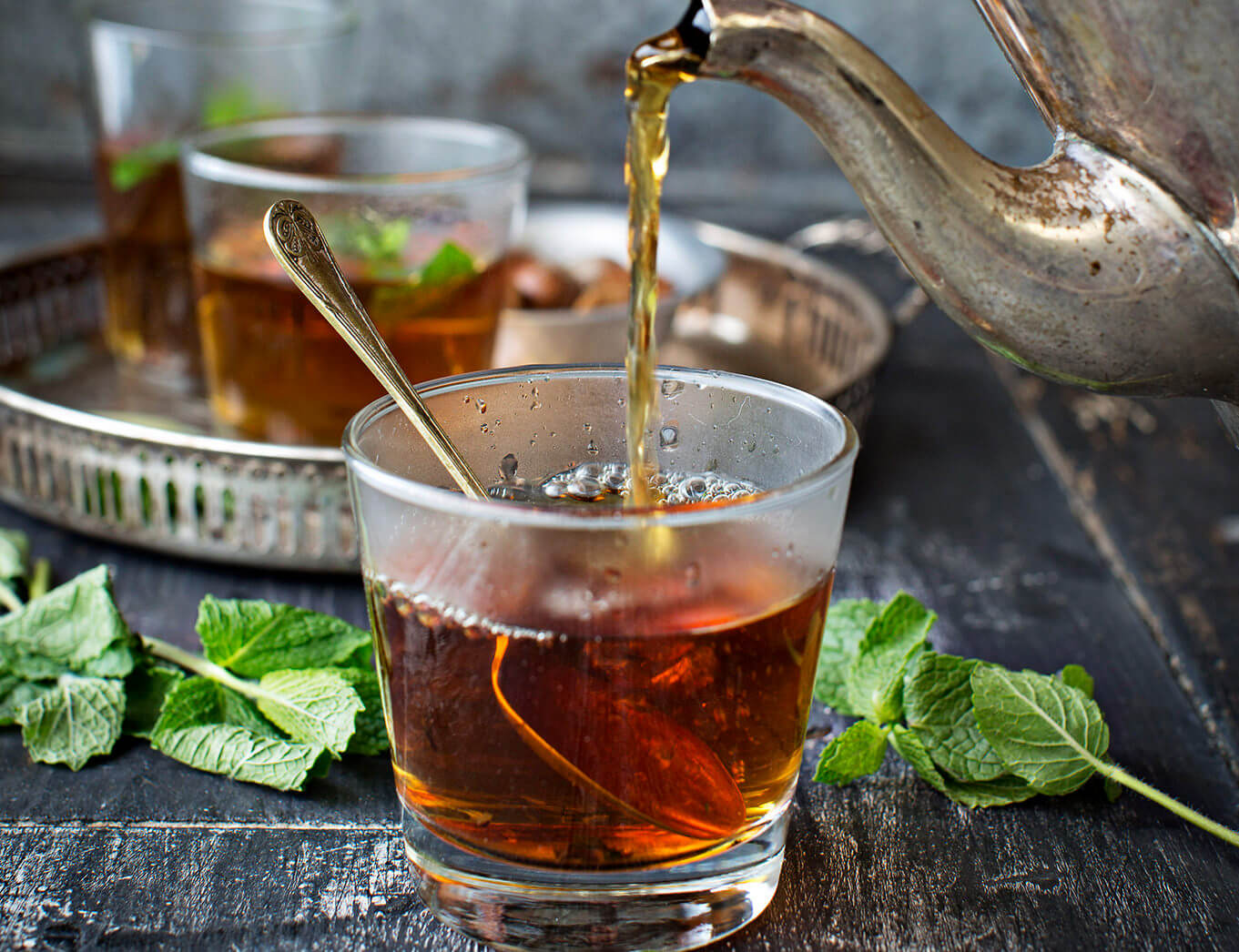 Get in touch with our team today