At Java Republic, education is at the heart of everything we do. We know that providing a world-class training programme helps ensure that every cup of coffee is served right.
We offer a range of Speciality Coffee Association of Europe (SCA) accredited courses, including a pathway to their prestigious Coffee Diploma. This means our training is measured against the highest possible industry standards for coffee education.
Our SCA Authorised Trainers (AST) deliver a range of courses to suit everyone. We can help staff approaching the coffee machine for the first time, or more experienced baristas looking to further their skill base. We can even help head baristas take their career to the recognised professional standards.

Our on-site training facility is one of the best equipped you will ever see. Aside from a training campus, we also use this facility as our tasting room, where our Quality Team ensures that each and every blend of Java Republic coffee meets exacting standards.
We have proudly been awarded the title of Premier Training Campus by the Specialty Coffee Association (SCA). We are delighted to be the first Irish roasting company to receive this certification.
The SCA promotes excellence in quality coffee and only awards Premier Training Campus status to facilities that consistently meet all requirements set out by the programme and demonstrate a calibrated teaching environment to teach within specified standards.
Really good espresso can only be made by well-trained baristas. To ensure our coffee is made to the best possible standards, we ask our clients commit to a training programme. Even with the best coffee beans, you can ruin your reputation by serving just one bad cup of coffee. That's why we have a complete programme of service and training to ensure that every coffee that you serve does justice to our award-winning, hand-roasted coffee beans.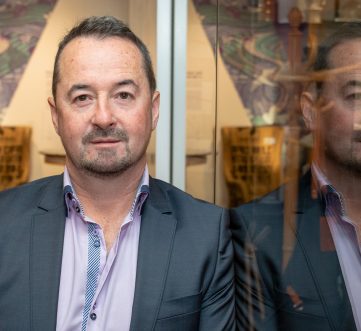 "I love working in the coffee industry as there are challenges every day from Customer Service to Sales and Product Development". Gerry has worked in the coffee industry in both Ireland and the UK for the past 18 years (16 with Java Republic). An in-depth understanding of business and a wealth of coffee knowledge has solidified Gerry as one of the best in his field. Being an Authorised trainer (AST) for the SCA has been a pleasure for him, while also acquiring a Diploma in the coffee business. "Being involved as a judge with the Irish in Barista and Latte Art Competitions, as well as facilitating the Irish Barista and Latte Art semi-finals has been a highlight in my career".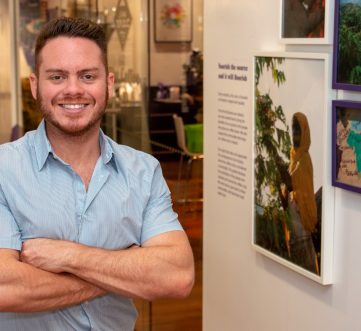 "Coffee excellence is only possible through training, constant education and passion". Originally from Venezuela, Luis quickly developed a love for coffee when he moved to Ireland. He was impressed by the high quality coffee offerings that the country has to offer and very soon his love for it turned into a passion. He has now been working in the industry for more than 5 years and has participated in many national competitions such as Latte Art, Barista and Aeropress Championships. He is a highly skilled barista and trainer, and specialises in latte art, sales, quality control and customer service.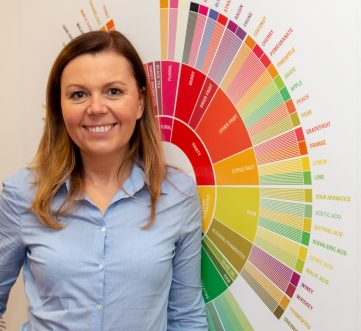 "Coffee is not only my job, but also my passion". Also originally from Poland, Renata has been in Ireland since 2006. She has worked with coffee for almost 8 years and in that time her passion has taken her all over the world. She is a World Coffee Events (WCE) Certified Judge in 5 Championships, and in 2018 become one of only three people in the world certified as a Sensory Judge in the World Coffee Roasting Championship. She is also an Authorised SCA Trainer (AST) and holds an SCA Sensory Skills Certificate. What she loves most about her job is getting to meet industry professionals with whom she can share knowledge and passion.