It doesn't matter how big or small your office is – if you provide a great work environment, you'll get the best out of your people.
Free coffee is expected these days, but there's a big difference between a jar of dusty old granules and delicious fresh coffee. Aside from the obvious disparity in quality, providing great coffee has several benefits that no manager should ignore.
Increased Productivity
If your team can get gorgeous fresh coffee on-site, they won't have to 'pop out' in search of better coffee.
'Popping out' may also involve queuing at the coffee shop; deciding to sit down for a sticky-but-irresistible pastry; bumping into a friend for a chat, and myriad other time-burners.
Before you know it, your personnel will be missing for half an hour. Multiply this by the number of coffee-lovers in the office; how many cups they want each day, and then annualise that downtime…you can make real and immediate savings by eliminating the need to go elsewhere for a great cuppa Joe.
Improved Performance
This fact is actually supported by science – an appropriate amount of caffeine helps people to focus; stay alert and can improve concentration.
Good coffee also helps combat the normal after-lunch 'slump' that many people feel after a nosedive in their blood sugars post-lunch meal.
The very act of getting up to make themselves a decent coffee is also an excellent way for people to mentally switch gears or pause for thought as they work.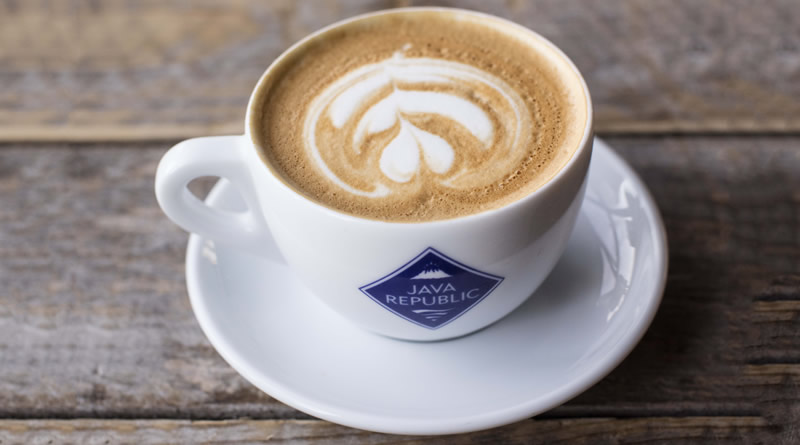 Save Staff Money
Coffee lovers in search of a great taste will leave the office to find it, which doesn't just eat into your bottom line, but the budget of your staff.
The price of coffee in chain cafes and individual coffee houses has soared, and although it's a simple pleasure, it is one that a lot of people rely on. A large percentage of coffee drinkers will have as many as three cups a day- that's a lot of extra cash they have to spend to guarantee a decent cuppa.
If your people have to buy coffee every day, it won't just erode away at office productivity; it eats into your workers' budget too. You'll save them quite a bit of cash if you have fresh coffee at the office, a fact that won't go unnoticed.
Improve Office Culture
Marketing companies often talk about 'water-cooler moments' – the expression comes from the U.S. where drinking water is only available from water cooler machines in the office, and people tend to cluster around it to discuss the latest TV show plot dramas, hot new products, or brainstorm a work project.
In Ireland, the coffee machine provides these 'water-cooler moments', and people get to know their colleagues better as they take a coffee break. This helps to facilitate productive discussions and teamwork, creating a degree of familiarity with co-workers that some people wouldn't get otherwise.
Improves Morale
It's the simple things that make a difference, especially in a work environment. Providing great coffee in-house shows you value your people, and it makes them feel appreciated.
Many companies have made cuts in perks like office Christmas parties or team-building events, but making sure your staff can rely on a fantastic fresh coffee, with several flavour choices (and a delicious range of teas, too) shows them the company cares about their daily comforts.
Get all the Advantages of Excellent Office Coffee from Java Republic
Java Republic have a spectacular selection of coffees and equipment for your office to suit every budget and staff size. They have a range of options from the world's leading coffee equipment manufacturers and will tailor a package to best suit your needs and tastes.
Java Republic also provide a superb standard of technical support with field-based engineers on call 364 days a year. They'll respond swiftly to any issues so you'll never be without your office coffee for long.
For further details on office coffee phone our team on 01 880 9300 or email info@javarepublic.com.