Barista Professional Course
Designed to introduce advanced skills and detailed knowledge of the science behind the processes used and expected from a professional barista. After this course students should have a detailed understanding of drink ingredients and of the techniques available to maximise quality.
If you are looking to deliver excellent customer service as well as improve management skills to ensure a high standard of drinks made – this course is for you*.
*Please note that the Barista Intermediate course must be successfully completed before you can be eligible for the Professional course.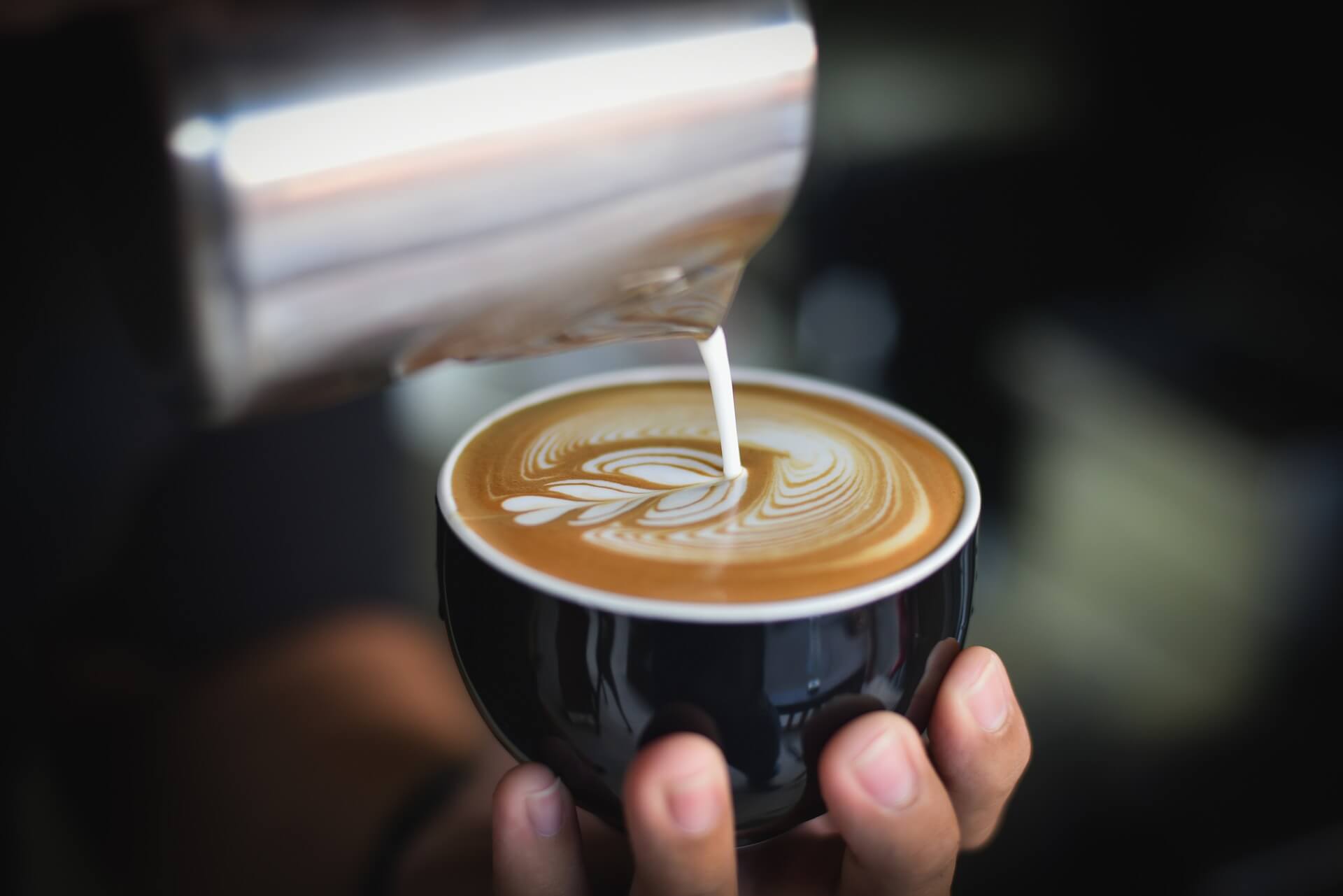 The main objectives include:
Chemistry behind the bean, density, moisture and its factor
Understanding different roasting profiles, cupping and evaluating the various levels of roasts with detailed descriptions
Grinder/blade styles including advantages and disadvantages
Espresso brewing chart use and understanding
The inter-relationship of the various extraction parameters and their effects
Milk techniques and consistency of producing microfoam
Understanding problems of other baristas and ability to support them
Café layout that ensures speed and efficiency, good workflow and smooth customer traffic