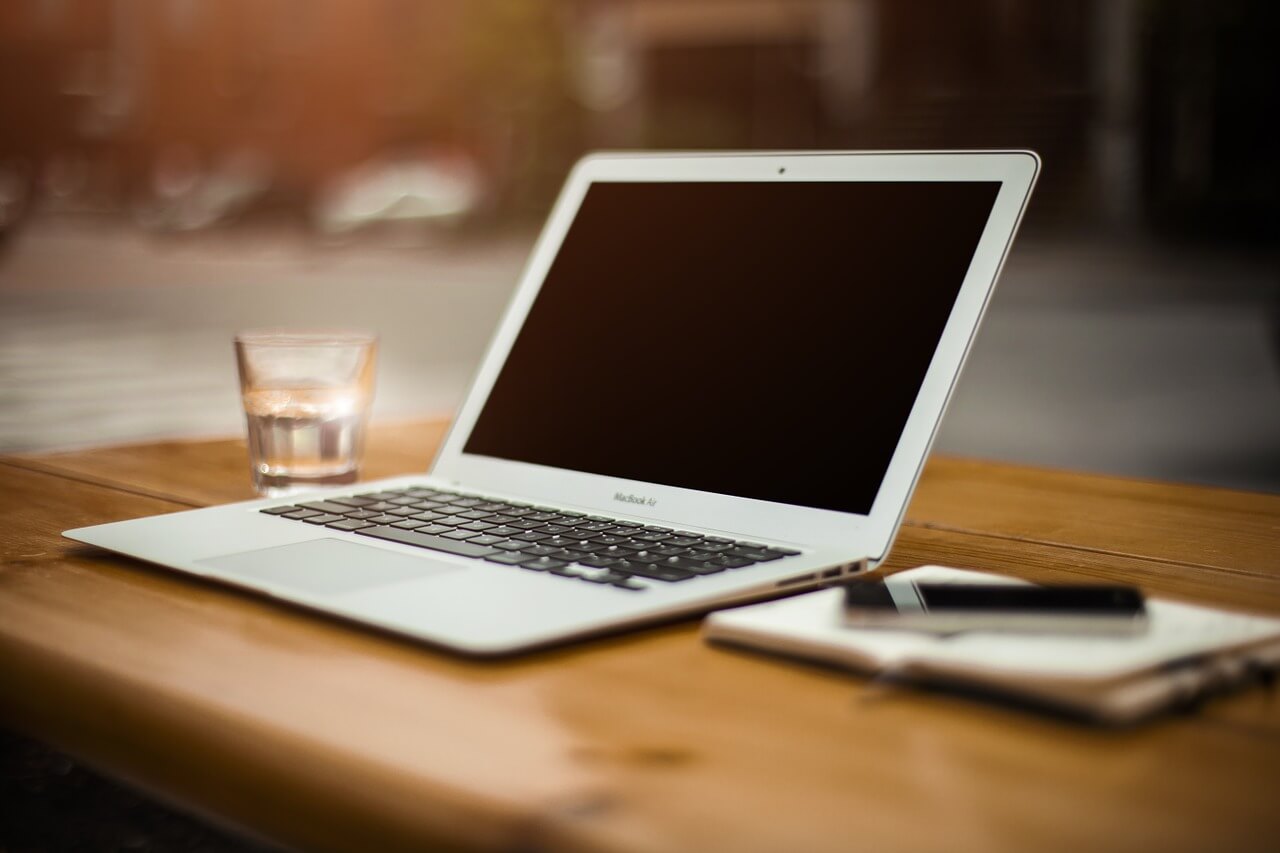 FINEOS Corporation is a fast-paced company, with employees working hard to bring modern solutions to their customers. The challenge was to build a coffee experience that satisfied the different taste preferences of over 300 staff.
"We have over 300 people working here in our building, all with different tastes when it comes to tea and coffee, so it was a huge challenge to find a supplier who could deliver excellence in the range of products and give us a seamless, hassle-free service. We breathed a sigh of relief when we found Java Republic. From the initial meeting and tasting session, through to the consistency of product quality and the reliability of the service, Java Republic exceeded our expectations. We're delighted to have them as partners and look forward to years of doing business with them".
Trish Hogan, Manager – Facilities & Global Travel, FINEOS Corporation UC
Get in touch with the coffee people
To see how Java Republic can help your business, let's meet for a coffee and a chat. Send us your details and one of our coffee people will get back to you.