Fitzwilliam Hotel Belfast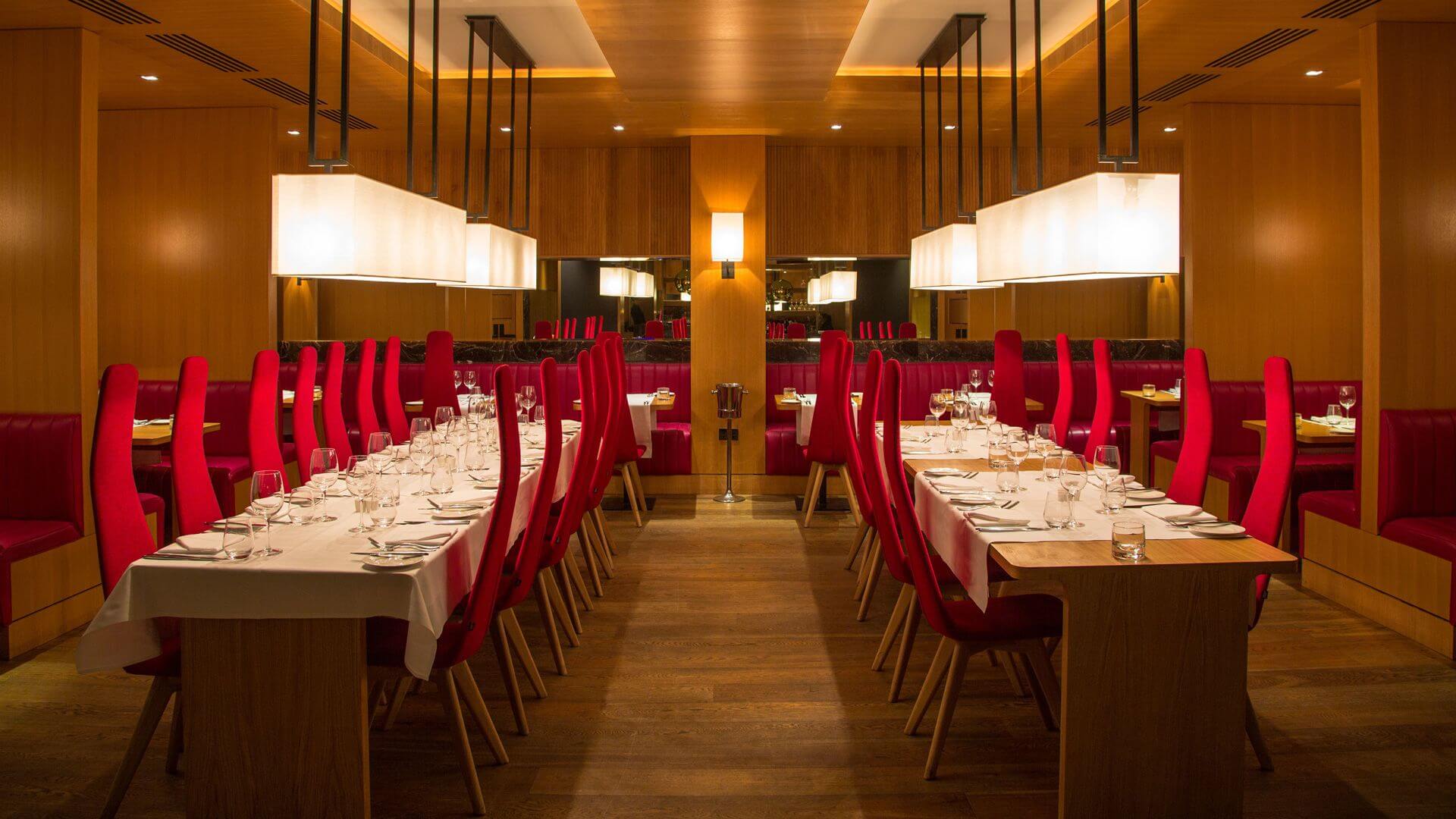 Deliver a coffee and tea offering that would be a source of pride to staff at the hotel as well as a pleasure to customers. The Fitzwilliam Hotel Belfast is built on personal interaction and they needed a partner that understood that. 
"Our partnership with Java Republic has proven to be a highly successful one. From the outset, there was a noticeable increase in our coffee sales. Their team provide us with a top quality product, complimented by professional training programmes which ensure our staff  understand how to serve great coffee. We really appreciate the regular face-to-face contact, which helps us to focus on our hotel's ongoing performance. As the market continues to change and grow, Java Republic are always innovating, providing advice and are willing to go the extra mile".
Cian Landers, Manager, The Fitzwilliam Hotel Belfast
Get in touch with the coffee people
To see how Java Republic can help your business, let's meet for a coffee and a chat. Send us your details and one of our coffee people will get back to you.