Love Your Daily Grind
Have you ever heard of the phrase "love your daily grind"? Every good employer knows the value of providing a good work environment and fostering a positive office culture amongst employees. However, what makes this possible? Things like employee benefits, career progression, social events and a good work-life balance are probably some of the things that come to mind when trying to keep your employees satisfied and loyal to your company. Where does coffee play a part in this however?
Studies show that providing employees with a coffee offering on-site can:
Promote a healthy office culture
Contribute to a positive work environment
Provide a networking opportunity for employees
Help people cope with workplace stress
Enhance co-operative behaviour amongst colleagues
Improve alertness
Enhance work productivity
Premium Coffee Experience
The reasons above tell us why it is important to provide coffee on-site for your employees. However, they don't look at the importance of providing a premium coffee experience. Yet a quality coffee is vitally important. Quality "Office Coffee" is a thriving industry, and is becoming even more so each year. Why? It is largely down to the rise of millennial employees. The young workforce in Ireland is booming, and with it comes all of the ideals and beliefs that distinguish millennial's from other generations.
3rd Wave Coffee
Millennial's are the driving force behind what we are currently experiencing, which in the coffee industry we call "3rd-wave coffee". Young people are the largest group of coffee consumers, and they are continuing to grow. Technology and social media have made younger age groups the most discerning when it comes to things such as the environment, sustainability and Fairtrade. Not only that, but younger coffee consumers typically demand a high quality coffee and a premium experience. They are more aware of and sensitive to origins, roasting profiles and varieties of blends.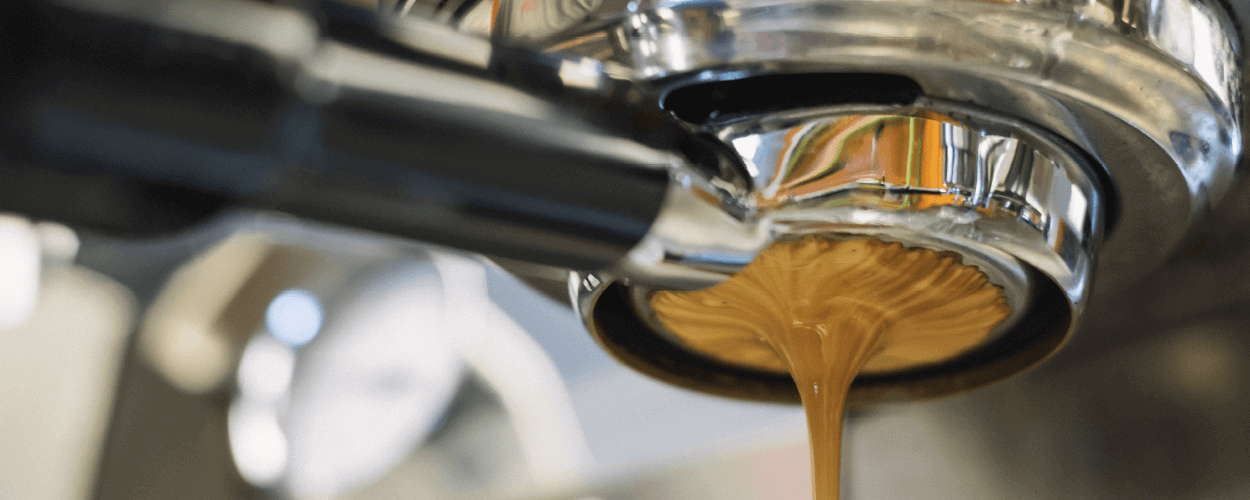 In the Ireland of today, chances are that the majority of your workforce is in the millennial age bracket or just above it. Ireland has the youngest population in Europe, with almost half of the population under the age of 34 (IDA, 2017). If you don't provide a premium coffee experience on-site, your employees will leave the building and search for it elsewhere. This will cost you wasted time and productivity.
So how do you engage your millennial employees and retain your young workforce? Your employees have unique tastes, but how do you cater for them all? A premium coffee experience should be integrated into your company culture as much as any other productivity tool would be.
How We Can Help
Every workplace is different. People are different. How do you find a solution that suits your company culture, your work patterns, the size of your workforce and your employee habits? There is no "one-size fits all" solution. That is where Java Republic can help. We offer tailored solutions to suit any office. We can invite your staff to our unique purpose-built carbon-neutral roastery, or we can visit them on-site, and tailor your coffee offering to suit their tastes.
We can also offer you different solutions in terms of delivery. From brew-based services and coffee hubs, to bean-to-cup machines and barista training, we will find an option that suits you.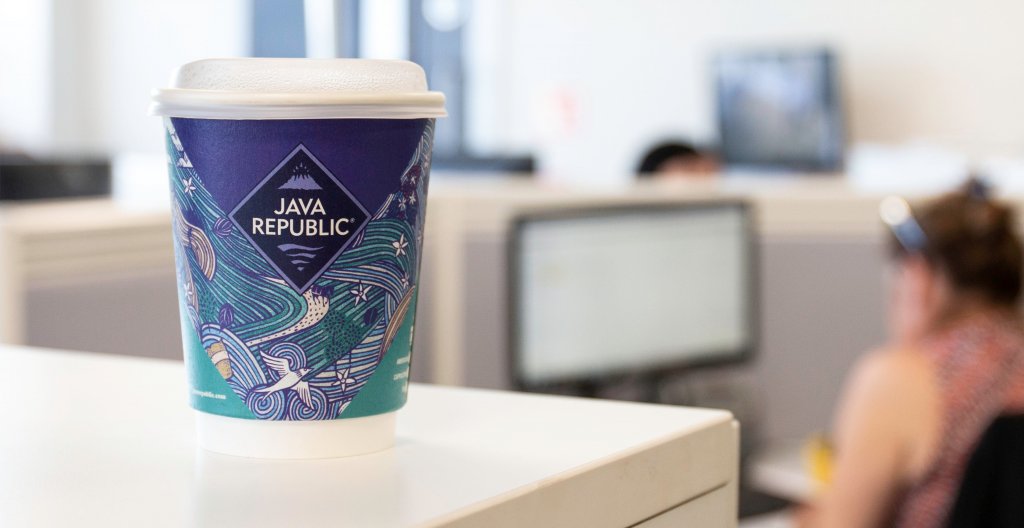 Not only that, but our sustainability efforts will appeal to your discerning employees. They want to know where their coffee comes from, that it is ethical and that it is sustainable. We can give them just that. Our coffee has a story. Whether it is the story of the coffee farmers in Rwanda that we provide support to, or the story of our roastery which was the world's first purpose-built carbon-neutral facility, we are transparent about our quality, our processes and our ethos. We will work with you to bring this story to your employees, so that they know exactly where their coffee comes from.