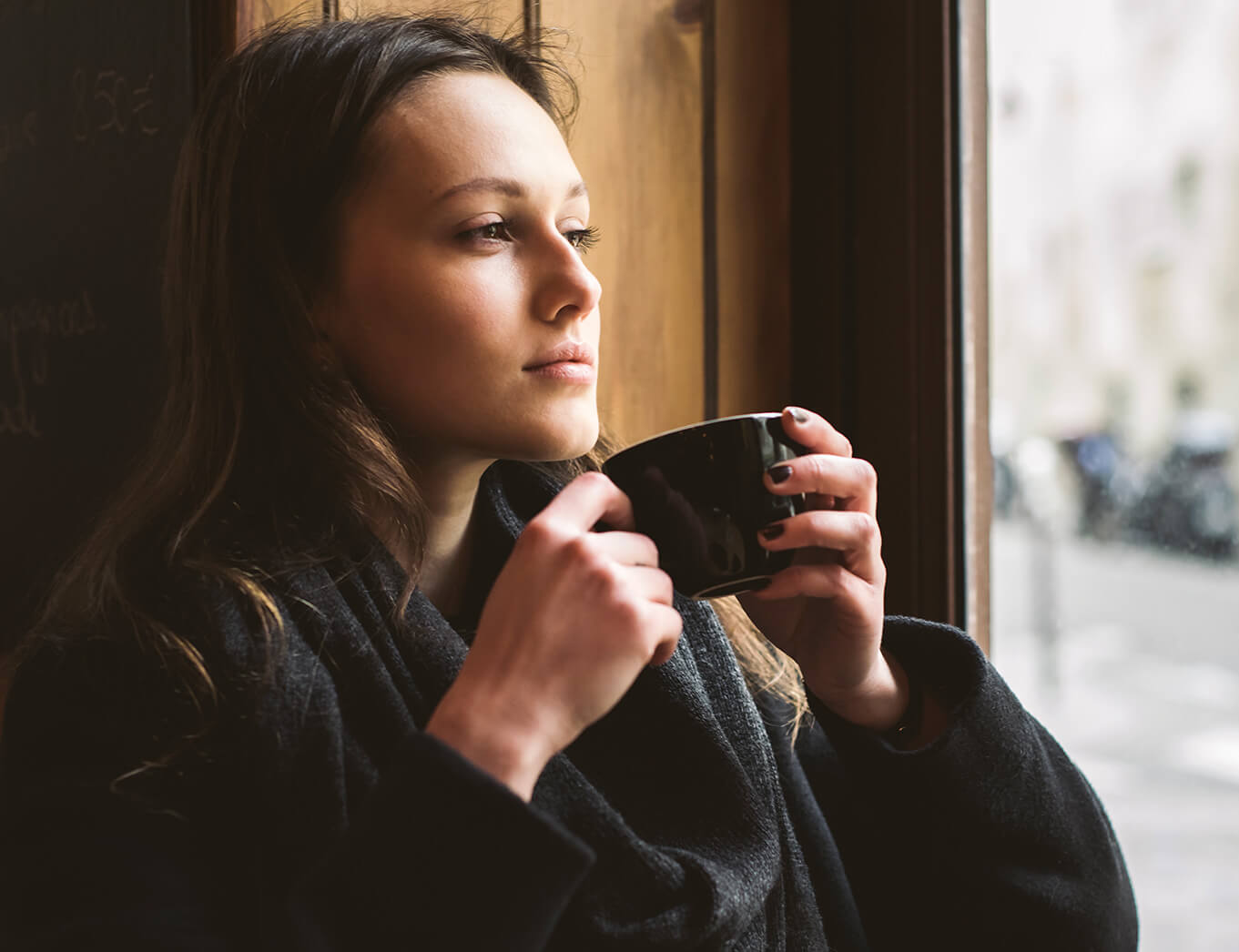 We are as passionate about
tea as we are about coffee

A flavour for everyone
Discover a feast for the senses. Our range of 24 exclusively blended organic tea has been carefully developed to take you on a journey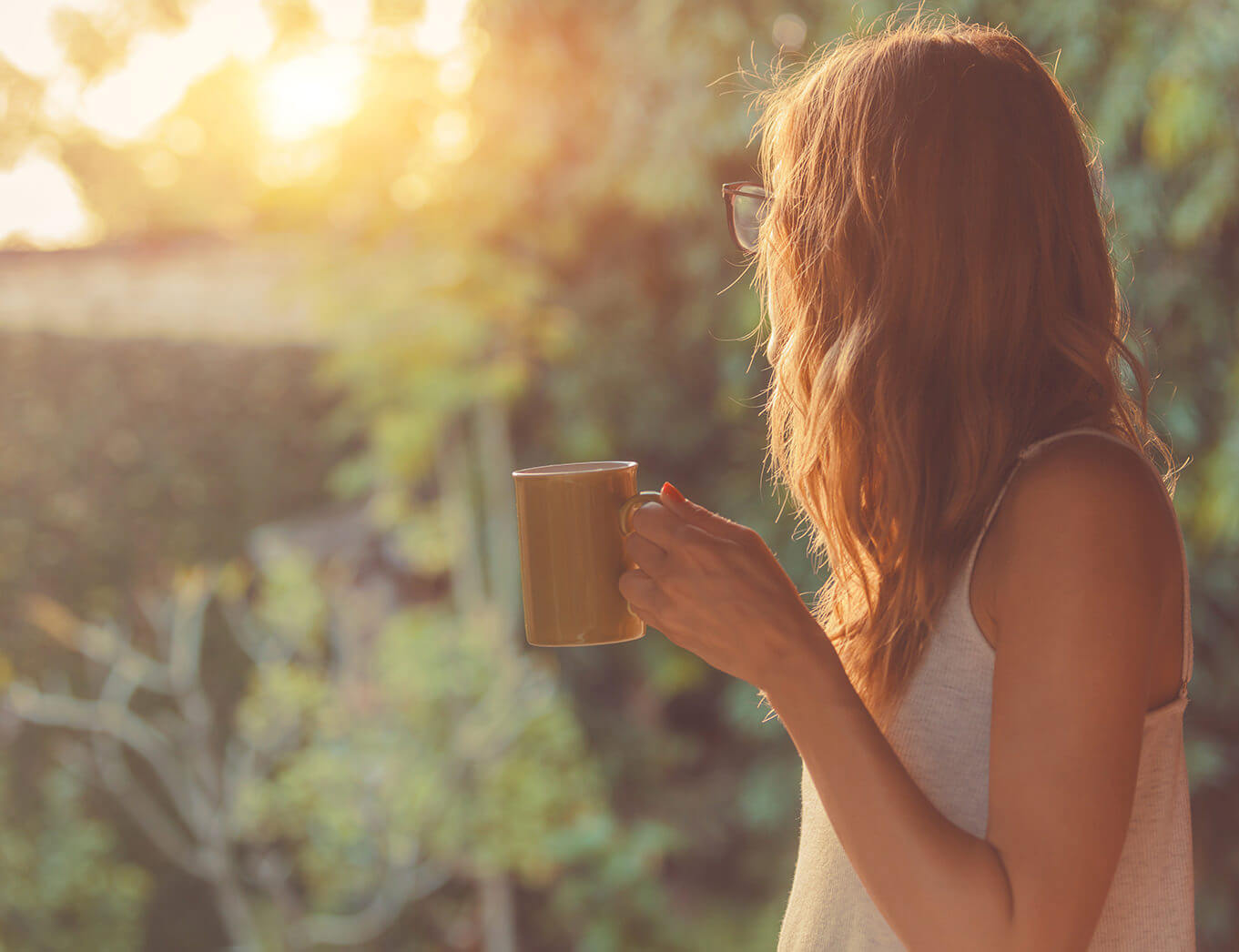 Tea for your business
Create vital moments for wellness and reflection with our bespoke ranges of tea. We craft the perfect experiences for your customers in every blend.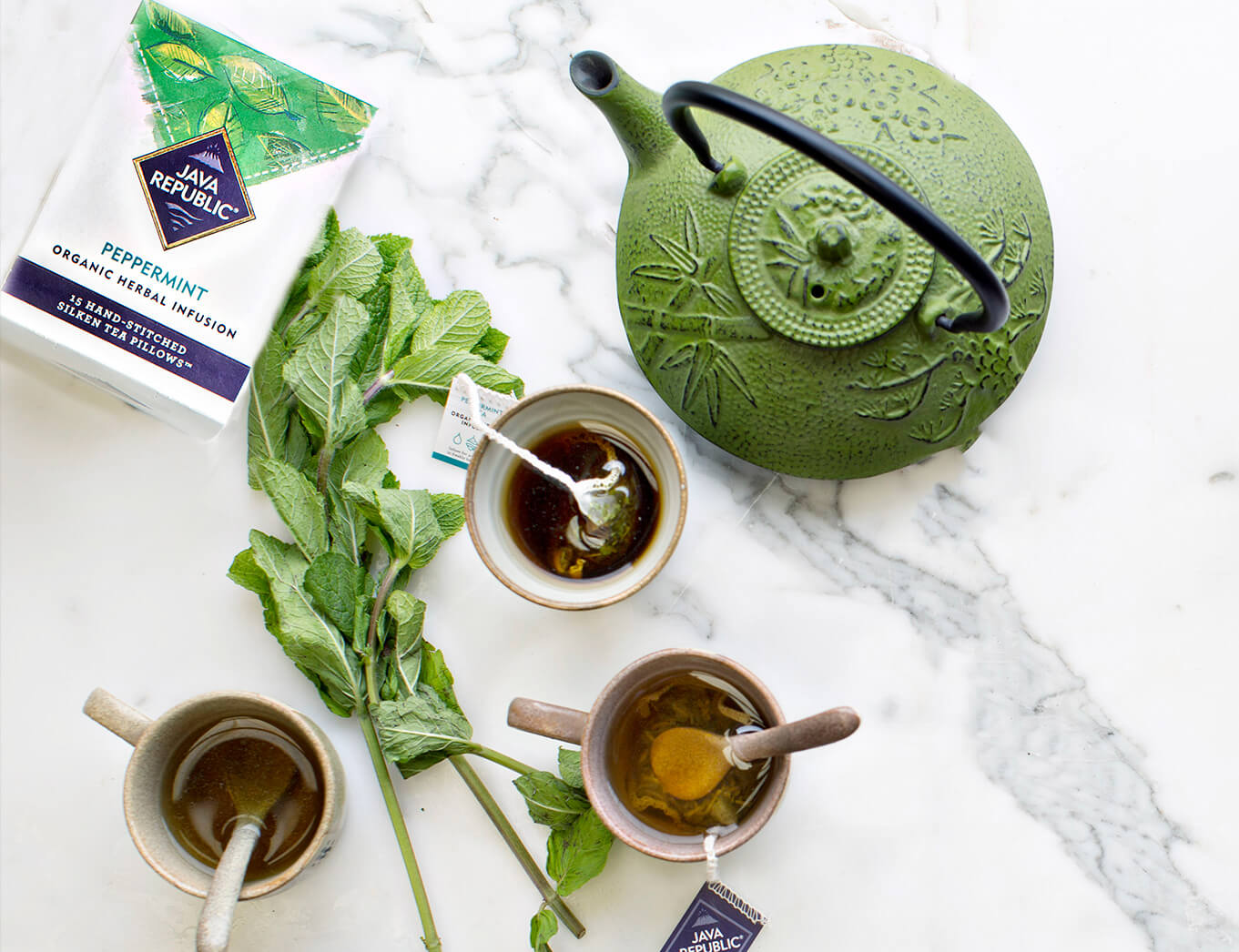 "There is something in the nature of tea that leads us into a world of quiet contemplation of life"
Our teas are sustainable
Our beautiful silken tea pillows are 100% organic and contain 2-3 grams of 100% real-leaf tea in every pillow. The pillow is then packed in a biodegradable envelope to maintain freshness and aroma.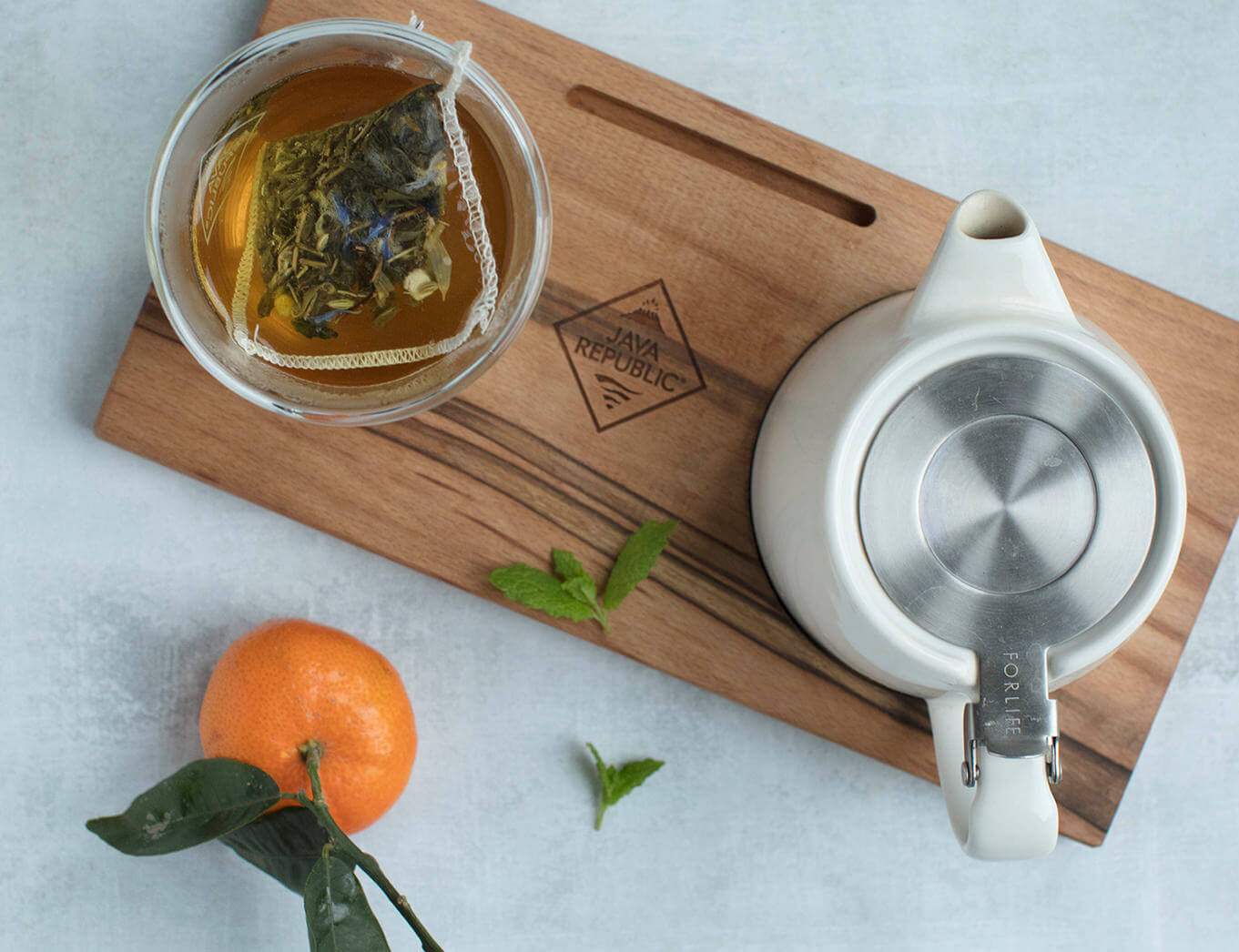 …and you can taste quality in every drop
All our blends are ethically sourced using only the finest ingredients.  We never compromise on our taste.