Ahead of our trip to Rwanda in May, we take a look at the history of the country and the story behind its coffee industry.
Rwanda has long been known as "The Land of a Thousand Hills". An apt name, with its lush green landscape and rolling hills stretching as far as the eye can see. About 40% of the population live in poverty and the country has endured a tough past. However, the people there are commendably optimistic and hopeful for a bright future.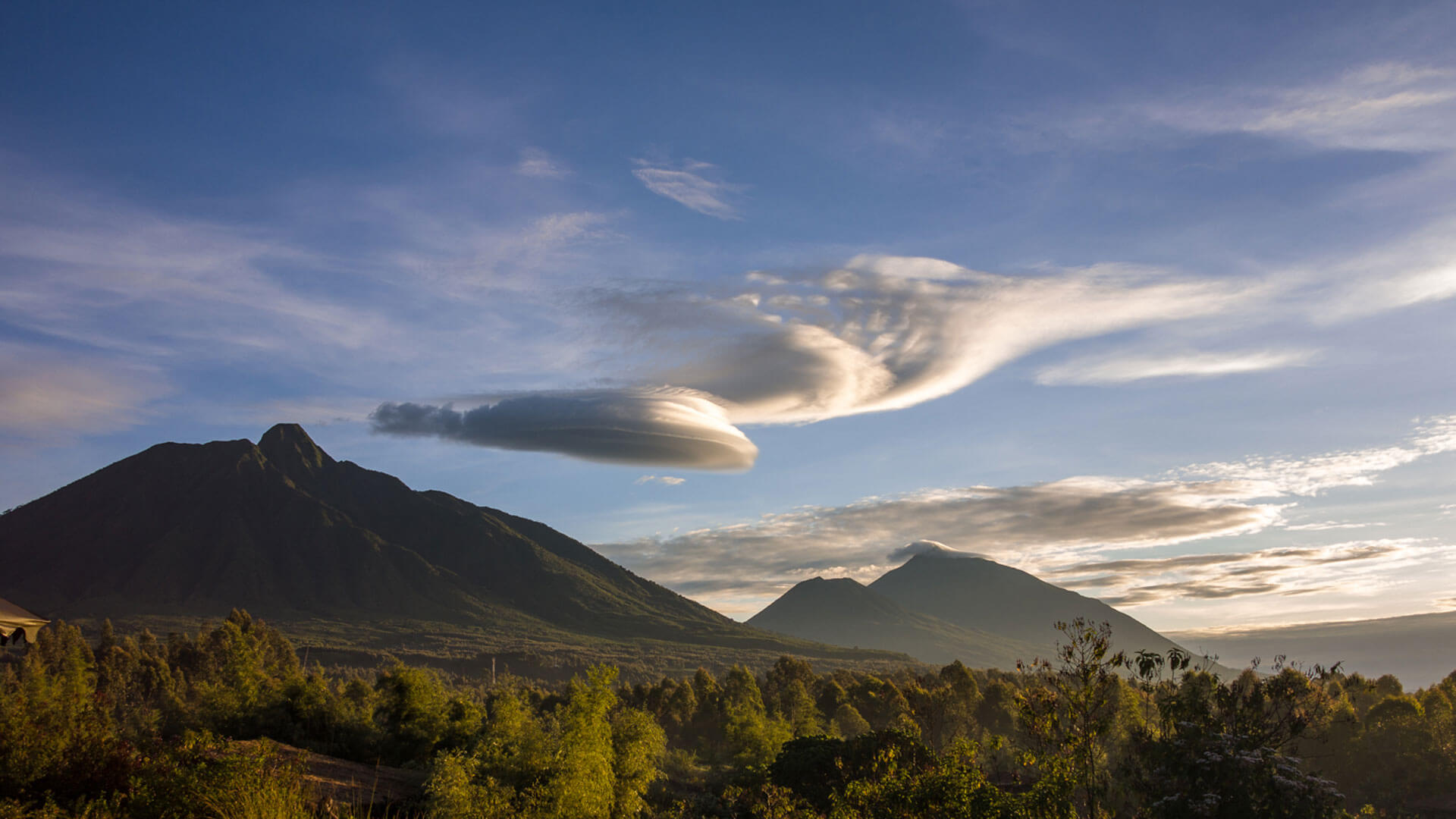 It is coffee that fuels much of this hope and optimism. Coffee has been produced in Rwanda for almost a century, with the first coffee trees said to have been brought over by German missionaries as far back as 1904. Coffee production began around 1930, however it was state controlled until relatively recently. Throughout this time, the farmers were only paid a small set price from the government, providing them with no incentives to produce a good quality coffee. For this reason, all production was of relatively low-grade beans.
When many people talk about Rwanda, instead of thinking about picturesque landscapes and the friendly and welcoming culture, their thoughts often initially go to the Genocide of 1994. Given the brutality and viciousness of the mass slaughter that left around 800,000 people dead, you can hardly blame people for instantly making this association. Aside from devastating the nation and the entire economy, the genocide also took a massive toll on the coffee industry, with many farmers killed and crops destroyed.
However, today, coffee is one of the things that brings much hope and optimism to a nation that has suffered so badly. In 2001, it was declared that coffee would be one of the main industries to revive the Rwandan economy. The state controlled system was removed and the coffee trade was liberalised. A huge amount of money was invested in coffee, and farmers were trained to produce high quality cherries and beans. Today, Rwanda is the 9th largest arabica coffee producer in Africa. There are around 450,000 small farms in the country, with approximately 130,000 bags of beans exported annually.
Other initiatives are also in place help to reduce poverty and improve life for Rwandans. One of these initiatives is Mutuelle de Santé, which is a government-run, community-based health insurance scheme. Currently, subscription to the scheme stands at about 60% of the population, with the goal of the government being to eventually provide 100% coverage for all citizens. Those who sign up to Mutuelle de Santé make an individual contribution, the amount of which is dependent on economic status.
As part of our commitment to giving back to farming communities, Java Republic pays the contributions of the farmers that produce our coffee. It is something that we are very passionate about and will continue to support long-term. The health insurance scheme has resulted in a huge decrease in infant mortality and a doubling of life expectancy.  We are proud that we can be even a small part of that. While the economy is moving in the right direction, Rwanda still struggles and still has a long way to go. Coffee and economic growth go hand-in-hand when it comes to the Rwandan people, and at Java Republic we will continue to provide support to the people in any way possible. The next step is our trip in May, where we plan to meet some of the farmers that benefit from Mutuelle de Santé. From this, we hope to get a better understanding of their day-to-day lives and the challenges they have faced.