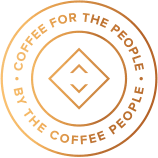 We're the number one choice for over 1200 of Ireland's most successful offices, hotels, cafés, restaurants and corporate catering services. When you meet us, you'll understand why.
We won't offer you anything off-the-shelf. We'll go above and beyond everyone in the industry to understand exactly what you need.
We'll talk to you about your challenges and pressures. Your untapped opportunities. Your staff, customer or guest profiles. Your geography, your venue and throughput. Your budget.
When we have the full picture, we'll create a unique bespoke solution for you.
And whether it's a simple brew-based system, a sophisticated bean-to-cup machine that delivers the perfect cappuccino every time, or a highly-skilled barista making coffee on site, we guarantee that it will fit your business perfectly.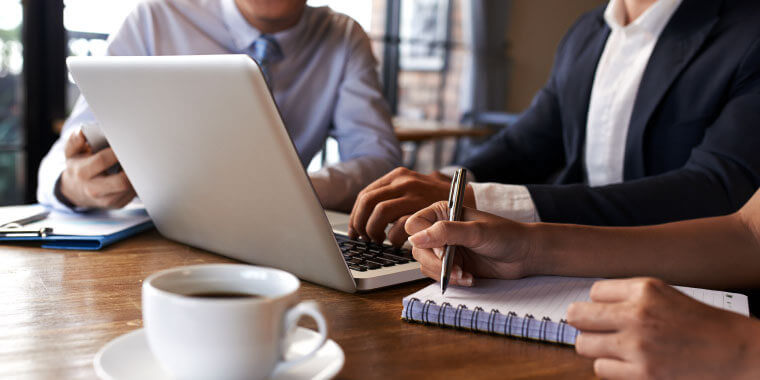 Tailored Solutions
for Offices
We offer bespoke coffee and tea solutions to keep everyone in your company happy.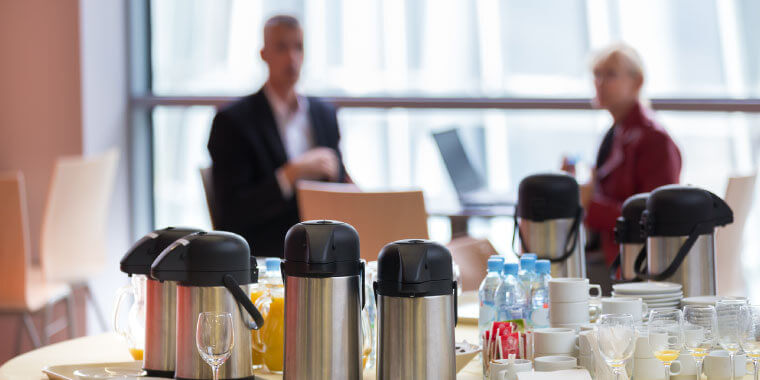 Tailored Solutions
for Hospitality Services
Let us help add the 'wow' factor that sets you apart from the competition.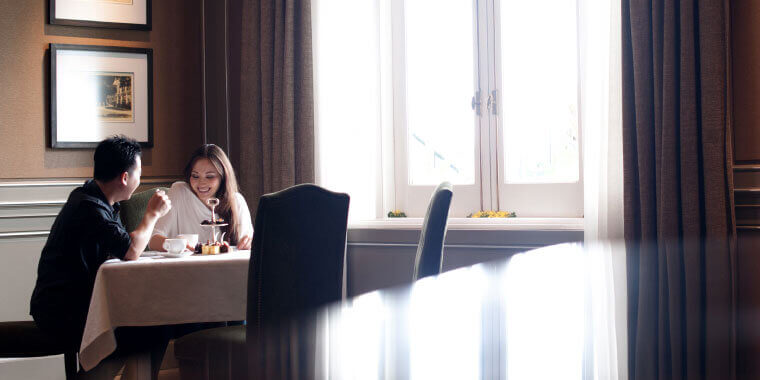 Tailored Solutions
for Hotels
We can deliver a coffee experience that makes guests stay and locals visit.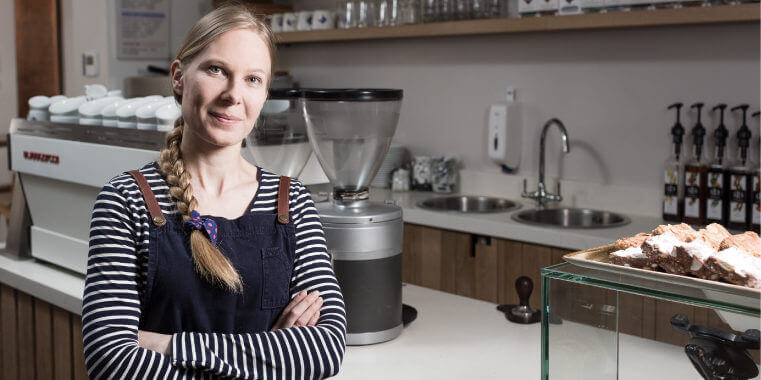 Tailored Solutions
for  Restaurants & Cafés
Our expertise and your passion can create an unbeatable coffee and tea experience.
No matter where your business is based, we make it our business to be nearby.
Our nationwide network of service and distribution teams allows us to guarantee the consistency and quality of the Java Republic experience anywhere in the country.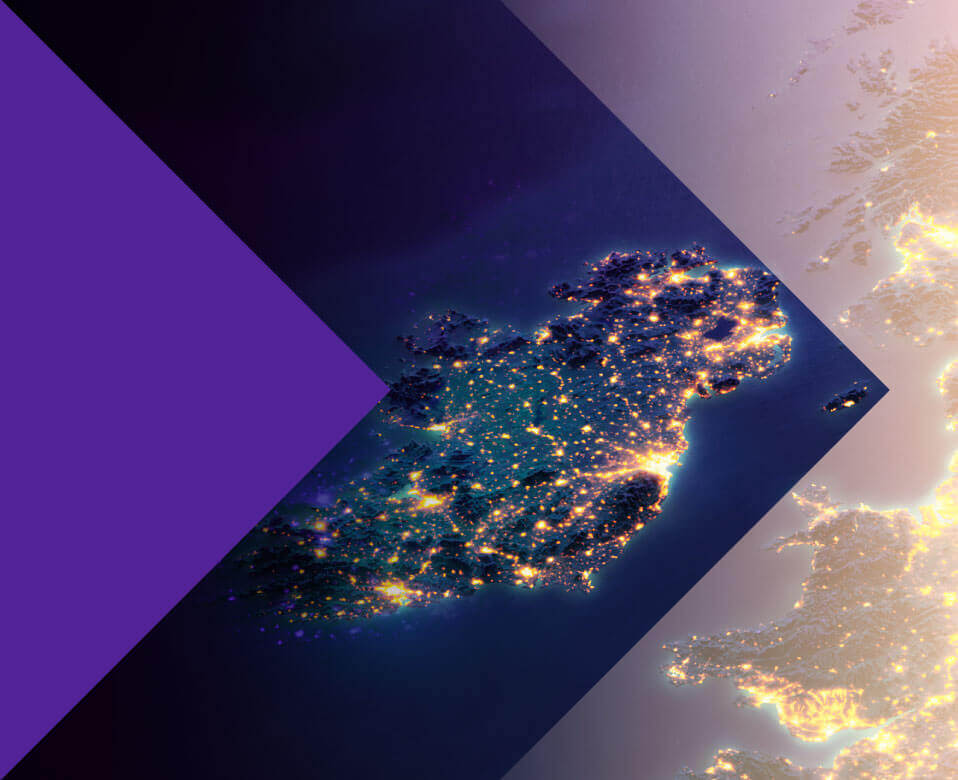 Our Barista University is among the best equipped coffee training facilities you'll ever see.
We offer a range of Speciality Coffee Association of Europe (SCA) accredited courses to ensure that the training we offer reaches the highest possible standards. We have more SCA accredited trainers than any other company in Ireland, and we were the first Irish roasting company to be awarded the title of Premier Training Campus by the SCA.