World of Coffee Milan 2022
It's almost been a month since World of Coffee and this year's event in Milan brought coffee people together from all over the world. Some of our Java Republic team, including Luis Alvarez, Milena Bardyn and Jolanta Turowska, headed over to the jam-packed, 2-day event. Here's a snapshot of their trip: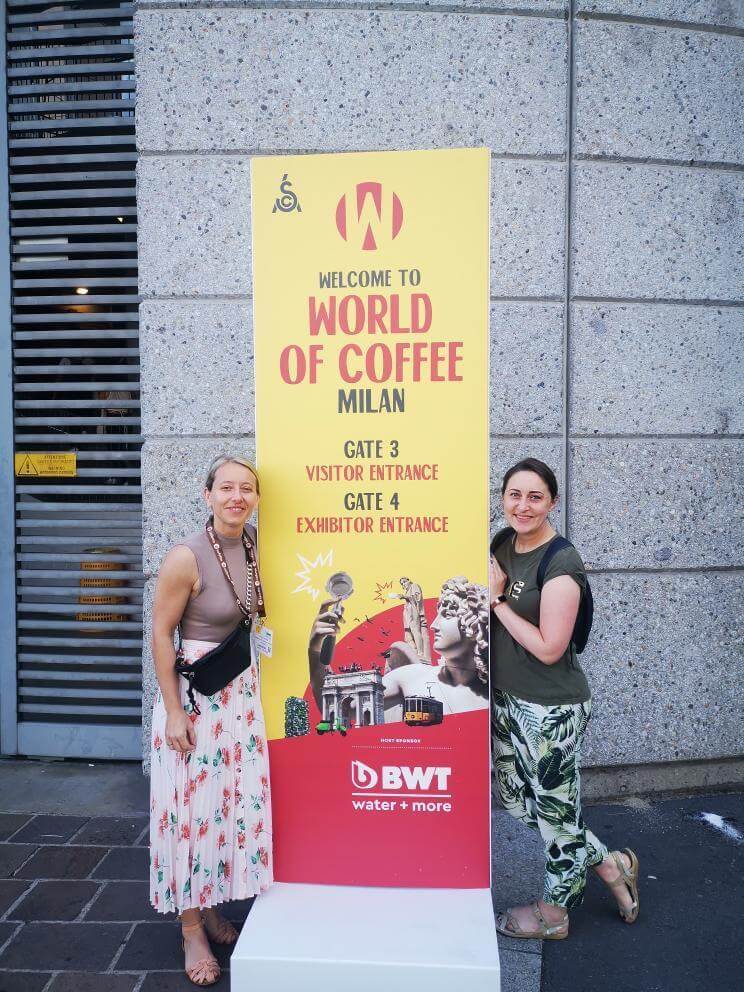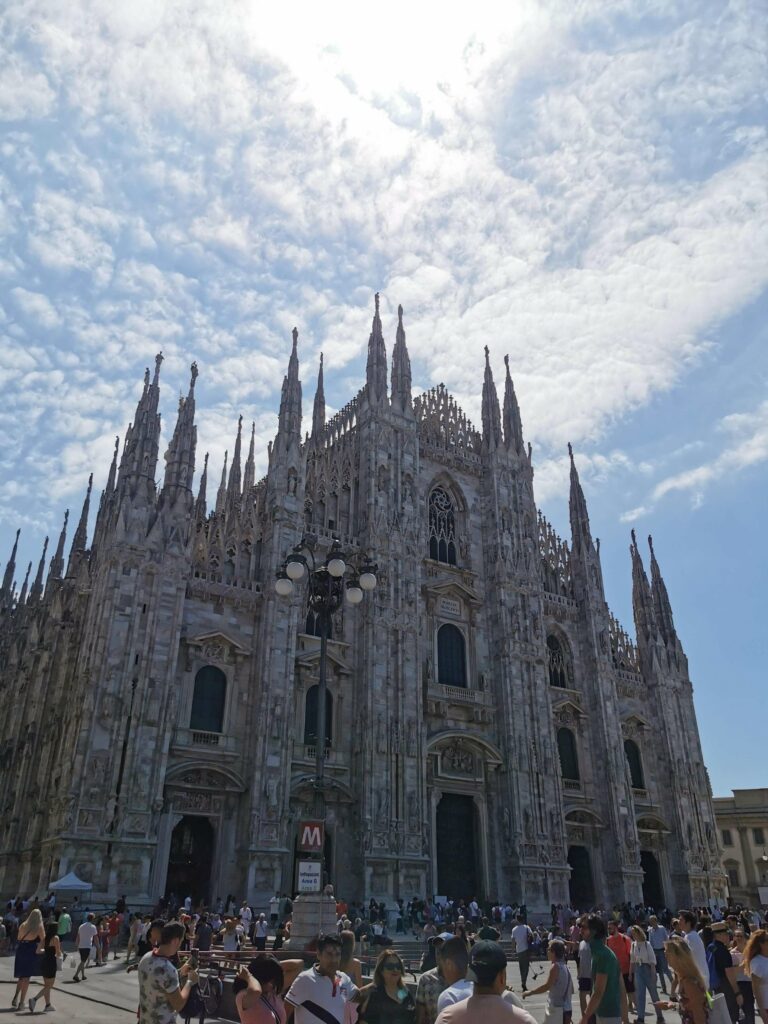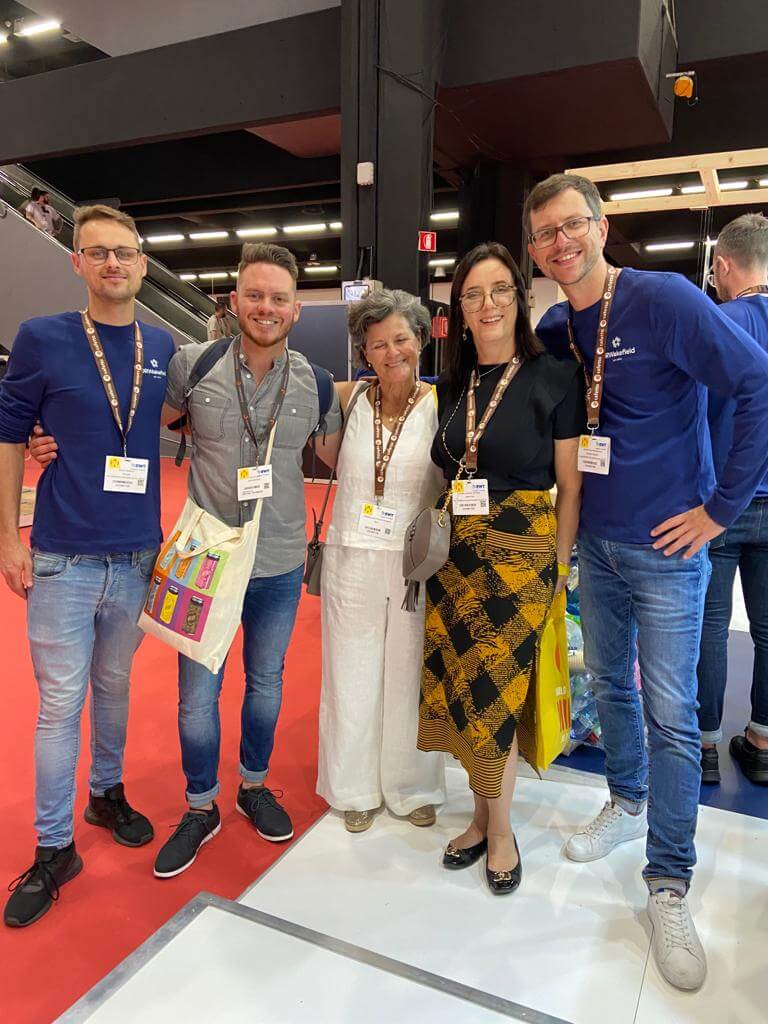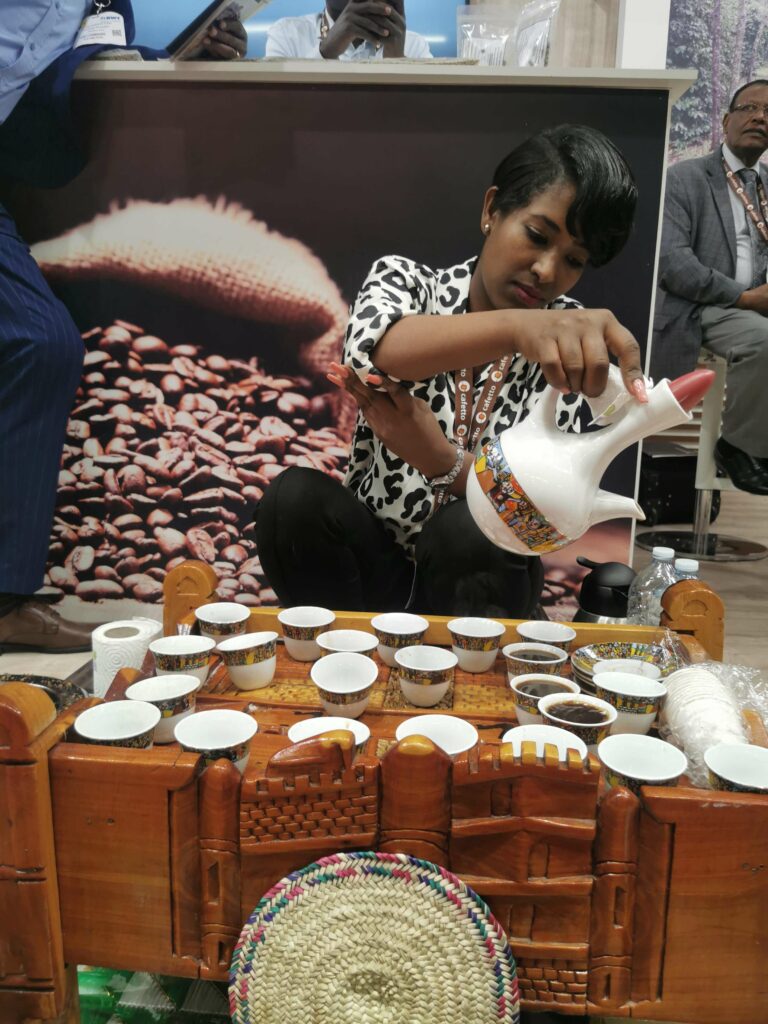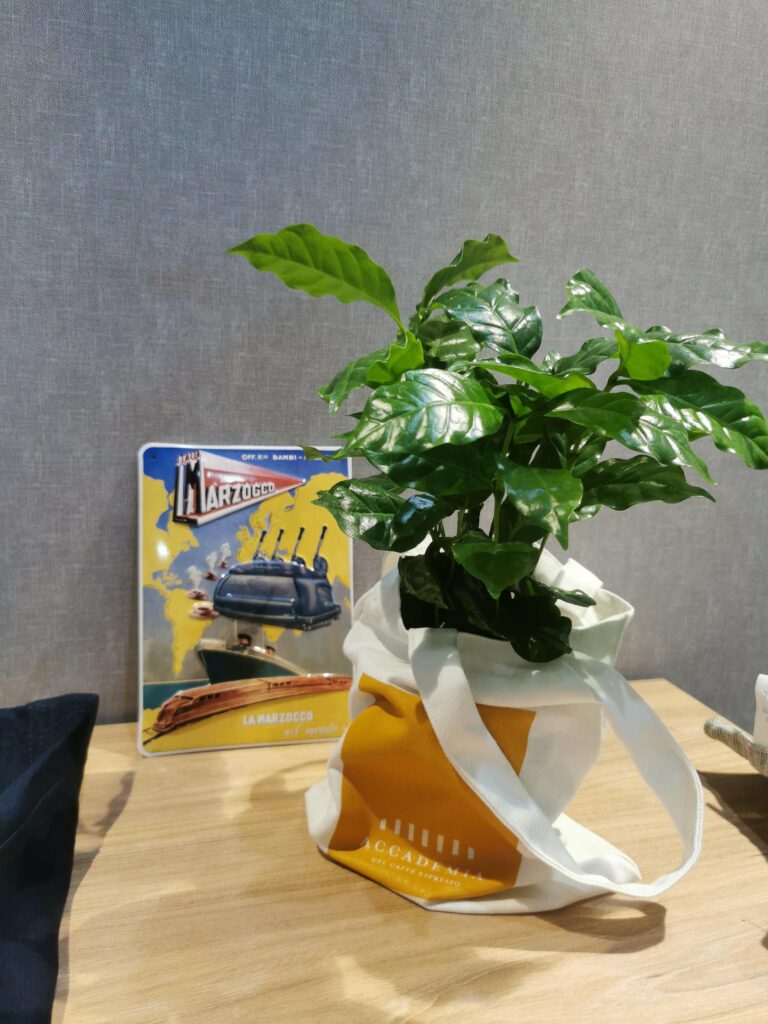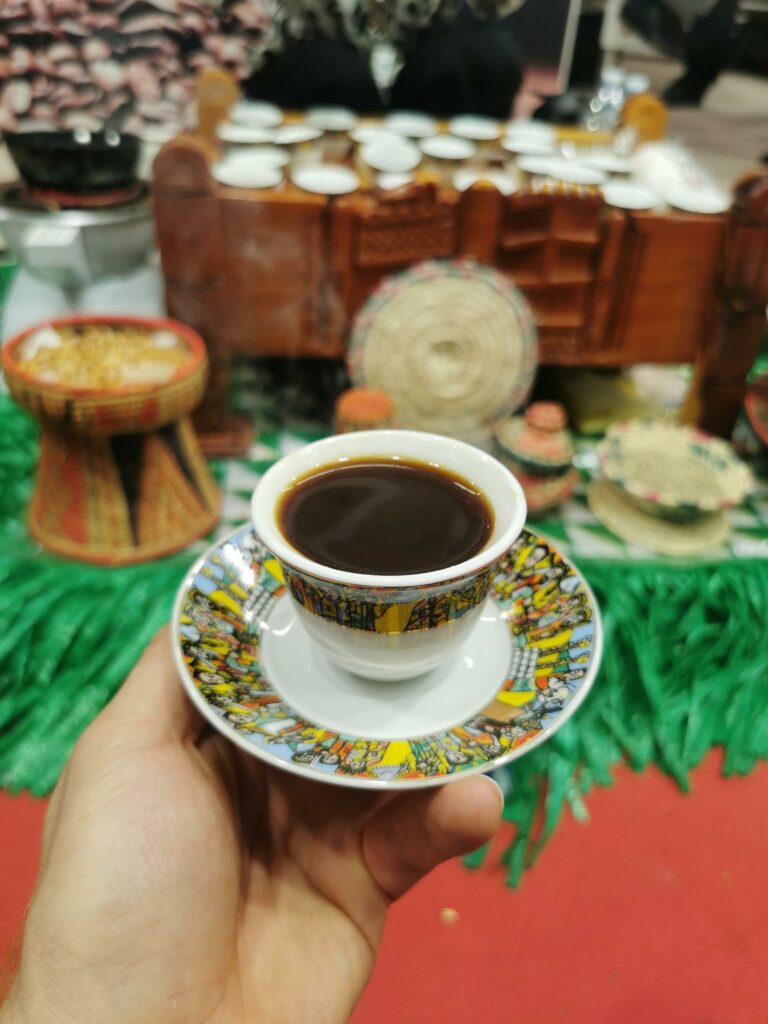 Interested to learn more about their experience at World Of Coffee 2022? Head over to our Shopify blog where Luis Alvarez, Coffee Quality Consultant, shares his experience from the caffeine-fuelled few days in Italy.
World of Coffee brings the coffee community together reuniting people from across the world. We cannot wait for next year's event in Athens!