2021 marks 10 years of carbon neutrality for Java Republic
Ten years ago, Java Republic invested in an environmentally conscious future by building the first purpose-built carbon neutral roastery in the world.
Sustainability is at the heart of our culture. Since it's foundation, Java Republic has worked to better it's carbon footprint by continually working on it's business practices to ensure that the environmental impact of operations are kept to a minimum.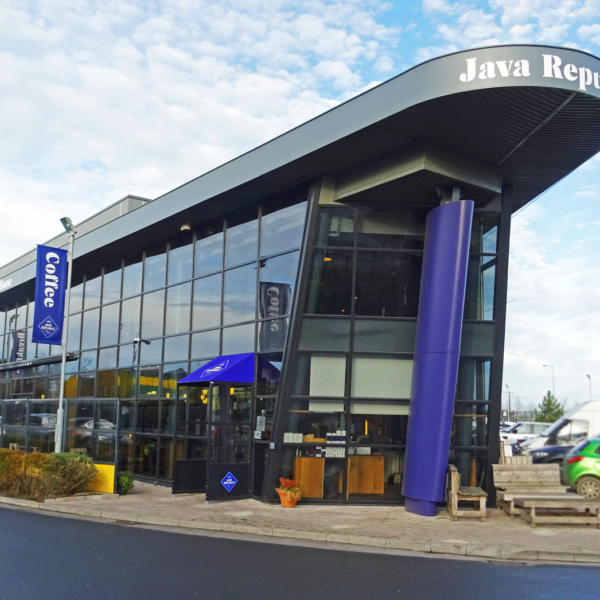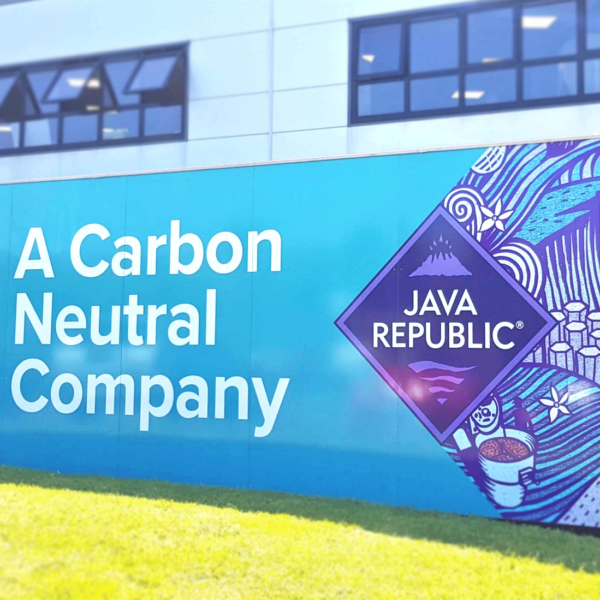 In 2008 we installed a purpose-built energy cabin which consisted of a containerised wood pellet boiler to provide hot water and heating for the building and roastery at Ballycoolin. On average, Java Republic burns 13.5 tonnes of pellets each year which provides the organisation with 60kWh gas units.
Java Republic have tirelessly invested in improving the environmental impact of our practices. We have introduced company-wide biodegradable products, reusable cups, strategies to optimise waste management and the reuse of coffee grinds and hessian sacks.
Coffee with a Conscience is the mantra at Java Republic. We actively engage in different projects and initiatives worldwide that help transform the lives of coffee growers and farmers. Recent initiatives include contribution to the Rwandan national health insurance scheme and partnership with Oberstown Children's Detention Campus to improve the lives of the young people who exit the facility.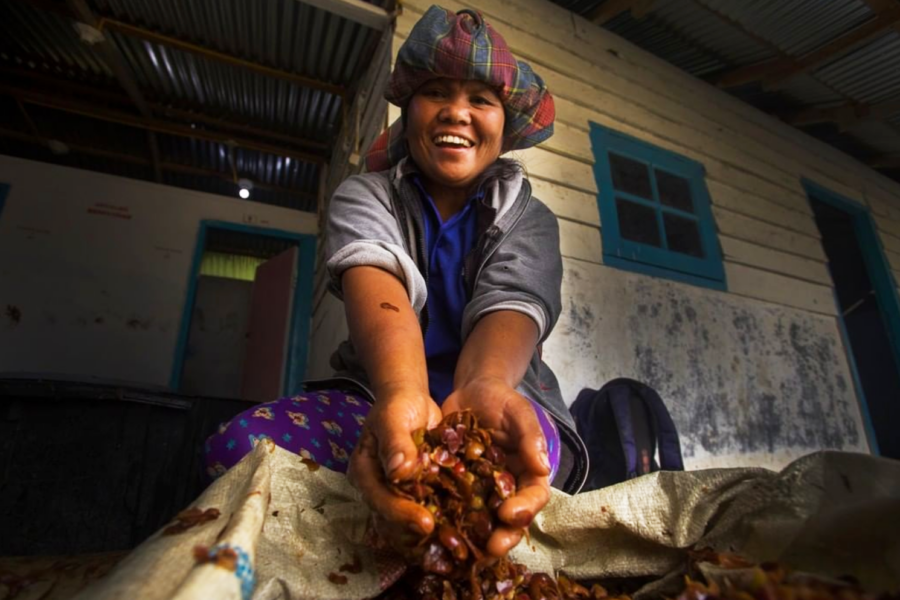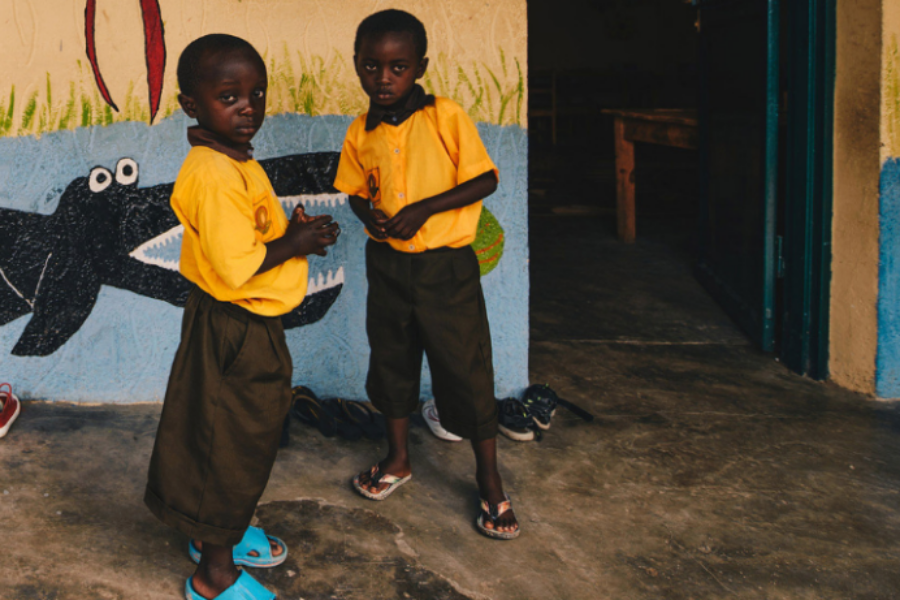 We intend to continue to foster our culture of environmental and social consciousness and work to decrease it's carbon footprint.
Java Republic envision a future of inclusivity and sustainability. Here's to the next 10 years!