Coffee
Brewing Passion With Excellence
We source in excess of 20 speciality grade 1 Arabica green beans from three continents; each has unique flavour characteristics, so we hand-roast every one of them separately before blending. Every bean must meet our exacting standard of quality and freshness. Our expert Roasters hand-roast them slowly at a low heat, then they are naturally cooled and then date roasted so that you can enjoy the best fresh coffee every time. We want you to share our passion for excellence in coffee quality & taste.
Whole Bean
Carefully selected and meticulously blended and hand roasted, Java Republic coffee beans invoke a sensual beauty and poetry in the passionate coffee lover. Opening a pack means entering a world where the art of coffee brewing is more than a routine, it's a rich and pleasurable daily ritual. You must have a grinder for this range of coffees.
Espresso Bean
Beans designated for espresso are roasted longer than regular coffee beans, so that the oils are brought to the surface of the bean. We use only the best grade 1 Arabica beans to guarantee the best tasting espresso beans on the planet.
---
9 Reasons Why Our Coffee is Better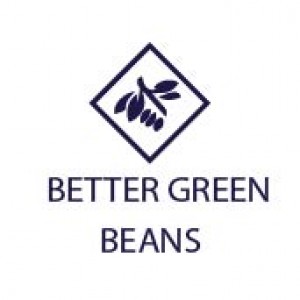 1) Better Green Beans
We only use grade 1 Arabica green beans, sourced directly from specialist growers around the world. That's why we're proud to show the grade and percentage of every bean on each bag of our coffee.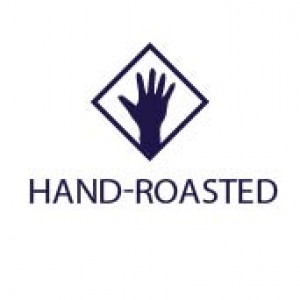 2) Handroasted
We don't use computers to roast our coffees – each of our bean varietals is hand roasted by craftsmen with a wealth of experience. It takes longer, but makes for better flavour.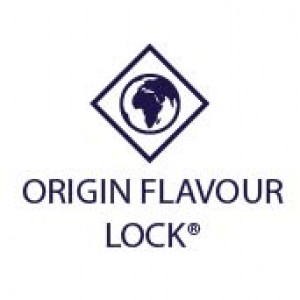 3) Origin Flavour Lock
We stock over 20 speciality grade 1 green beans from three continents; each has unique flavour characteristics, so we hand-roast every one of them separately before blending. Others blend the beans first and then roast the beans.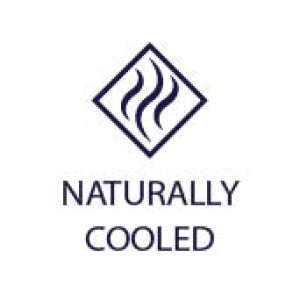 4) Naturally Cooled
We finish our roasting process by stirring the hand-roasted beans in an open tray; they cool slowly, which protects and enhances the flavour. We don't add any water when cooling our beans as this can rob the beans of their true flavour and adds artificial weight.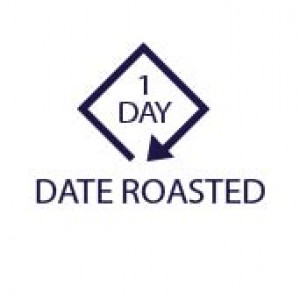 5) Date Roasted
Our coffee is fresh produce – that's why we hand roast on demand, pack straight after roasting, and display the date and time of roasting on packs.
6) Fresh Valve Technology
To ensure our coffee remains fresh and full of flavour we use an innovative one-way degassing valve that expends CO2 and aromas while eliminating the entry of any external atmosphere.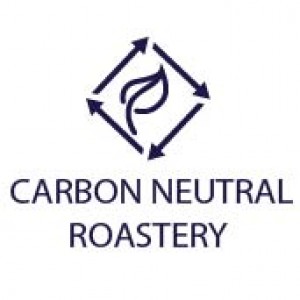 7) The World's First Purpose Built Carbon Neutral Roastery
In everything we do we ensure that we keep the environment in mind and that's why we operate a carbon neutral company & why our coffee Roastery is a carbon neutral building.  It forms part of our philosophy to be as kind as possible to our surrounding environment.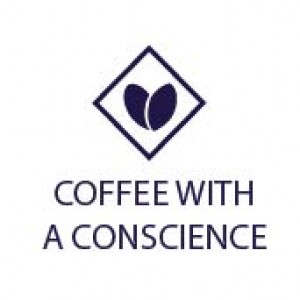 8) Coffee With A Conscience
We work with a clear moral responsibility to treat all our staff and partner communities with respect and fair play. We are conscientious in our work too, demanding the highest standards of one and other, of our work and of our products.