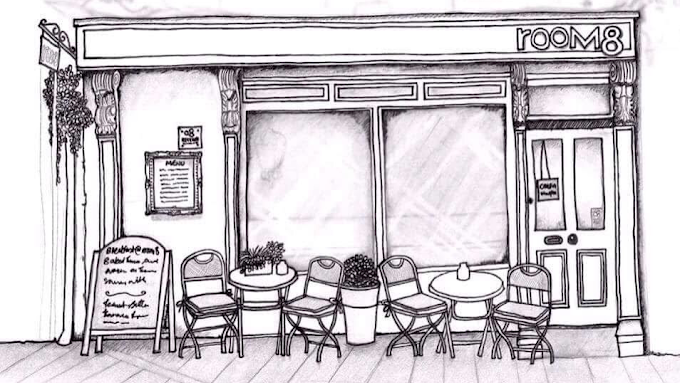 Ensure that customers of this busy location always get the best quality coffee guaranteed. 
"Here at Room8 we cater for everything from breakfast, lunch and dinner, to food-on-the-go, coffee breaks and more. When choosing suppliers, we need someone who can cater for our busy location and ensure that our customers always get the best quality. We have partnered with Java Republic for our coffee for a number of years now, and they are always able to meet the high standards that we pride ourselves on. From everything including coffee quality, customer service, support and more, we have everything we need from the team at Java Republic."
Get in touch with the coffee people
To see how Java Republic can help your business, let's meet for a coffee and a chat. Send us your details and one of our coffee people will get back to you.