Standout moment of the trip
Though we didn't have time to see some of Rwanda's must-sees, such as the Volcano National Park, the gorillas, or Lake Kivu, due to a busy schedule visiting washing stations, we spent an incredible four days in the stunning East African nation of Rwanda.
The standout moment for me is the time a coffee worker we met asked one of my colleagues, Jolanta, if we could send her some coffee, as neither she nor the other farmers had actually tasted any before. We didn't even think to bring some of our Rwandan RuCo blend, but we will make sure to send her some, so she can finally taste the finished product which started with her hard work.
I cannot recommend visiting Rwanda highly enough! We flew there via Turkey with Turkish Airlines for less than €800.
How Java Republic can help
We hope to foster a stronger relationship with the Ruhango coffee community and start to build our orders for their coffee fast.
We also hope to provide them with freshly roasted coffee from our Ballycoolin roastery, and a machine so we can better teach them about coffee quality, and help them understand the value of their produce.
We plan to purchase, and support the cultivation of several new coffee tree seedlings in the area, bought from a local coffee nursery.
We will provide smartphones, to be shared between farmers, enabling them to track coffee prices and ensure they earn a fair price for their produce.
We plan to host a Rwandan coffee event in Ireland to further spread the word about this truly stunning coffee from this incredible country, and convince you to try it and buy it.
Outside of coffee; one of the guys on our trip was asking some of the locals about sports. At the moment they have nothing. We are currently costing and looking at sponsoring a football pitch in the area.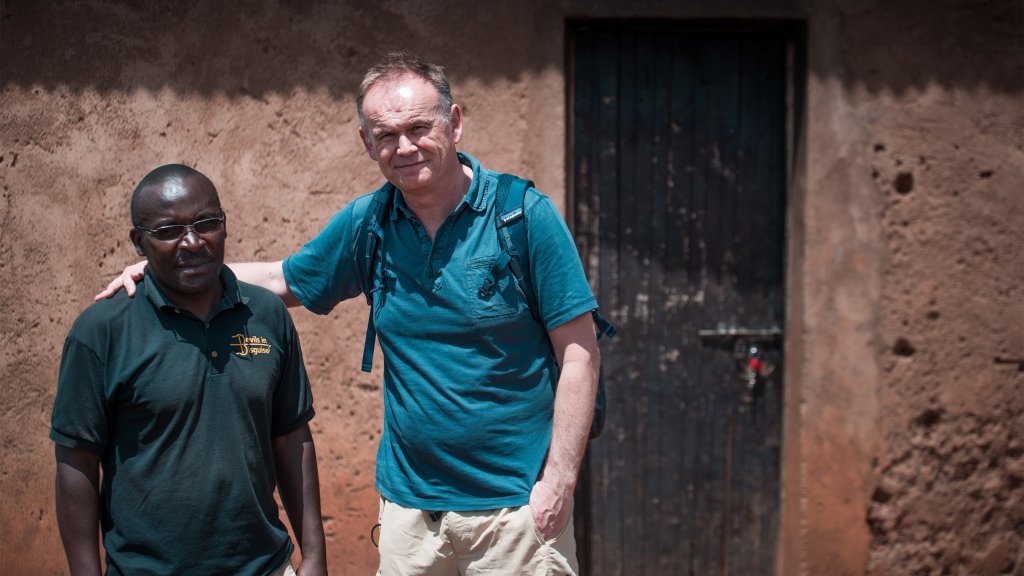 Books worth reading
My mistake was to read too many books about Rwanda's past, at the expense of its present. With that, I must recommend the following to anyone interested in finding out more about Rwanda:
God Sleeps in Rwanda – Joseph Sebarenzi and Laura Mullane
The Shadow of the Sun – Ryszard Kapuscinski
A Thousand Hills – Stephen Kinzer
We Wish to Inform You That Tomorrow We Will Be Killed With Our Families – Philip Gourevitch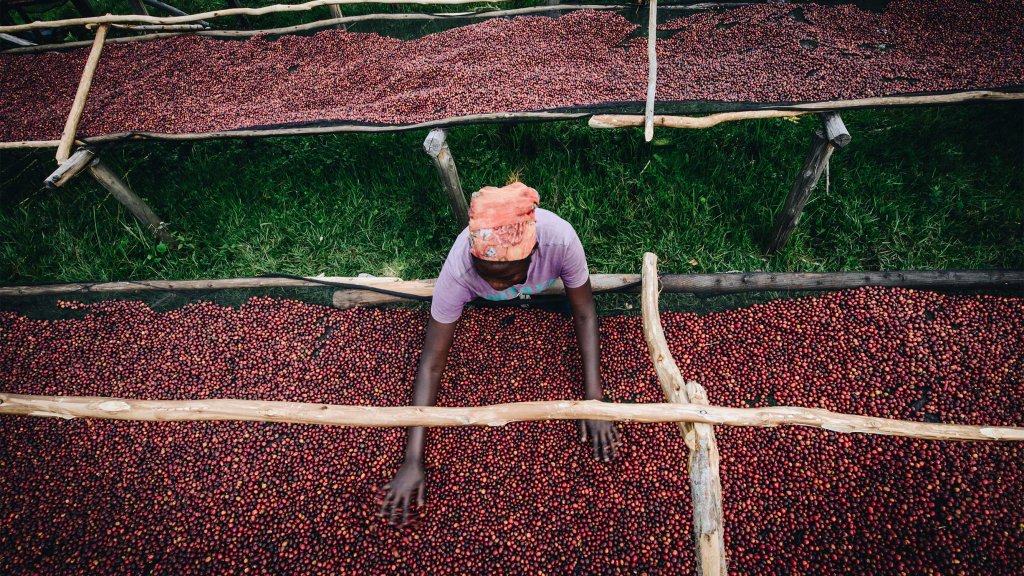 Introducing RuCo…
RuCo is where this all started. When creating a new blend, we went in search of the best beans, sourced from the best farmers. This led us to Ruhango, Rwanda and was the start of our eye-opening journey into the lives of such an amazing community and people.
RuCo is now our newest blend. It is made from 50% Rwandan and 50% Colombian beans, featuring notes of red grapefruit and a sticky toffee texture. It finishes with hints of milk chocolate and blackcurrant.
RuCo is now available to all of our customers and you can try it for yourself in both our Ballycoolin and Molesworth Street Café's. Buy it, taste it, immerse yourself in it. RuCo is not just a coffee. It is a story that we have been privileged to bring to you.