Celebrate coffee on the 1

st

of October

2022
Coffee lovers rejoice, International Coffee Day is right around the corner!
What is it?
International Coffee Day is a celebration of the coffee industry from the farmers to the roasters, the baristas, the coffee shop owners and of course, the coffee lovers. The day is celebrated with the aim of educating people on the effort that goes into each and every cup of coffee. By celebrating, you are recognising the hard work of millions of farmers and the lengths they go for producing coffee beans. Every society and nation have a different way of cultivating, preparing, brewing and drinking coffee. Look at your cup of coffee and celebrate it! 
The history… 
Let's start off with the history of coffee, it is believed that coffee was first discovered in Ethiopia around the 700s AD. A farmer noticed that his herd of goats were acting strange after they ate what looked like red beans nearby. The goats were full of energy and almost looked like they were dancing. The farmer shared his findings with local monks. One historical story claims the monks refused and threw the beans into the fire, thus introducing them to the pleasing aroma of coffee roasting. And the rest they say, is history! 
As the years progressed, coffee became more widely available throughout the world and was known by many different names including "Mocha" and "Wine of Araby". During the 15th century, coffee houses began to appear and by the 16th century, coffee houses were all over Europe.  
The International Coffee Organisation (ICO) was established in London in 1963. In 2014, they declared International Coffee Day as an opportunity to celebrate coffee and raise awareness for coffee growers worldwide. 
How you can celebrate 
Let's give some extra love to one of the world's favourite drinks. Here's how you can celebrate: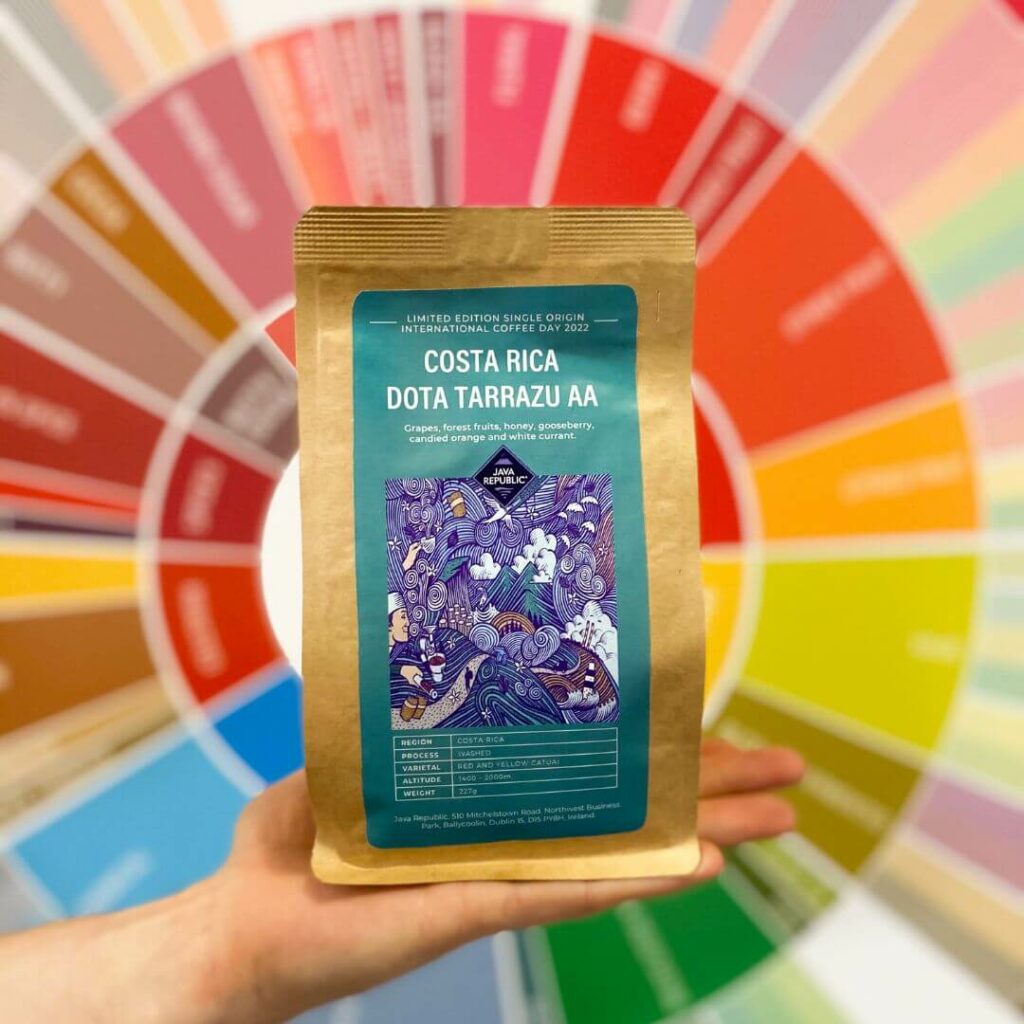 Espresso your love for coffee and celebrate International Coffee Day this year!