Coffee for the People
by the Coffee People
Coffee for the People,
by the Coffee People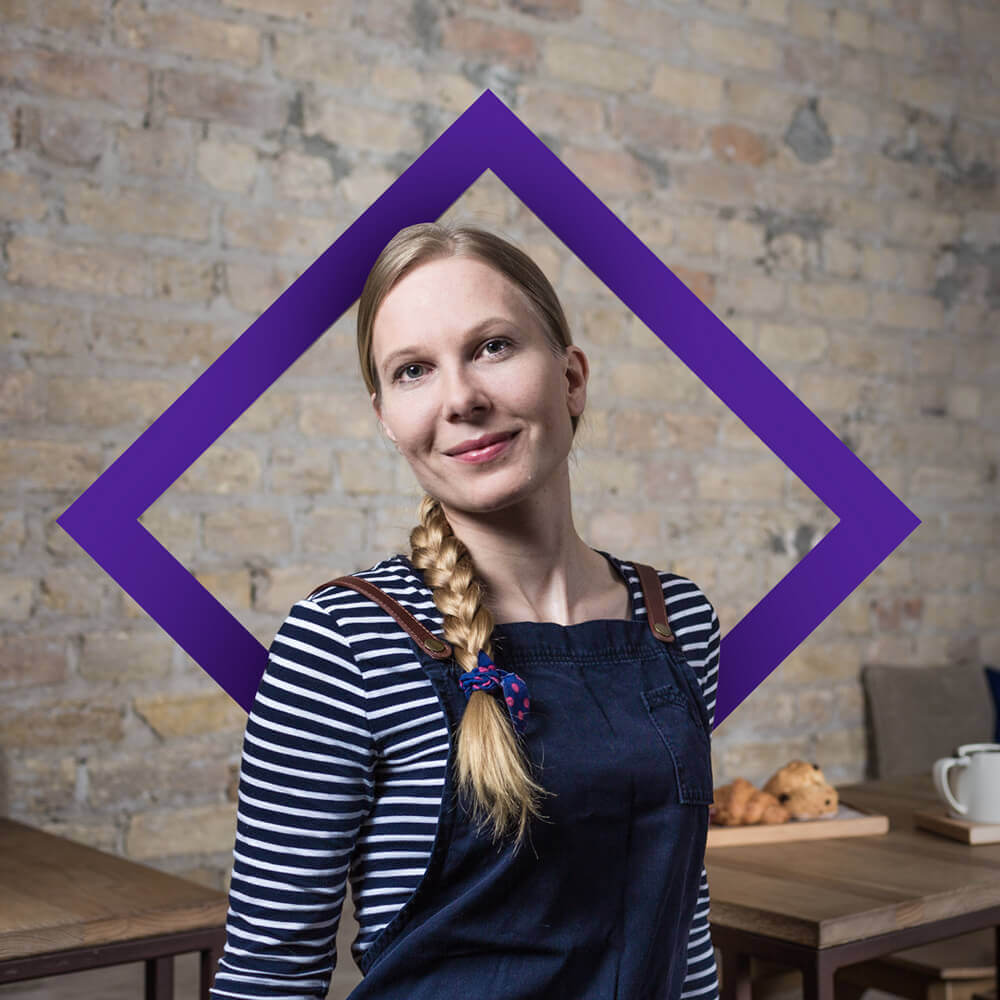 Our partners join Java Republic because we make Ireland's best hand-roasted coffee – and we make it incredibly simple to serve it well to their staff, guests and customers.

Our people bring unparalleled experience, knowledge and dedication to every aspect of the process. We are always willing to go further, to dig deeper and to aim higher. It's our business to help your business.
In 1999, we declared the 'Java Republic'. This was our rebellion against the state of coffee in Ireland. We decided enough was enough. It was time to put an end to unethically sourced beans, low-quality roasting and inferior blends.
In the last 20 years, Java Republic has gone from strength to strength. Today we are a fiercely proud company, offering Ireland's most exceptional coffee and an incredible selection of 24 organic teas.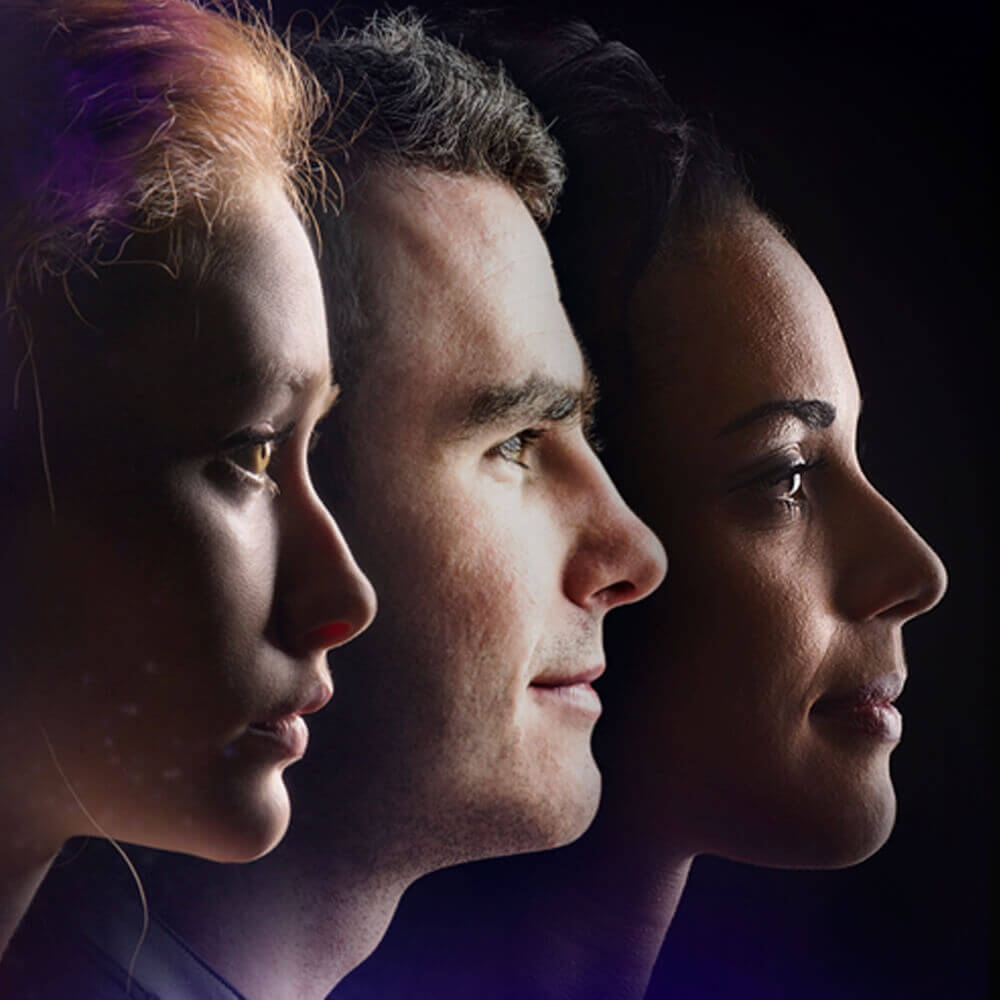 Ireland's appetite for coffee and tea has reached a level none of us could have dreamed of twenty years ago.
To learn what your customers want, we track consumption patterns and habits. We analyse emerging food trends and their impact on coffee sales. We hunt down innovations. And most importantly, we share our insights with our partners so they are always ahead of the curve when it comes to new opportunities.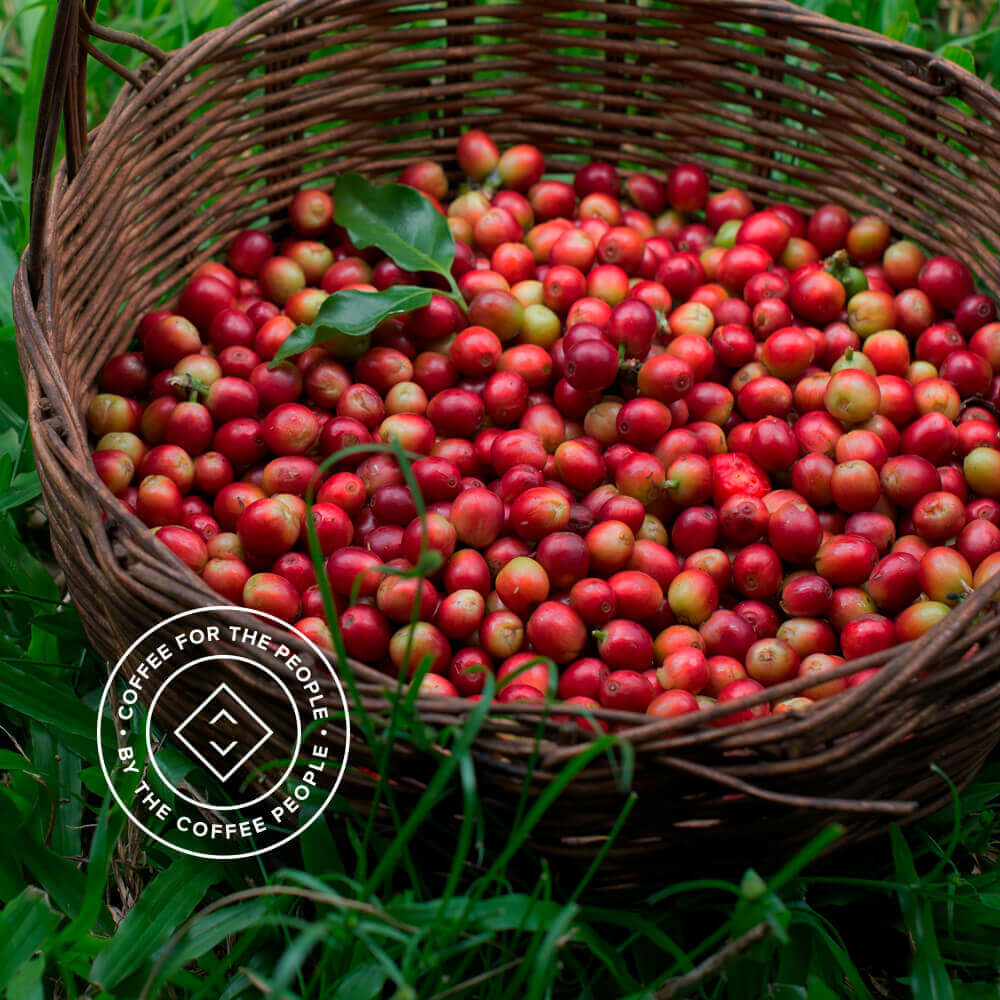 Every republic, at its core, is founded on freedom, respect and equality. From the first beans we ordered, we've worked hard to bring the benefits of our success to the people who grow our coffee beans. We also support the communities that enjoy our coffee here in Ireland.
We are passionate about our environment and sustainability. We created the world's first, purpose-built, carbon neutral Roastery – and we spend real money to buy carbon credits from developing countries.
There are no shortcuts to great coffee: We only use the best beans. We hand-roast individually. We never add water to cool our beans, or to increase weight. We protect the freshness of our coffee by roasting and packing on the same day. We cup and taste every single batch we make.
We don't stop when our coffee leaves the Roastery: Our relentless barista training and quality audits maintain the extraordinary standards your coffee drinkers demand and deserve.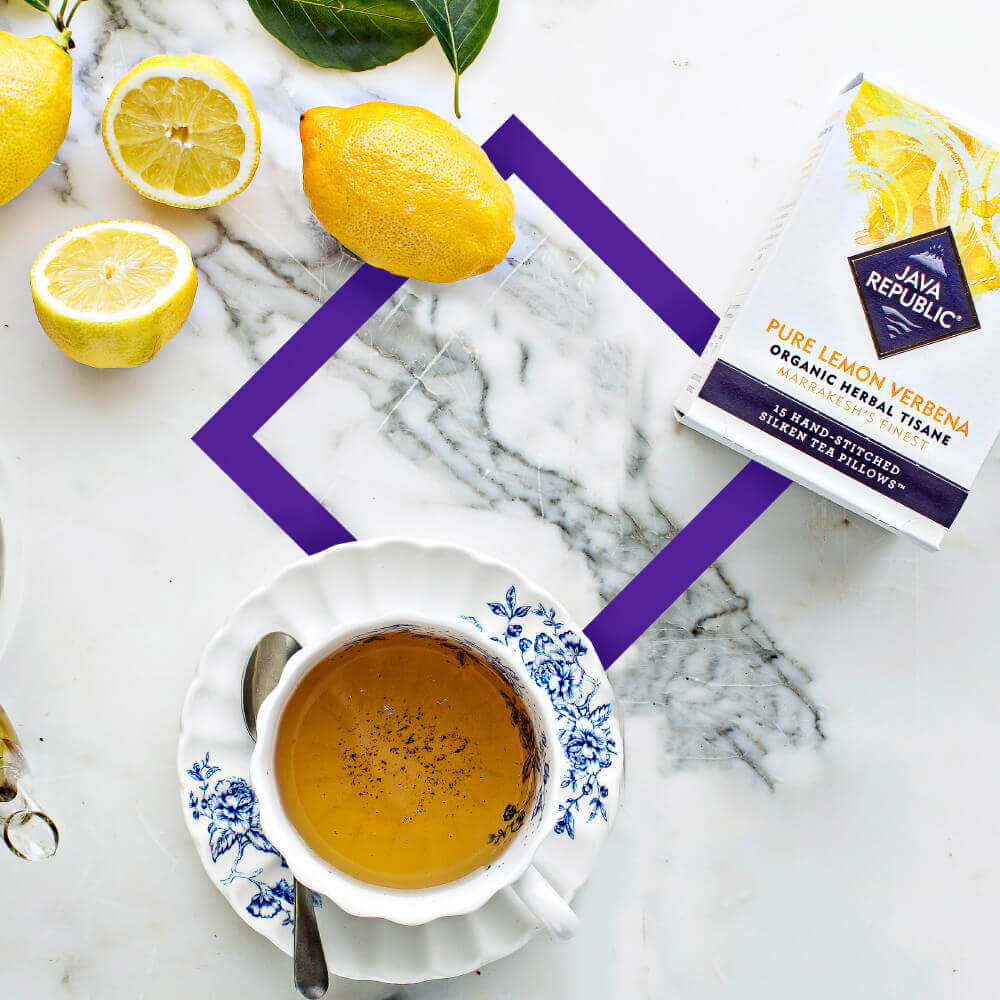 We are as passionate about tea as we are about coffee. And it shows. We offer a wide range of 100% organic tea pillows.
Our legendary tea pillows are miniature marvels. They're filled to the brim with 100% organic real-leaf teas. This creates an incredible drinking experience every time – bursting with flavour that lasts long past the first cup.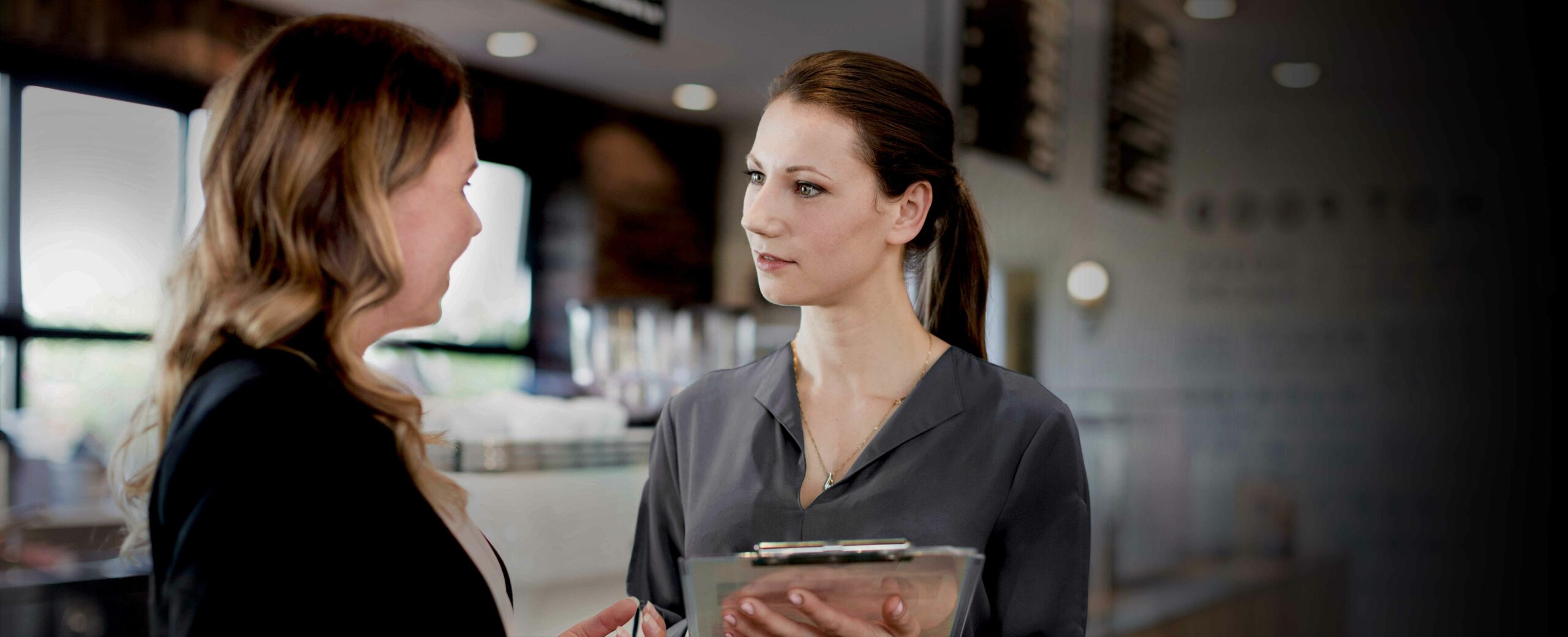 Java Republic is built from the ground up to be open and transparent. Literally. Our unique Roastery has floor-to-ceiling glass walls so every stage of our process is visible. That makes our commitment to quality visible to all.
If coffee is vital to your business, come and visit and let's talk. We can then tailor a coffee and tea solution that's perfect for your colleagues, your customers – and for your bottom line. And if you need to discover what a truly memorable experience feels like, then visit our flagship cafés: At our Roastery in Ballycoolin, or on Molesworth Street in Dublin city.