Fresh – The Good Food Market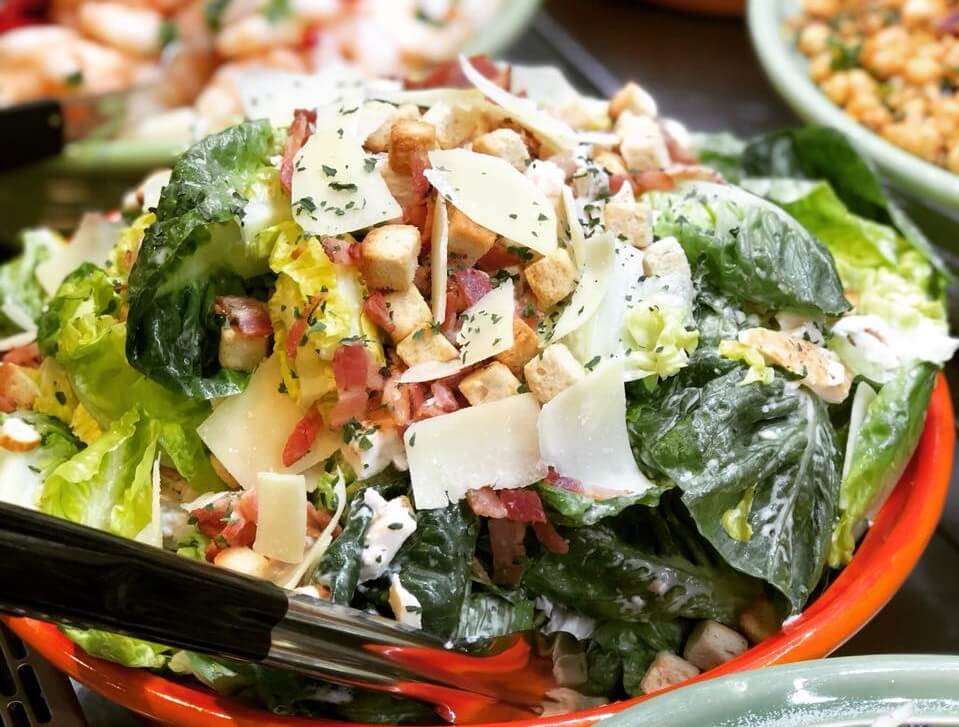 Find a coffee and tea solution that fits well and can adapt to a growing business, while at the same time complimenting their wholesome, healthy, fresh and authentic food offerings.
"We have been proud partners of Java Republic for over 10 years. As our business has grown, Java Republic have been able to adapt perfectly to our needs. It was obvious from the get-go that Java Republic place a lot of value on quality, which was very important to us. We have built our stores around a guarantee that customers will get the best quality always, so finding a coffee and tea partner that could also tie in with this was crucial. They deliver on this quality guarantee through the training and customer service that they provide, which is second to none."
Noel Smith, Founder
, Fresh – The Good Food Market
Get in touch with the coffee people
To see how Java Republic can help your business, let's meet for a coffee and a chat. Send us your details and one of our coffee people will get back to you.