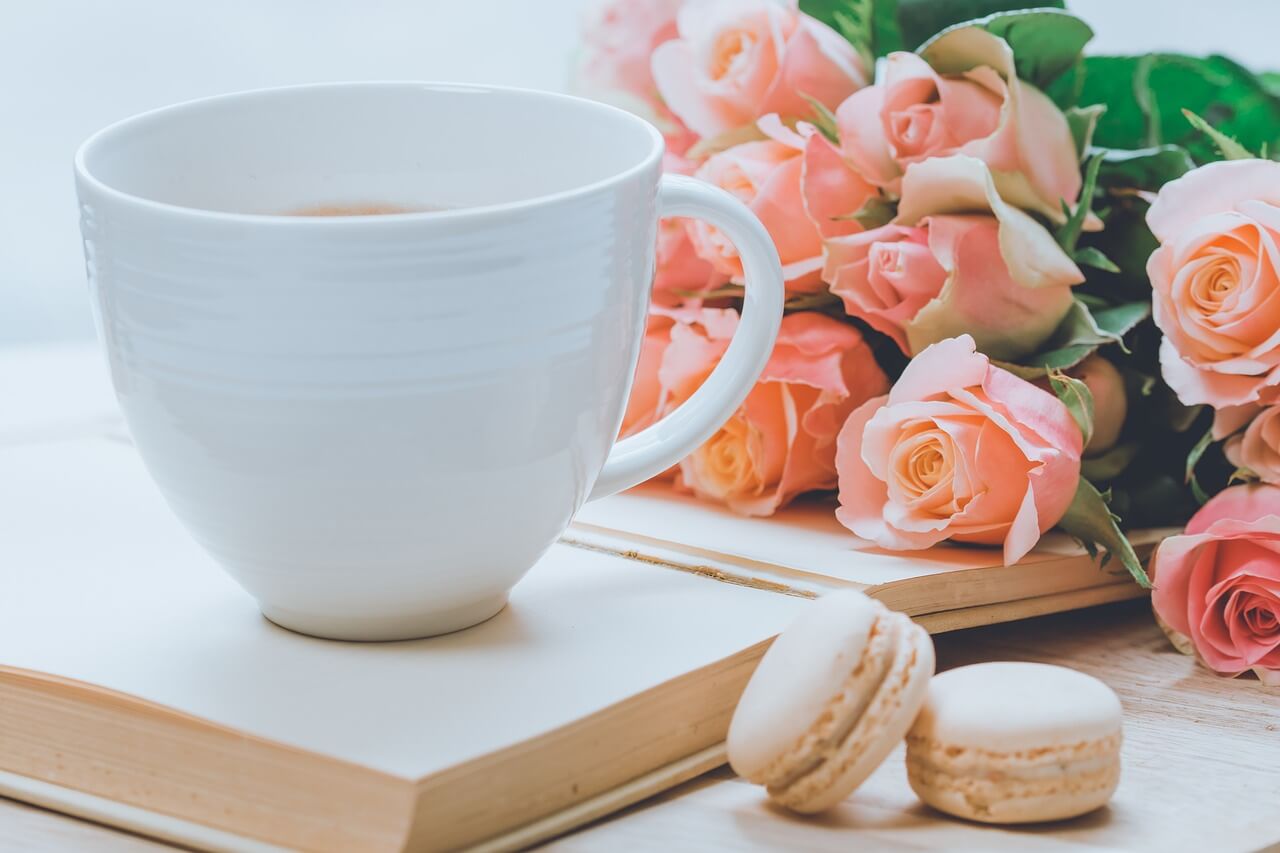 The Lily Rose wanted to find a coffee offering for their customers that was roasted in Ireland and that could be relied upon for its freshness. They also wanted a hassle-free service that they could trust, without compromise.
"We opened our café over 5 years ago and from the outset we knew we wanted Java Republic as our coffee partner. Since working with them, we have never been disappointed. People travel from miles around to get their cup of Java Republic coffee every day. Aside from getting a high quality product with a great taste, we also have a wonderful relationship with our Java Republic rep. We are always the first to know about new products they have and the assistance they provide us with is second-to-none".
Dawn O'Neill, The Lily Rose
Get in touch with the coffee people
To see how Java Republic can help your business, let's meet for a coffee and a chat. Send us your details and one of our coffee people will get back to you.