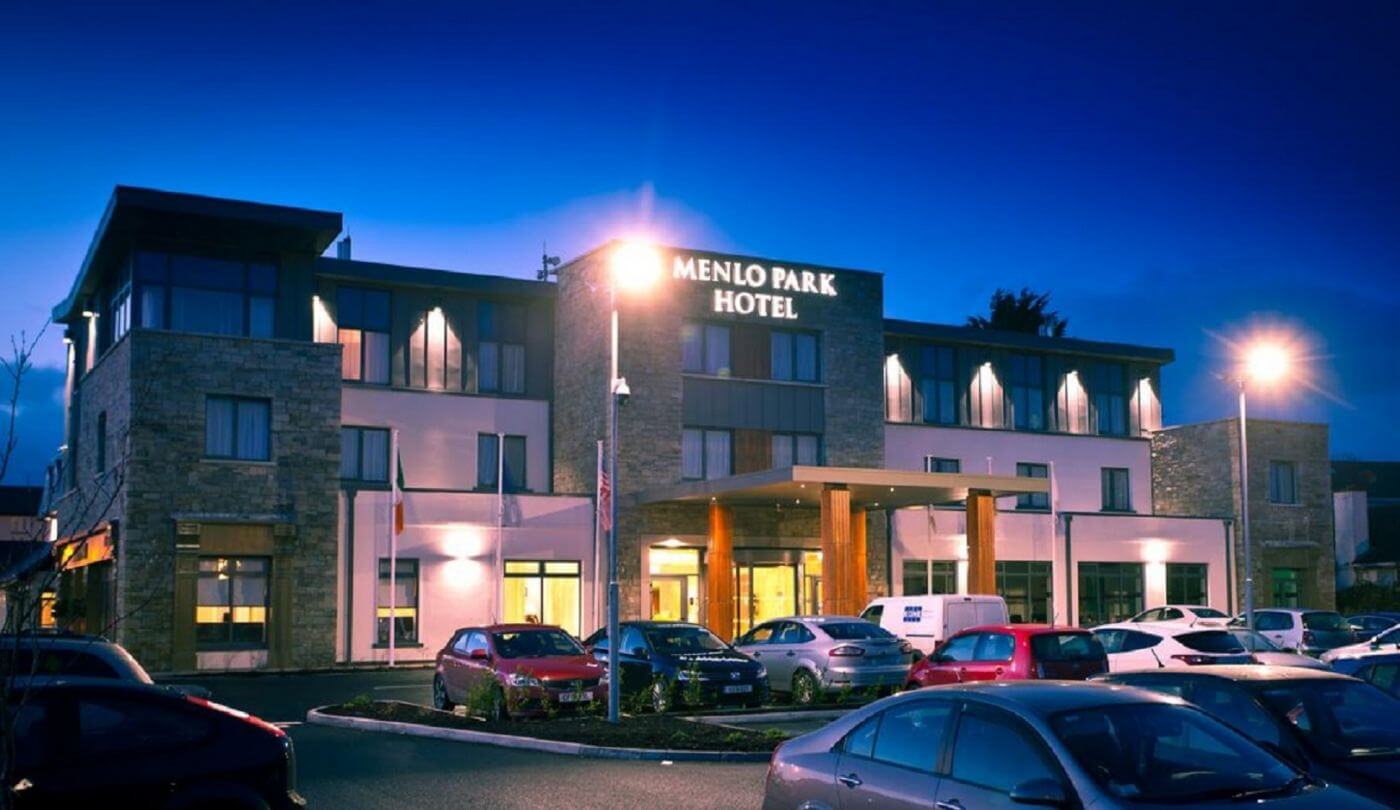 We wanted to create a hot beverage experience that could be enjoyed in unique ways across all guest touch points at this renowned 4-star hotel. With 81 rooms, conference facilities and a range of dining options, there was a lot of scope to ensure that all visitors to this Galway hotel would be catered for regardless of their individual tastes.
"Over the last number of years, Java Republic have helped us to serve premium coffee, tea and hot chocolate to each and every one of our guests. Whether it is in our bar, restaurant, conferences or events, Java Republic always have a solution that fits our needs and does our four-star offering justice. Their experts provide a high level of professional service and staff training which ensures that we are always at the top of our game when it comes to quality".
Ronan Calahane, Food & Beverage Manager, Menlo Park Hotel
Get in touch with the coffee people
To see how Java Republic can help your business, let's meet for a coffee and a chat. Send us your details and one of our coffee people will get back to you.