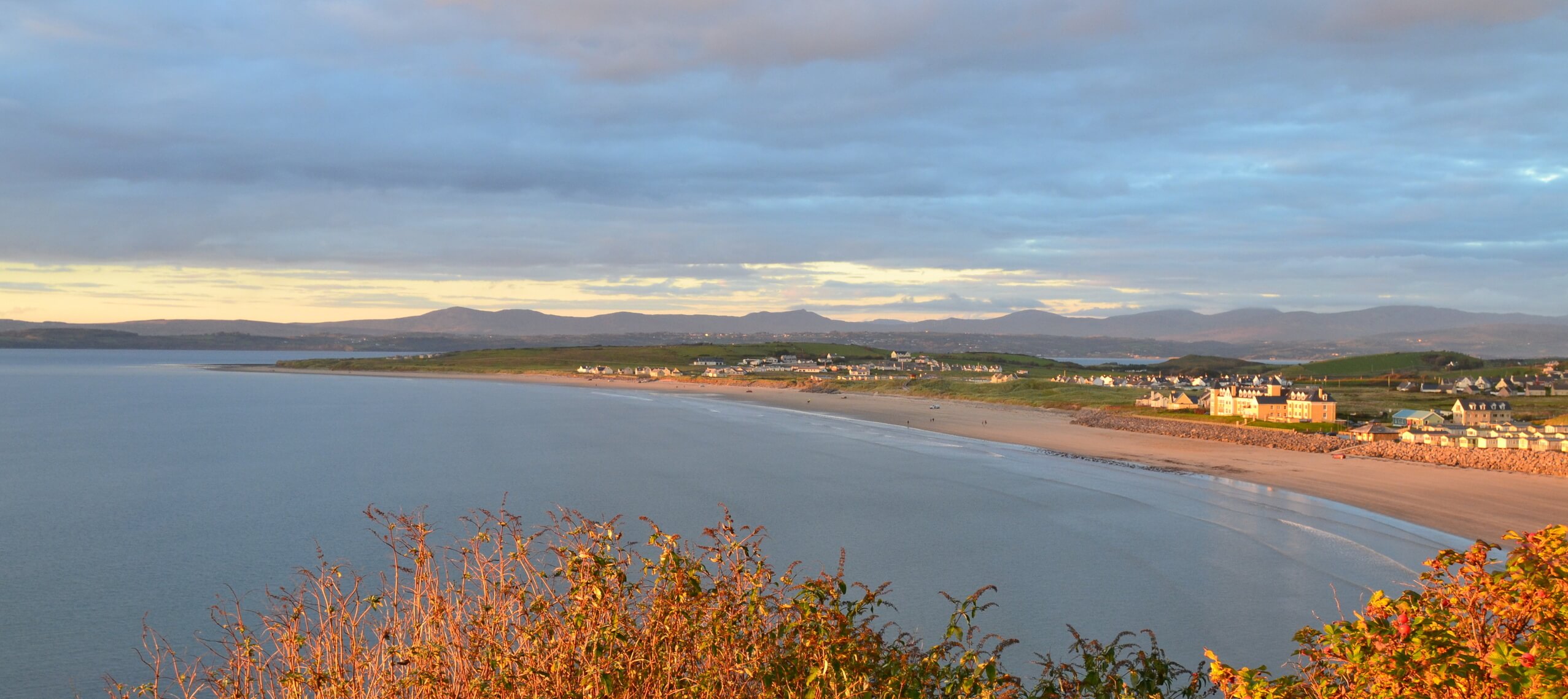 Smugglers Creek Inn is a magical place set on a high cliff edge with panoramic views. A renowned B&B, country pub and restaurant, it really has something for everyone – both locals and visitors alike. We wanted to capture the ambiance of this unique setting, while staying true to their ethos of providing premium and local offerings where possible. 
"I always had a huge love and passion for Smugglers Creek Inn and since taking it over in 2009 I have strived to work with suppliers that are both local and of a premium quality. Java Republic ticks both of these boxes and much more. Partnering with Java Republic has been instrumental for me in providing top-class hot beverages that can live up to our delicious and innovative food menu that our head chef has worked hard to create. They also provide a great level of service and training, so that we can be guaranteed that someone is always on-hand to provide us with support if we need it".
Emily Rush, Proprietor, Smugglers Creek Inn
Get in touch with the coffee people
To see how Java Republic can help your business, let's meet for a coffee and a chat. Send us your details and one of our coffee people will get back to you.