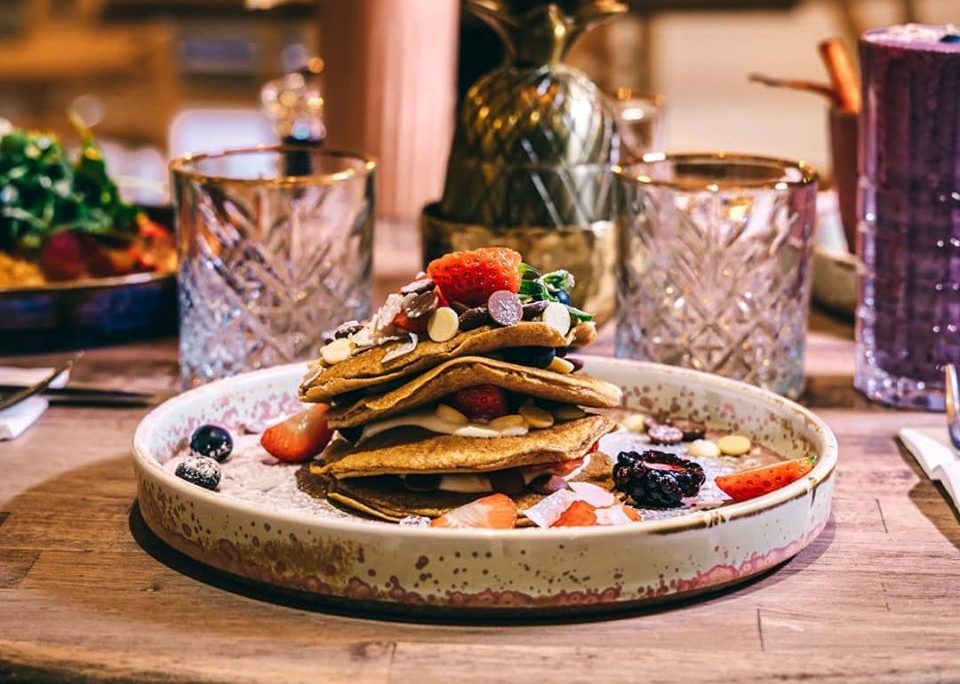 To create a tea and coffee offering that caters to the loyal fanbase of this popular North Dublin cafe.
"As a consumer I have always been a huge fan of Java Republic coffee. I was excited to serve it in my first restaurant. They understand what is important to the client. Consistent quality of the product, continued training of our team, handling service calls quickly. Having developed a great relationship, I was delighted to partner with them again for my second restaurant. I see a long future together!"
Chris Houton, Pineapple Pink
Get in touch with the coffee people
To see how Java Republic can help your business, let's meet for a coffee and a chat. Send us your details and one of our coffee people will get back to you.